Quentin Oliver Joins Quiet Light Communications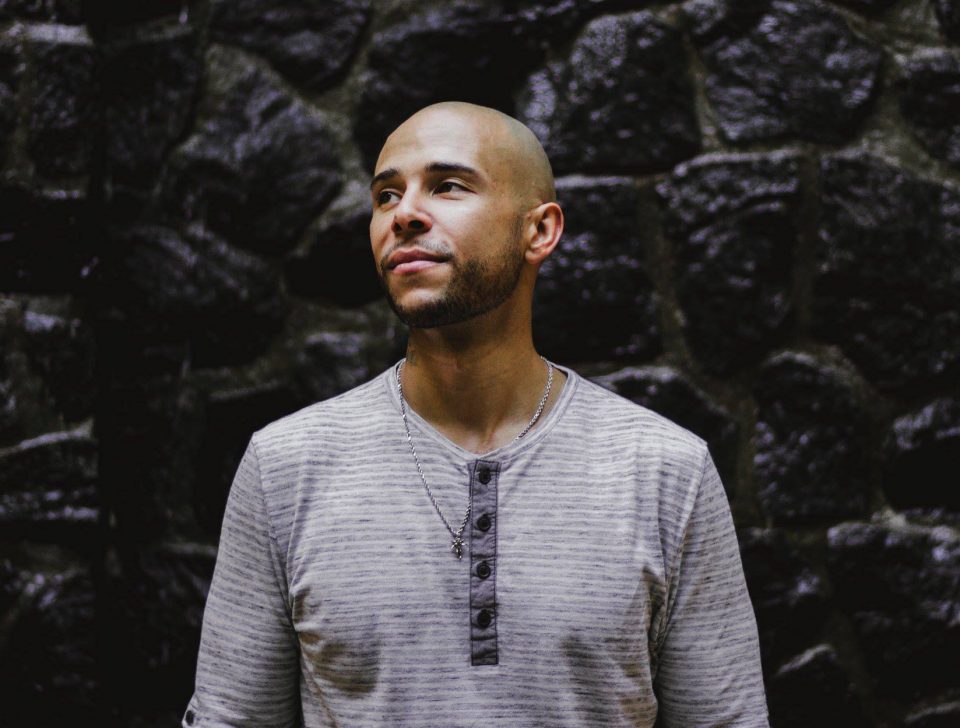 ROCKFORD, IL (June 6, 2018) – Quiet Light Communications (QLC), a full-service, B2B, food and nutrition marketing communications firm is pleased to announce that Quentin Oliver joined the company's expanding creative team as art director.
Quentin brings more than 10 years of experience and knowledge in website design, branding, illustration, marketing, promotional and internal communications design, and e-commerce for multinational FORTUNE 500 clients. Most recently, he worked as an art director at a creative services agency in Rockford, responsible for leading all visual creative products from concept to implementation. Prior to this he was responsible for graphic design at Aimclear and 50 Below, both marketing agencies in Duluth, Minn. He holds an associate of arts degree in graphic design media and graphic design from Brown College in Minneapolis, Minn.
"Quentin is an insightful art director and skilled illustrator with a passion for distinct and creative solutions that unite strategy with campaign goals. He has excellent marketing instincts, and we are excited to add his rich skill set to our talented creative group," said Patrick McDonough, creative director at QLC.
Quentin will be working on digital and print advertising as well as website and collateral design.