Quiet Light Communications Appoints President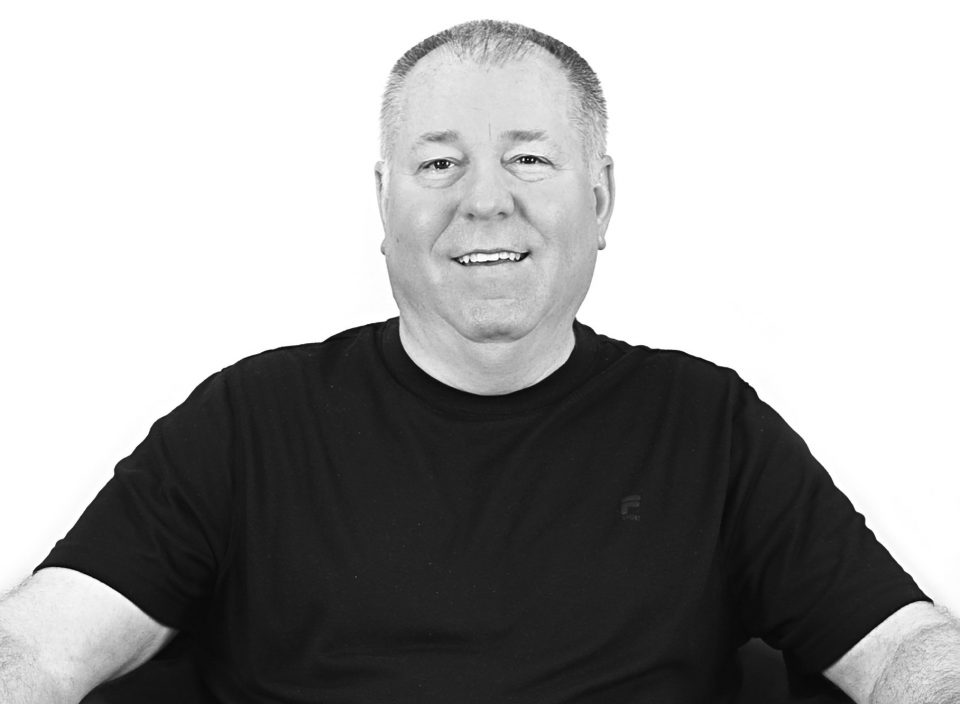 ROCKFORD, IL (June 13, 2018) – Quiet Light Communications (QLC), a full-service, B2B, food and nutrition marketing communications firm is pleased to announce Don Peach, formerly vice president operations and business development, is now president of Quiet Light Communications. Mr. Peach will be responsible for overseeing all operations for the company's two divisions in Rockford and Toronto, Canada.
Mr. Peach joined QLC in 2005 and has been responsible for managing the company's operations and new business development. Under his management, the company has seen explosive growth that ultimately led to the opening of a second office in Toronto. In his new role, Mr. Peach will be responsible for overseeing additional fiduciary and efficiency responsibilities as the company continues to expand.
"Don has been an integral part of Quiet Light's success. In addition to his strong business instincts and ability to manage through challenges, his calm, thoughtful and consistent leadership has benefited our organization greatly over the past 13 years," said Terry Schroff, QLC CEO. "He has been instrumental in creating and fostering the collaborative and enthusiastic culture that is Quiet Light, and I am confident his personable nature, industry experience and tenacity will enable QLC to continue its growth trajectory, while ensuring we never lose sight of our values."
Mr. Peach brings more than 30 years of advertising and communications experience to Quiet Light. His promotion to president is effective June 1, 2018.