Taylor Willard joins Quiet Light Communications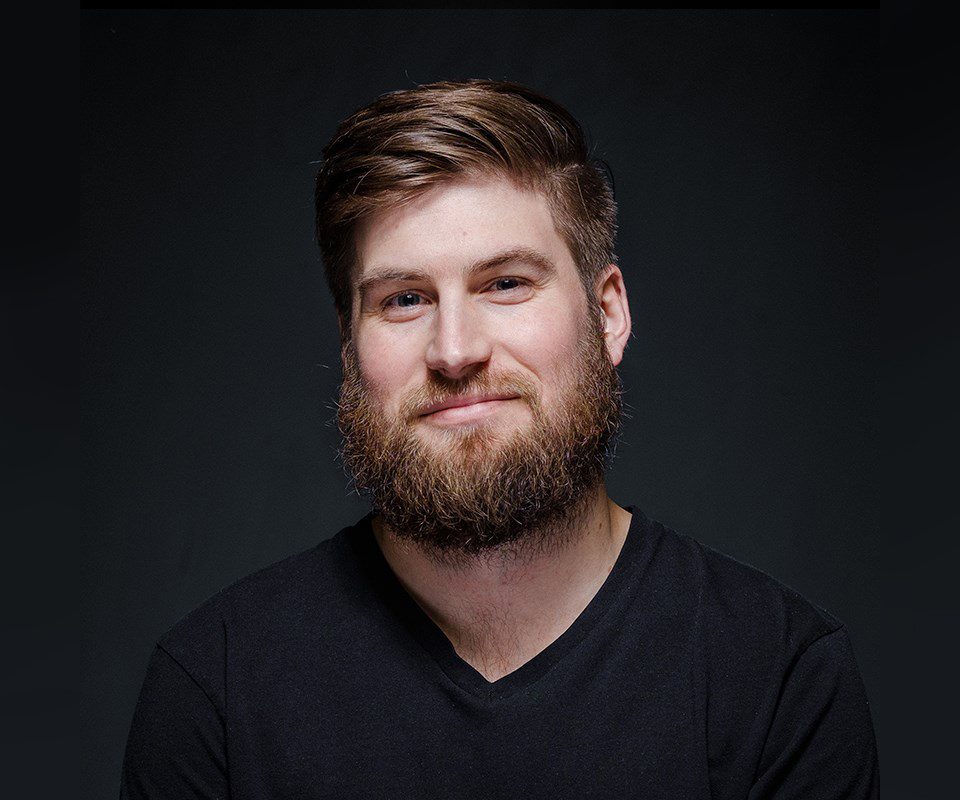 Creative team continues expansion
ROCKFORD, Ill. (October 3, 2018) – Quiet Light Communications (QLC), a full-service, B2B, food and nutrition marketing communications firm is pleased to announce that Taylor Willard has joined the company's creative team as art director and videographer.
Taylor is an experienced visual communications professional. In his most recent role as videographer for City First Church, he was responsible for all video production, and editing for the organization's production department, as well as collaborating on multiple marketing campaigns. Prior to this he served as media director for a regional YMCA, where he was responsible for all visual communications, including web, video, editing, graphics, and ideation for the organization's marketing campaigns.
"Taylor is truly a multitalented artist," said Patrick McDonough, QLC creative director. "He has a keen eye for shooting, editing and animating video, not to mention he's an inspiring designer as well. He is a welcome and valued asset to our team."
Taylor will be designing digital and print advertising, websites and collateral, as well as being a part of the video team.