Last-Minute Gifts for the Foodie in Your Life
At QLC, we know food. As self-proclaimed foodies, we are here for you in your last minute scramble to secure gifts for that friend who is obsessed with all things flavor.
For the imbiber, any sort of tumbler is a tried and true gift. This Rifle Paper Co. x Corkcicle Tumbler would delight any wine drinker. Or for the adventurous cocktail maker, find them a unique liquor like this Citrus Flower. A third the alcohol of whiskey, tequila or gin, your gift recipient can enjoy their evening without worrying about tomorrow's headache. Rockford locals, recommend checking out Artale & Co. for a topnotch imbibe selection and no need to worry about it shipping on time.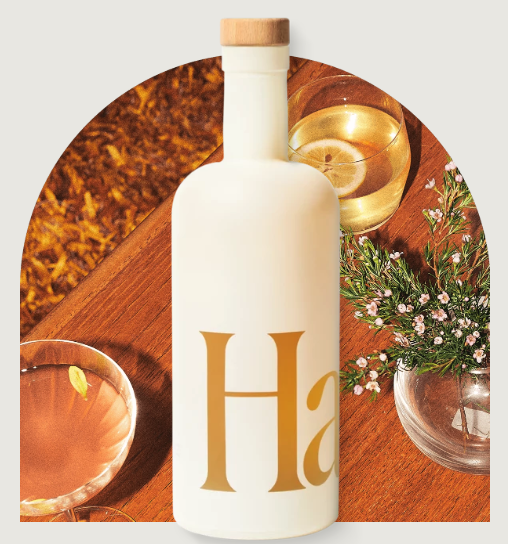 Everyone has a friend who bakes on the regular. Encourage this sweet hobby you benefit from by buying them a fancy cake plate or a cookie dough saver. Thank you, Audrey, for sharing your baked goods with us all year round!
No kitchen is complete without quality cookbooks. From this Super Simple cookbook at Anthropologie to Queer Eye's Antoni in the Kitchen (the no. 1 cookbook as selected by Good Reads users), there is a cookbook for every flavor of chef.
Can your friend not get enough pizza or tacos? Did your friend just have a baby? This pizza onesie or Taco Tuesday bib is sure to get a chuckle. (Excuse us while we go order one for each of the new QLC babies.)
For the coffee nerd, look no further than this sleek modern kettle from Stagg. Designed for optimal pour over brewing experience, this kettle also is electric, which means it's a perfect office addition for good coffee away from home. If your coffee friend has all the brewing toys they need, buy them a trendy reuseable travel mug, like this KeepCup. You can never have too many travel mugs! Or gift them beans from local coffee shops, like Fire Department Coffee in Rockford. All ideas approved by our resident coffee nerd Bethany.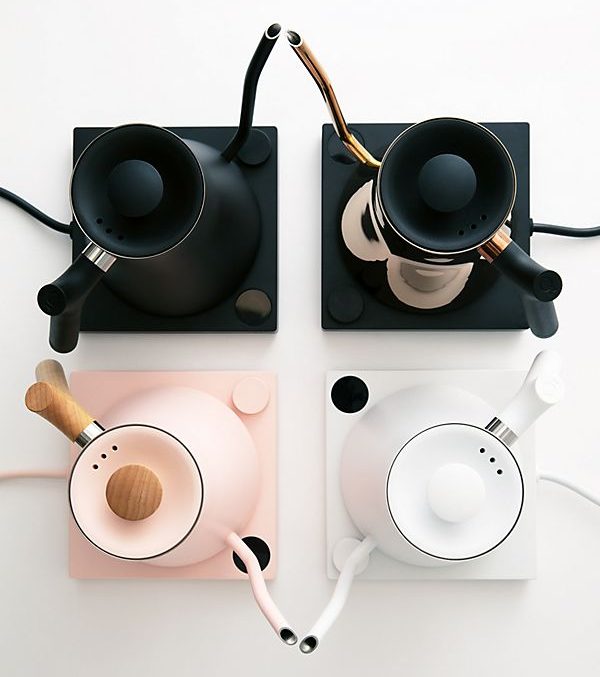 Speaking of travel mugs, we all want to do our part to make more sustainable choices. For the friend who is extra committed to earth-conscious products, give the gift of a really nice reusable straw pack or fancy produce bags for the grocery store.
The super taster (hi, Diana!) in your life deserves beautiful tools to help them utilize their gift. All super tasters need a special set of fancy tasting spoons to keep with them at all times. And since many of them enjoy the finer things in life, a sous vide tool is another perfect gift for them.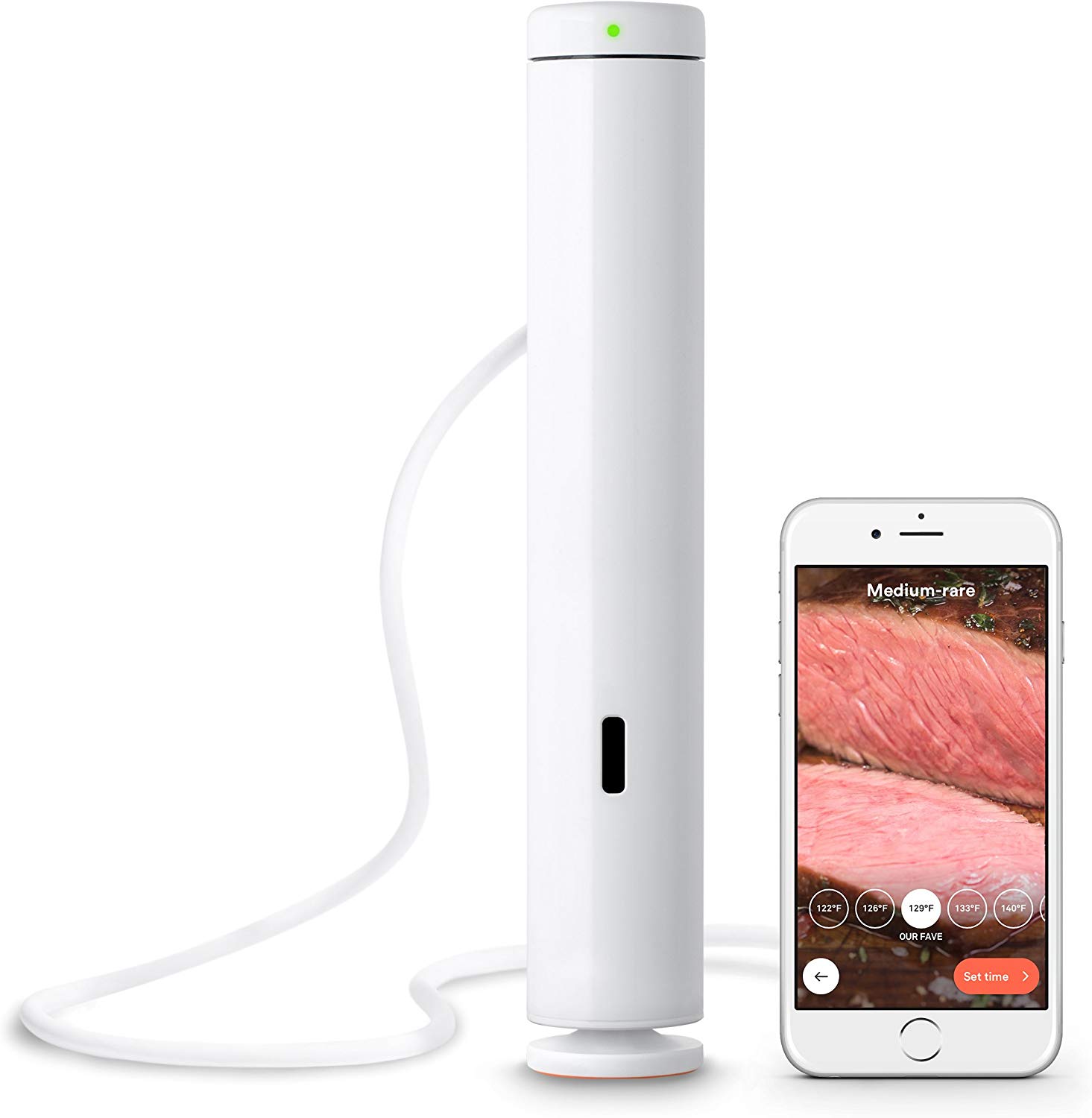 No matter who is still on your list — food gifts bring people together. Happy Holidays from all of us at Quiet Light Communications!