Wondering how to make the most of your virtual trade show experience?
You're not alone. Marketers are trying to navigate new exhibitor platforms, embrace new technologies and still maximize trade show ROI.
To help strip away the confusion, we've put together some best practices to turn trade show leads into sales – even as we operate in a virtual-only environment.
Whether you're adapting to a virtual IFT or whether we'd been on the showfloor at McCormick this year, there are still some real basics that prove true in either instance.
Please check out our video presentation, and let's talk. We are experienced digital marketers who can help you make the very most of your next trade show – whatever form it takes.
Webinar chapters
About our presenters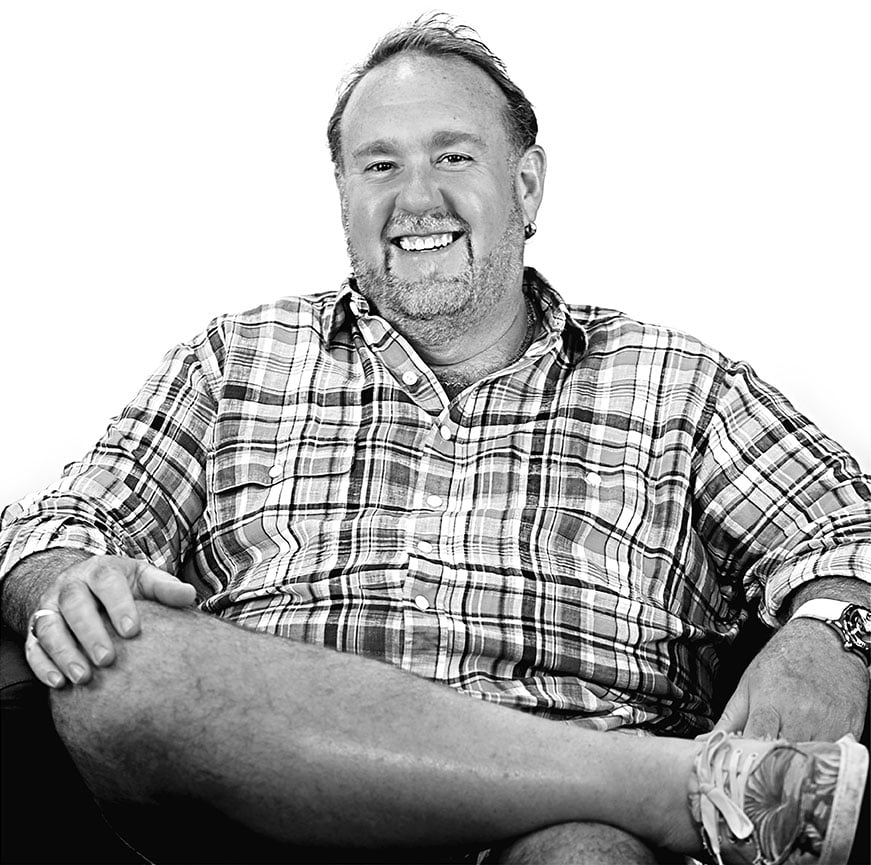 Terry Schroff is founder and CEO of Quiet Light Communications (QLC). He works intimately with clients and team members on strategy and brand development. Aside from his day-to-day work with client partners, Terry's role is as a team builder — hiring great people, then giving them the latitude and the tools needed to help them, and our clients, succeed.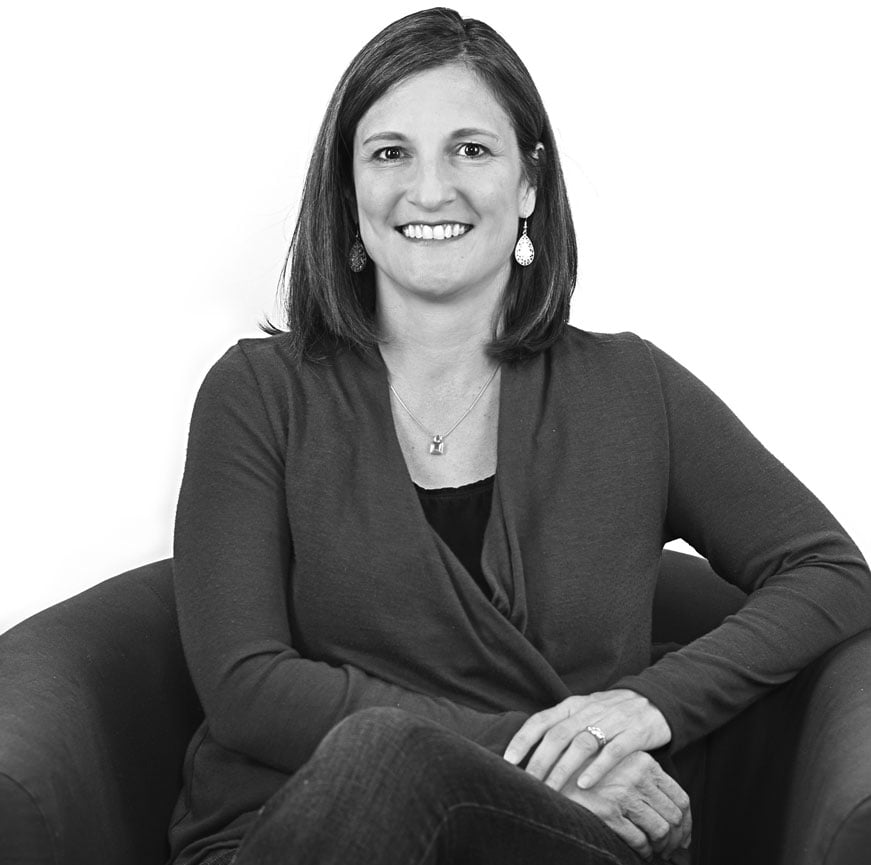 For more than a decade, Ellen Grall has guided clients to reach their marketing communications goals. Her depth of experience in creating winning communications strategies and seeing projects big and small to completion is unmatched. Her calm disposition and no-nonsense approach mean our clients get top-notch, professional service from a highly-experienced project manager.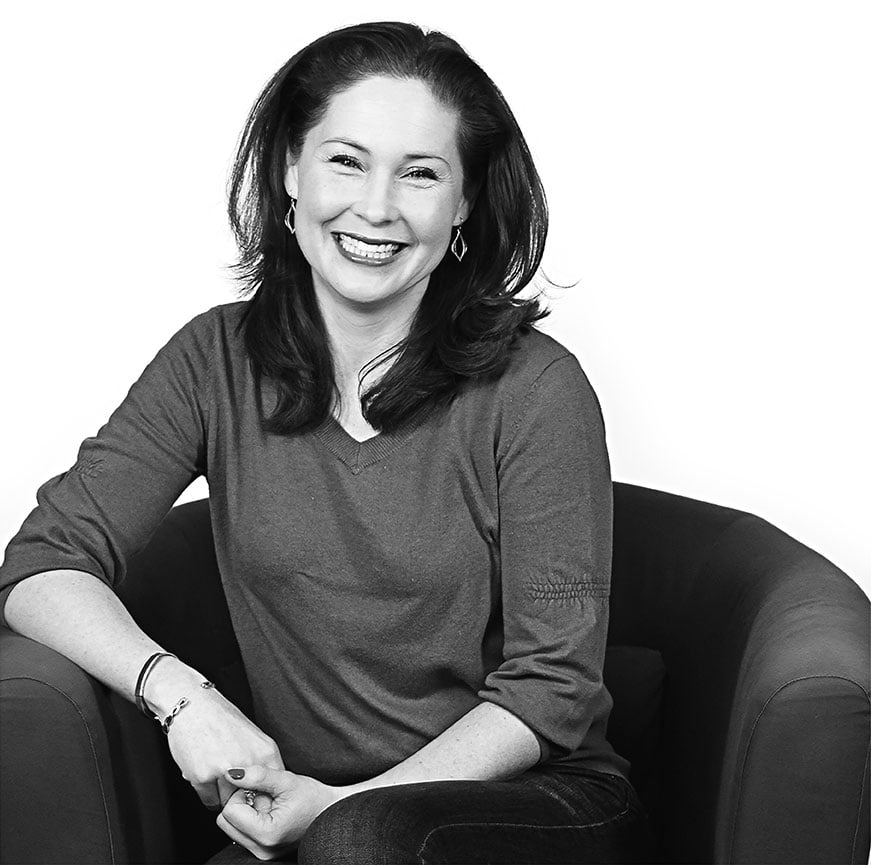 Jennifer Ohlinger believes collaboration brings out the best in people – and collaborate she does! With many years' experience (we won't tell you how many) in food communications and a semi- "Type-A" personality, she pushes for excellence in every project and understands the nuanced relationship that strategy and good design play in creating a winning marketing communications plan.

Daniel Schultz is an experienced strategist for both marketing and sales. Skilled at all things digital, he brings a talent for focusing on audiences throughout the sales funnel, whether it be SEO, email marketing, eCommerce or digital advertising. And, he closes the loop when it comes to reporting on what's working, what's not, and how to get closer to the bullseye.
Explore more