Getting to know Quiet Light – Nancy Harmel – Media Director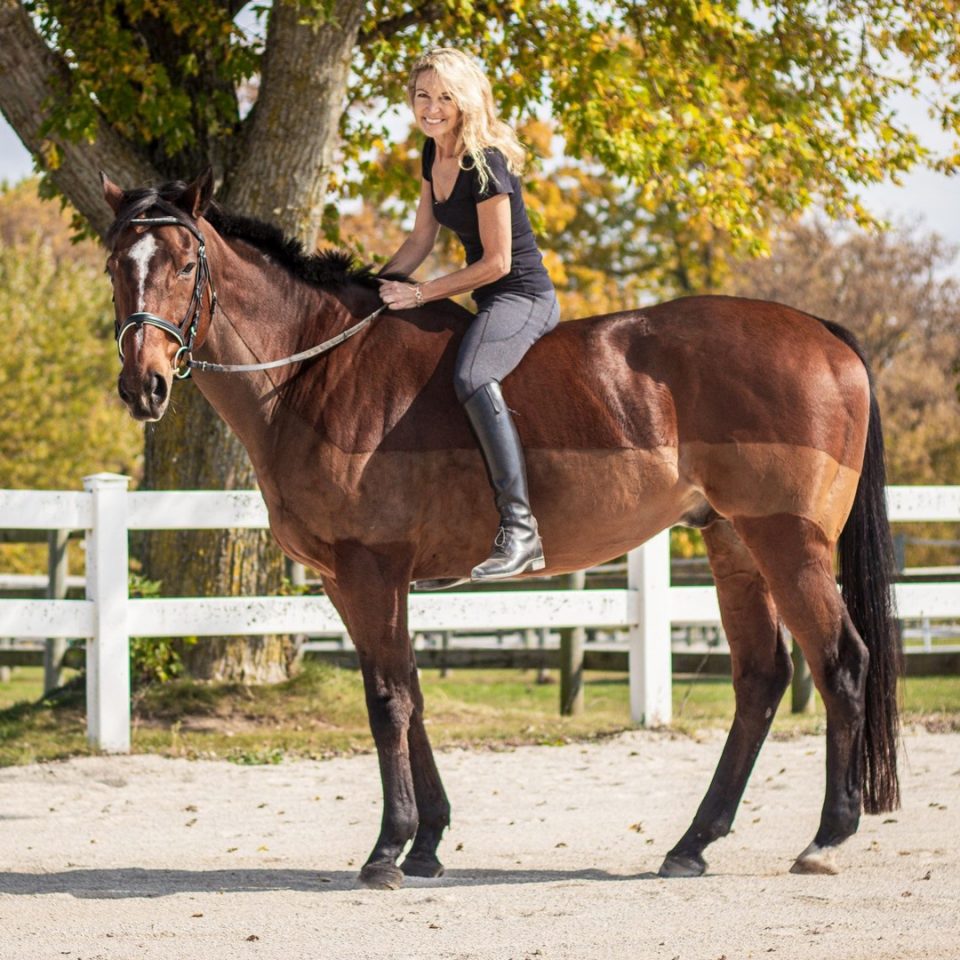 Q: Where are you from originally?
A: I was born in Oak Park, IL, but grew up in Elk Grove Village, IL (Yes.. there are elk! Or at least there used to be…they were in a pen in the forest preserve).
Q: What do you like to do in your spare time? Hobbies?
A: I spend most of my free time "at the barn" – I have a 14-year-old OTTB (off track thoroughbred) – we are both trying to learn dressage (which is sort of like "horsie ballet"). But I also enjoy jogging, gardening, reading and cooking with my hubby.
Q: What is your favorite food?
A: PIZZA! – any style – any brand – any time – every day.
Q: Do you cook – if so, what is your specialty?
A: Define "Cooking?" lol. My specialty is really more along the lines of "sous chef." (I prep – hubby cooks.) But I DO make a mean "garbage salad" (think "everything in the fridge.")
Q: Do you have any pets?
A: Yup! Two shepherd mix dogs (Duke & Olivia – we couldn't decide which one to adopt and came home with both). Two zebra finches (Grover & Oscar) and of course, George, the horse!