Gifts for the Foodie in Your Life: 2020 Edition
QLCers love food. For the second year in a row, we present to you gift ideas for the foodie in your life, and these picks are *so* 2020.
The pandemic has brought unique challenges to the food industry and turned our eating habits upside down. With closed dining rooms and no commute to the office, restaurants and food suppliers have gotten innovative to keep consumers engaged. Now, we get to bask in their creativity to elevate our Christmas wish list.
Ready to add to cart?(Mom and dad, hope you are taking notes.)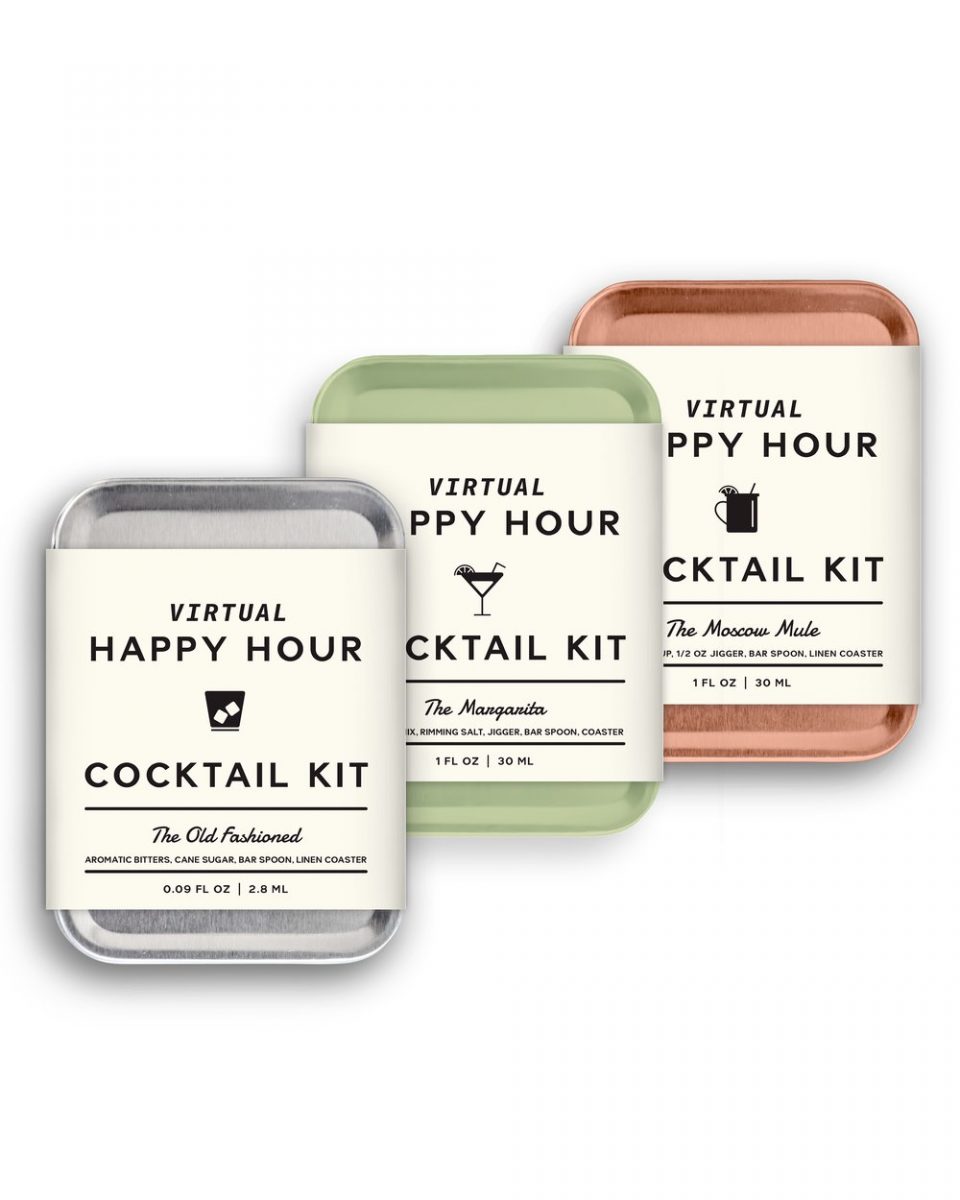 For the imbiber who keeps inviting you to happy hour zooms, treat them to tiny cocktail kits from W&P. Or check their local happy hour spot. Many local restaurants, like Golden Girl Rum Club in Springfield, Mo., are curating cute party packs or cocktails to go. If all else fails, add their favorite bottle of wine to your weekly grocery curbside pick-up and slap this 2020 label on it.
Did anyone stay at home and *not* experiment with a sourdough starter this year? Whether your friend simply deserves a badge of honor for trying out this laborious hobby or they are officially hooked for good and baking nonstop, we have gift ideas for you. Help your friend commemorate that one time they tried to teach themselves how to make bread with this enamel pin and novel entitled "Sourdough" by Robin Sloan–bonus points if you order the book from your local bookstore. If their dabbling has turned into something more serious, consider giving them a vintage terracotta bread stone, so that next time you are able to safely break bread together it can be done in style.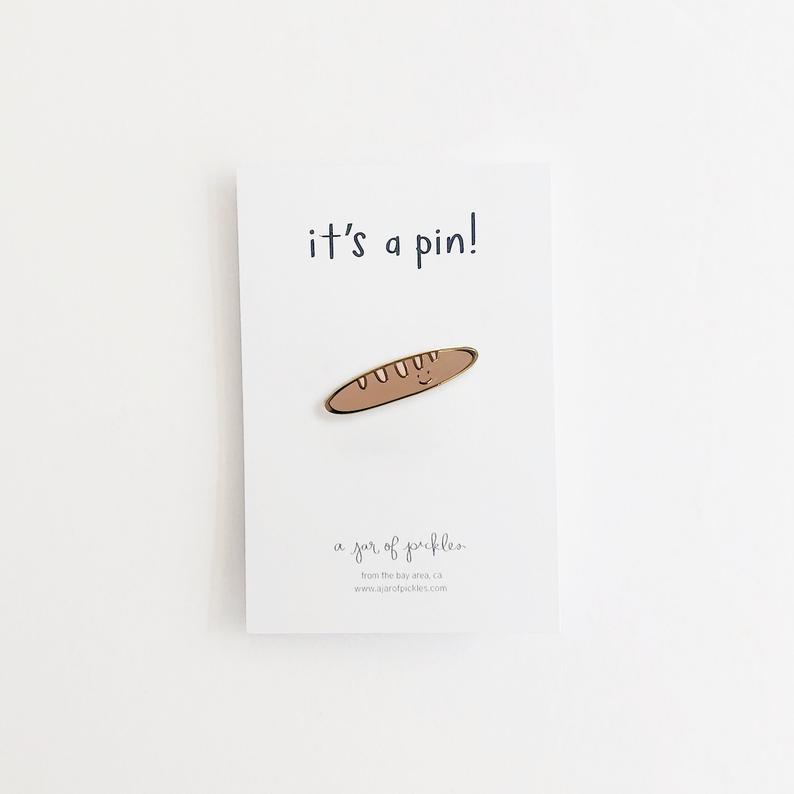 Speaking of experimenting in the kitchen, what if your friend spent their extra time at home honing their culinary skills? Gift them an enrollment into an online culinary school, like Kitchn Cooking School or Gabriela Camara's Masterclass. Or give them a gadget to up their home meals, like an air fryer, cast iron skillet for one or a Le Creuset Dutch Oven–which took over TikTok and stole Gen Zers' hearts this year.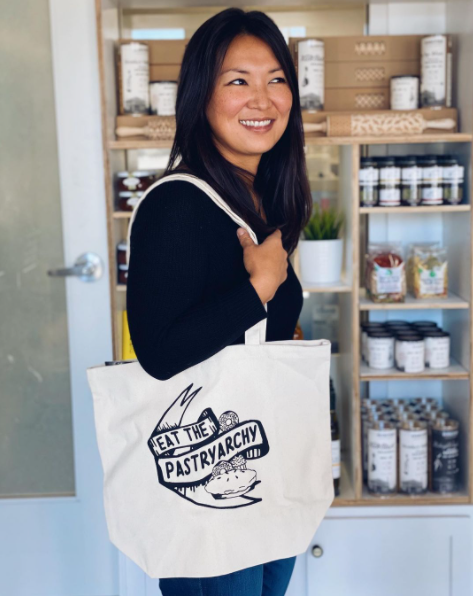 If your friend prefers to dine out, endorse their take out habit and support the restaurant industry at the same time. Local restaurants have been hit hard by this year, and we all should do our part to invest in the ones we hope to see keep their lights on well into 2021. Something as simple as a gift card to their favorite local restaurant or to Door Dash is a great way to help your local economy and delight a friend. (We suggest taking advantage of the Olympic Tavern gift card sale!) Many local restaurants also have great swag that would make for fantastic gifts for your foodie friend, like this tote bag from Crust & Crumbles in Rockford, Il.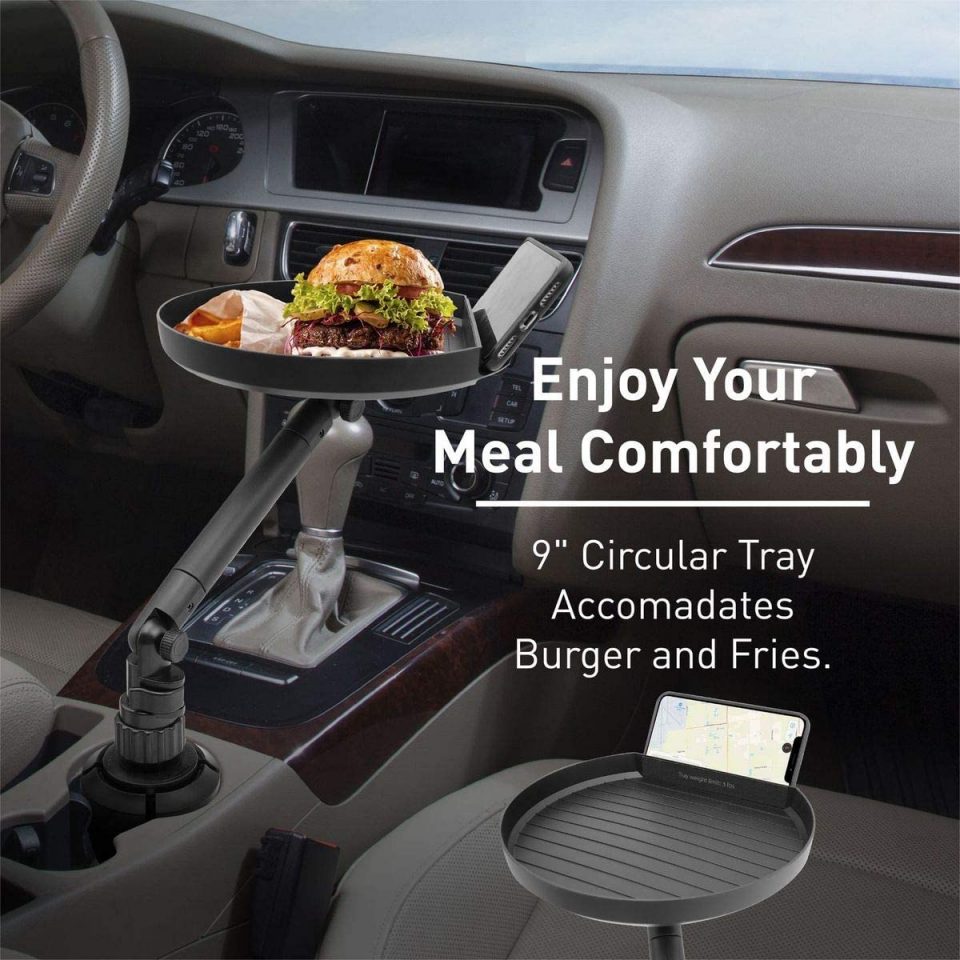 Or help elevate their car picnics during this winter with amazing supplies, like this eating desk that attaches to your steering wheel, this travel heated blanket or this circular tray that fits in your cup holder to make it easier to devour their favorite local burger and fries.
If you want to take your restaurant support to the next level as many of us do, consider donating to a nonprofit advocating for this industry every day. For example, the LEE Initiative manages a Restaurant Workers Relief Program to help restaurant employees who found themselves out of work during the pandemic. Give a holiday gift to your favorite local restaurant by telling Congress to support the restaurant industry and their employees with this simple form from the National Restaurant Association. Write them a thank you note for all they've done for your community, and let them know you advocated on their behalf.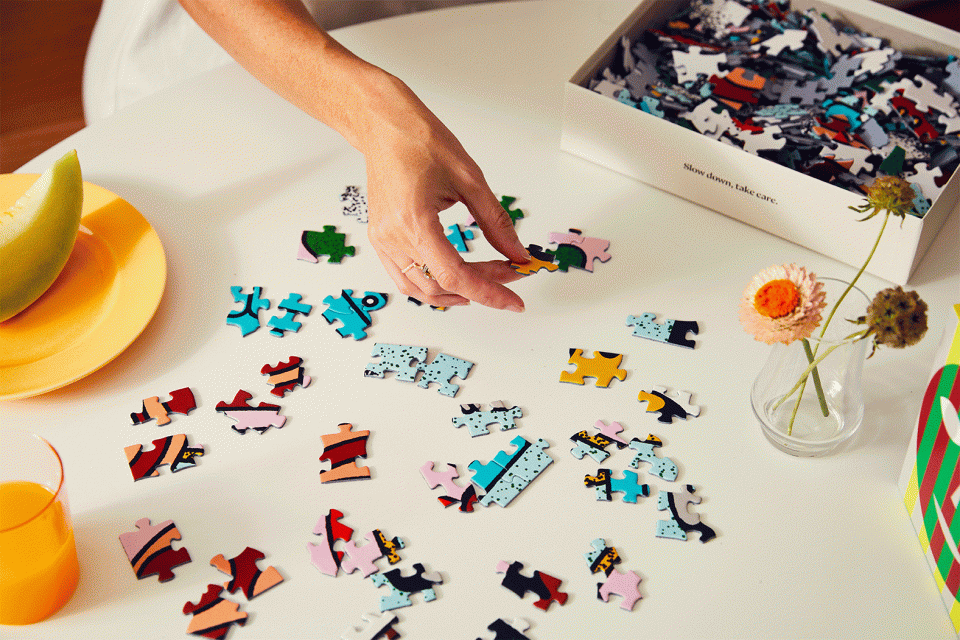 We hope this post has sparked some ideas to help you finish out your gift list this year, and if you still have a friend stumping you, might we suggest this beautiful food themed puzzle to get them through the winter? Like it, we all have our part to play to help keep our communities safe and local businesses thriving, and when we come together, beautiful things happen.
For even more festive inspiration, check out 2019's Foodie Gift Giving Guide.

Have a safe holiday season filled with delicious food from all of us at Quiet Light Communications!