Recipe Of The Month: Pumpkin Dip
Nothing says Thanksgiving like pumpkin dip in a pumpkin! This sweet dip is our favorite recipe pick this month. A hit with the kiddos and adults alike, it is super easy to mix up for your pre-Thanksgiving meal snacking.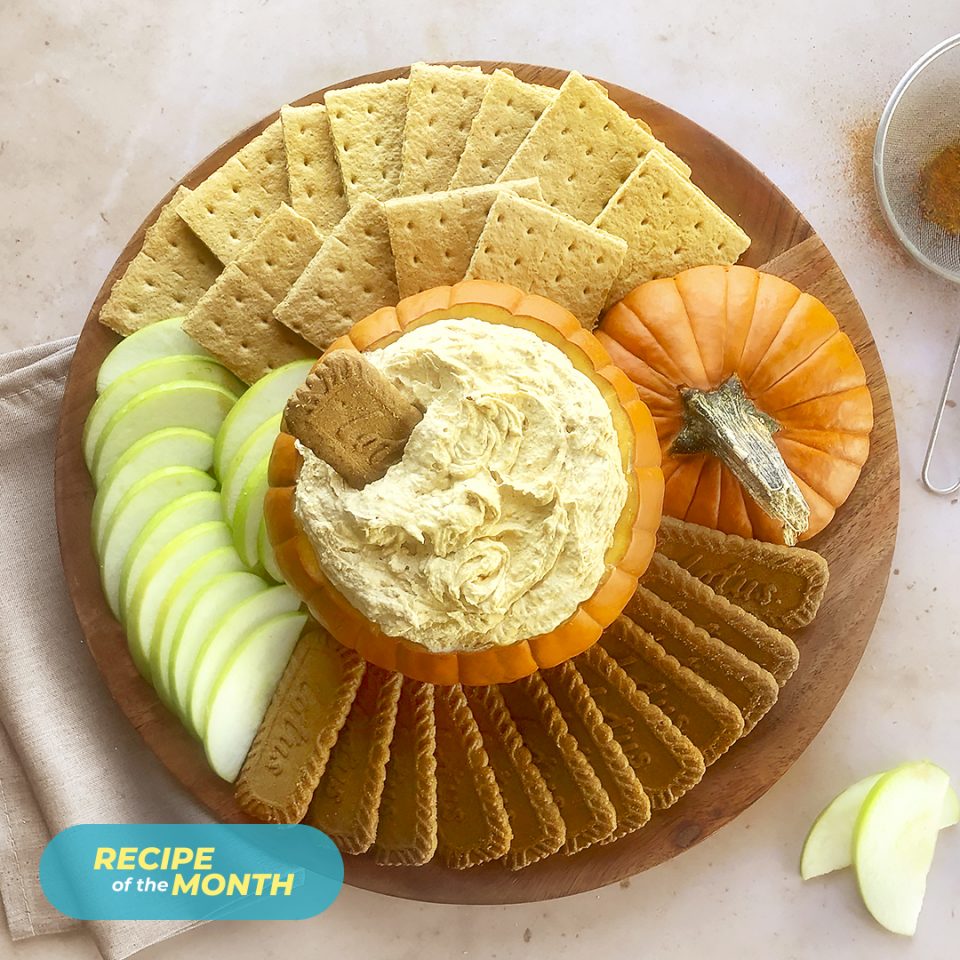 Pumpkin Dip
8 oz. Package of whipped topping
15 oz. Can of pumpkin (not pumpkin pie)
5 oz. Package of vanilla pudding
1 tsp. Pumpkin pie spice (see recipe below)
Mix all ingredients and serve with graham crackers, cookies or apples.
Pumpkin Pie Spice – mix and store for future use
3 Tbsp. Cinnamon
2 tsp. Nutmeg
2 tsp. Ginger
1 ½ tsp. All Spice
1 ½ tsp. Cloves
What's a Recipe of the Month, you ask? It's simple, we're going to feature our QLCer's favorite recipes. We'll include the recipe so you can save it for later. Let us know if you make it!