4 Areas Food Manufacturers Can Help The Foodservice Industry
If you are looking for buzzwords like "new normal," "challenging" and "unprecedented," you are barking up the wrong blog. Instead, here are the facts: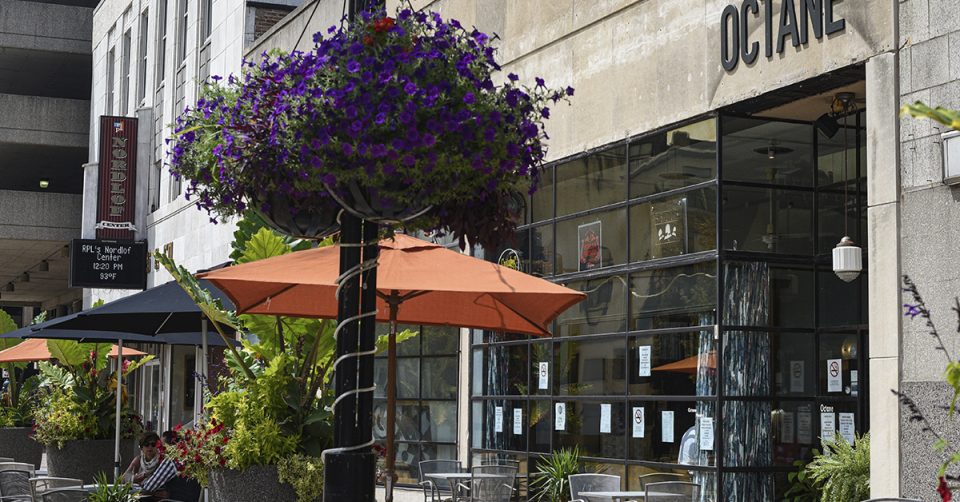 There are only 210,000 restaurants open in the U.S. right now without any restrictions placed on them. (Datassential)
12 of our 50 states are only allowing outdoor dining or their restaurants are closed entirely. (same report as above)
The Foodservice industry is expected to lose anywhere from $250 billion to almost $300 billion in sales this year compared to 2019. (Technomic)
1 out of 5 restaurant employees is out of work. (A look back at a difficult 2020)
110,000 restaurants have shut down completely. (same source as above)
And while the recent stimulus bill provides some relief to the foodservice industry, it is not enough. The dire straits are beyond what even the Great Recession brought over a decade ago. However, there are a few successful levers manufacturers pulled in the past that may help bring relief to the foodservice industry this time around, as well. I thought I would kick it "old school" style and frame them up according to the four P's of the marketing mix: Price, Place, Product and Promotion.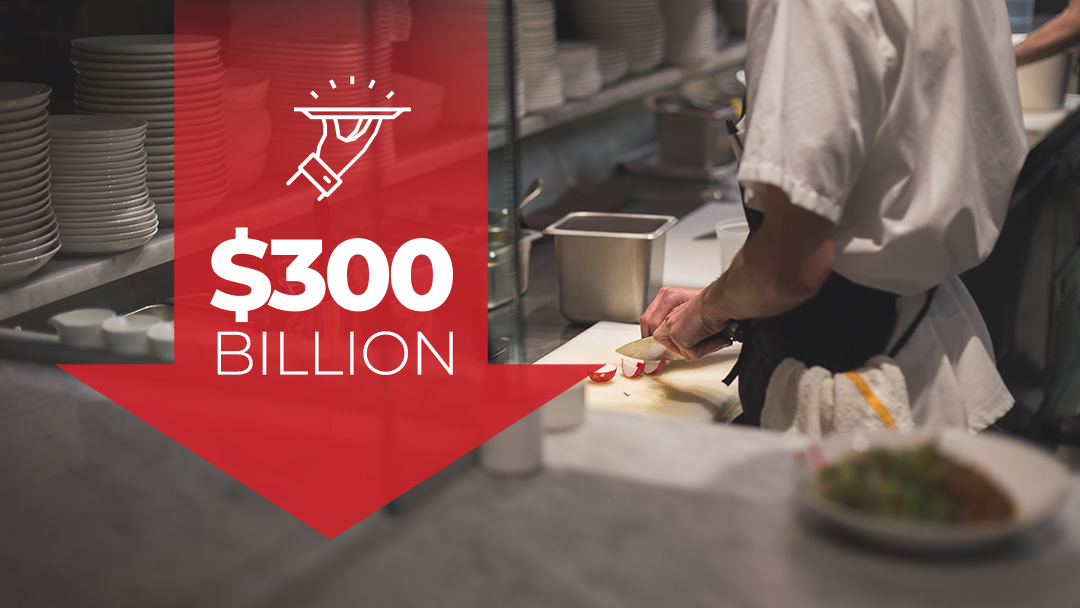 PRICE
No one ever wants to talk about lowering their prices, so I won't. Here are other ways to help your customers financially.
Change your payment terms. Give your customers as much time to pay invoices as your cash flow can tolerate. This is especially important for small distributors who service the independent restaurant operator community. This change is a simple demonstration of a valued partnership that could help solidify your brand if operators are tempted to sacrifice brand affinity for price.
Show them the money. Literally. Include profit calculators in your sales materials that show how much value your product can bring to the plate. Consider a simple combo meal calculation. Or show the labor cost-savings of using your value-add product versus a commodity product. Food waste reduction will be a big focus in 2021, so demonstrating the cost-savings an operator will realize by your less wasteful product can be another way for you both to win.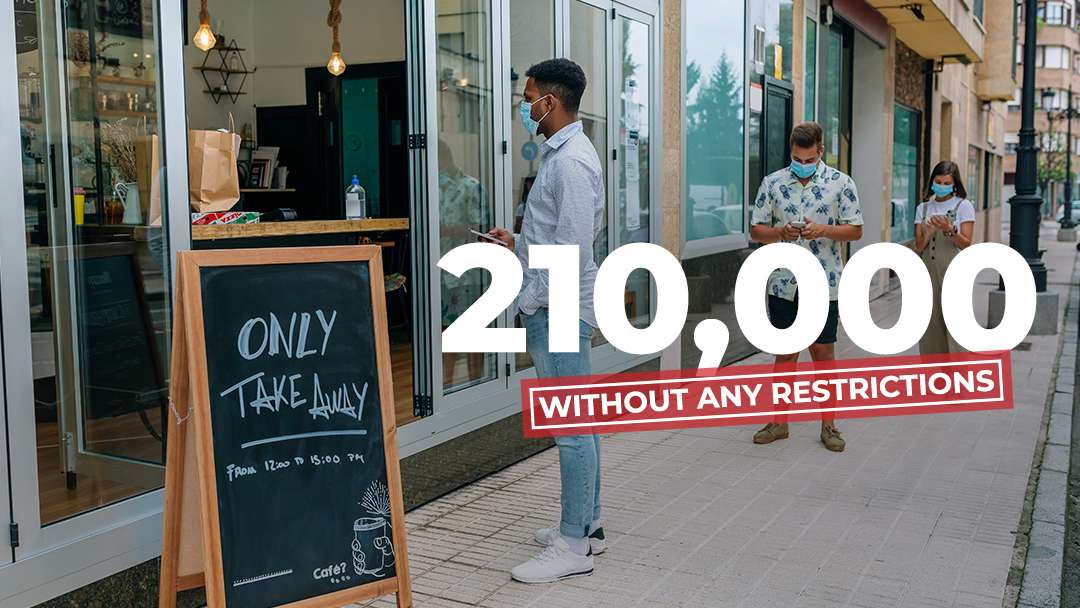 PRODUCT
Continue to Innovate. In 2008 and 2009, QSRs heavily promoted their value menus instead of introducing new product Limited Time Offers, and as a result, innovation took a backseat. Not only was innovation stalled at the operator level, but all the way up the supply chain as well. Food and beverage manufacturers pulled back on innovation efforts and reallocated funding to other areas, or pulled it out of the budget altogether, resulting in empty pipelines. As Julia Roberts said in the "Pretty Woman" film: "Big mistake. Huge." Because the innovation pipeline is a long one, companies were stuck playing catchup for several years after recovery.
Keep it Simple, Simon. (For now.)
Innovation this time around should focus on solving back-of-house issues versus delivering on front-of-house flavor trends. Operators are reducing the SKUs in their pantry to the core "elite," and so they will seek products that save labor, travel well for off-premise consumption and can work across the menu. Consumers will eventually forego the classic Americana comfort foods and resuscitate their desire for flavor experimentation, but for now, your focus needs to be on giving the operator versatile, easy-to-use products that work hard for them.
PROMOTION
Focus on the greatest hits. Highlight your best-sellers and profitable items and coach your operator customers to do the same. Give them promotion and culinary application ideas that drive Limited Time Offers versus Value Menus. LTOs do not have to be brand new products but can be a creative new way to offer the same product in a new menu application. This keeps their pantry simple, avoids acquiring new distributor slots and still drives traffic to their operation.
Be a Team Player. Maybe you do not usually go so far as to provide promotion ideas to restaurant operators, but 2020 taught us all how to adapt. So now, be part of their marketing team and volley some ideas their way that will help drive traffic. With labor issues, new off-premise and delivery models to sort out, government restrictions to battle and a virus to try and side-step, they'll welcome the extra support. Ideas could include the basic BOGO, but also local give-back promotions or kids/parent combo meal promotions.
Just BeCAUSE. Causal promotions drive a lot of consumer interest in hard times, so consider aligning with a national food waste initiative or a great organization like Share Our Strength No Kid Hungry and donate a certain % of this year's sales. Offer operators free signage or art for them to use promoting % of sales for your menu item go to the organization. This will drive traffic for them and sales and brand loyalty for you.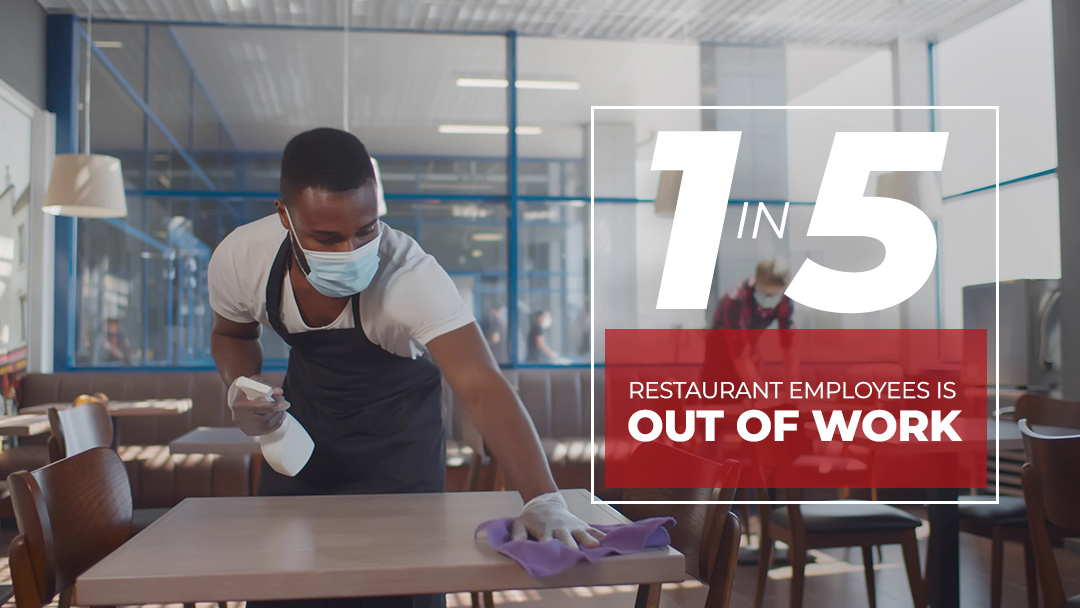 PLACE
Be there for them. In the new normal (there, I said it), operations will be king. Your ability to ensure ample and consistent supply will be paramount. Group Purchasing Organizations (GPOs) were on an upward growth trajectory before the pandemic. There's not enough intel yet to see if that trajectory has been permanently sidetracked. If not, operational efficiencies will trump brand and maybe even price with GPOs. As they digitize their businesses and keep a constant digital pulse on inventories for their operator members, manufacturers who can deliver on time without fail will get the orders. Consider strengthening those GPO relationships. Also consider transparency in your supply promises. Put a statement of trust on your website guaranteeing supply (if you can).
Pretty soon "trust" will be the new buzzword (again).