7 Ways To Level Up Your Takeout Game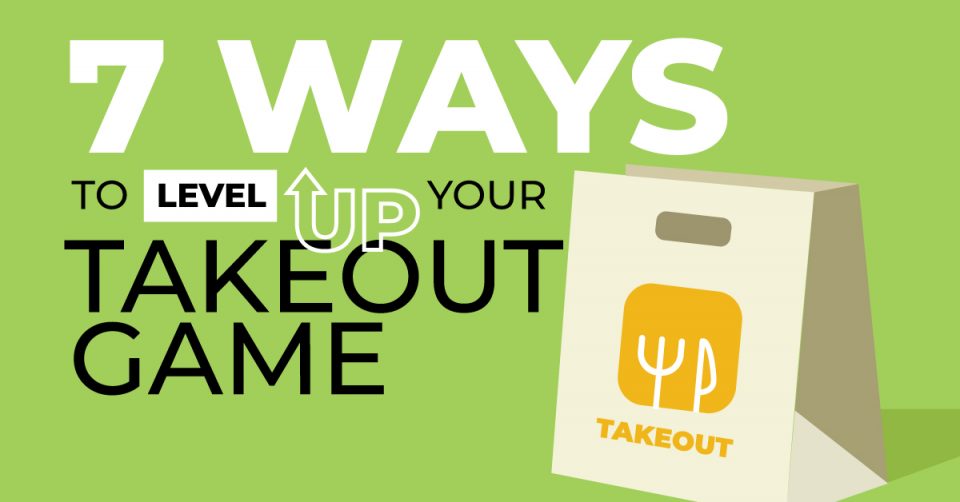 2020 was a hard year for restaurants, and with winter, the first part of 2021 will likely follow suit. Your favorite restaurants need your support more than ever right now. We have some tips to help you level up your takeout game & support the restaurant industry.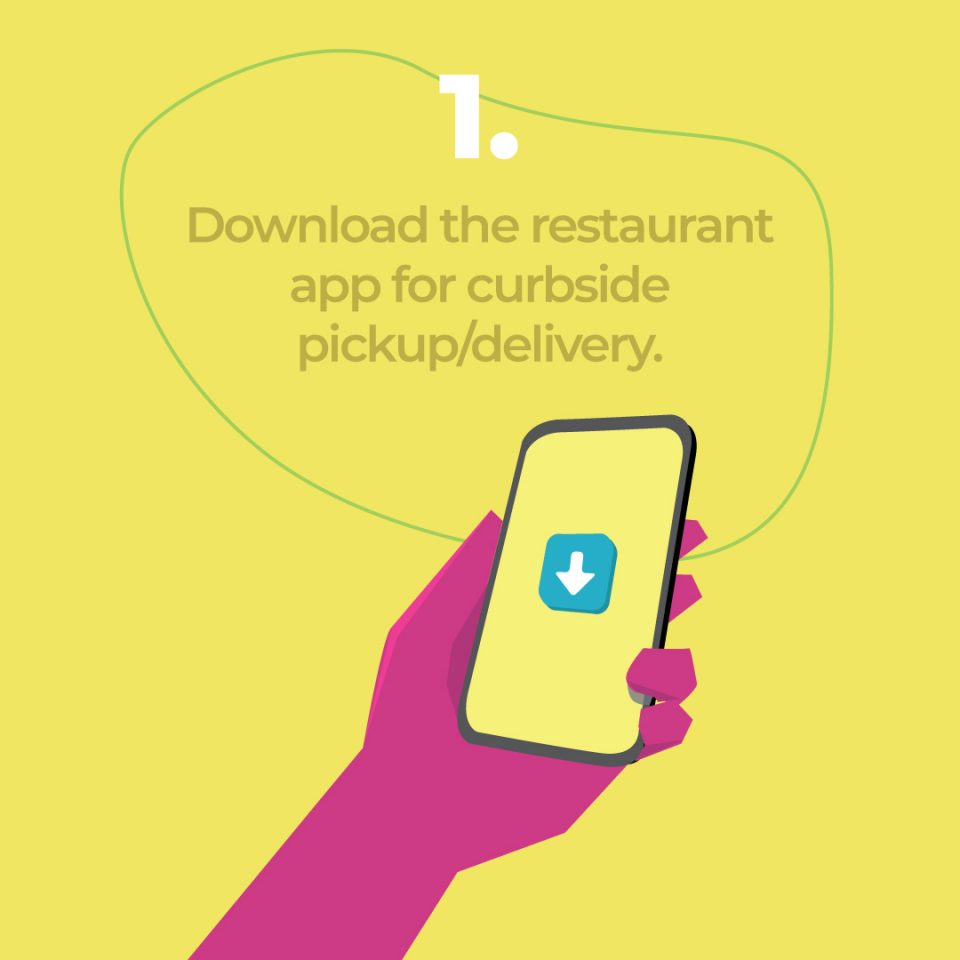 1.If the restaurant utilizes an app for curbside or delivery, download it. It's worth deleting that 100th picture of your dog. Many of these apps provide rewards you can earn as well as make your takeout experience seamless.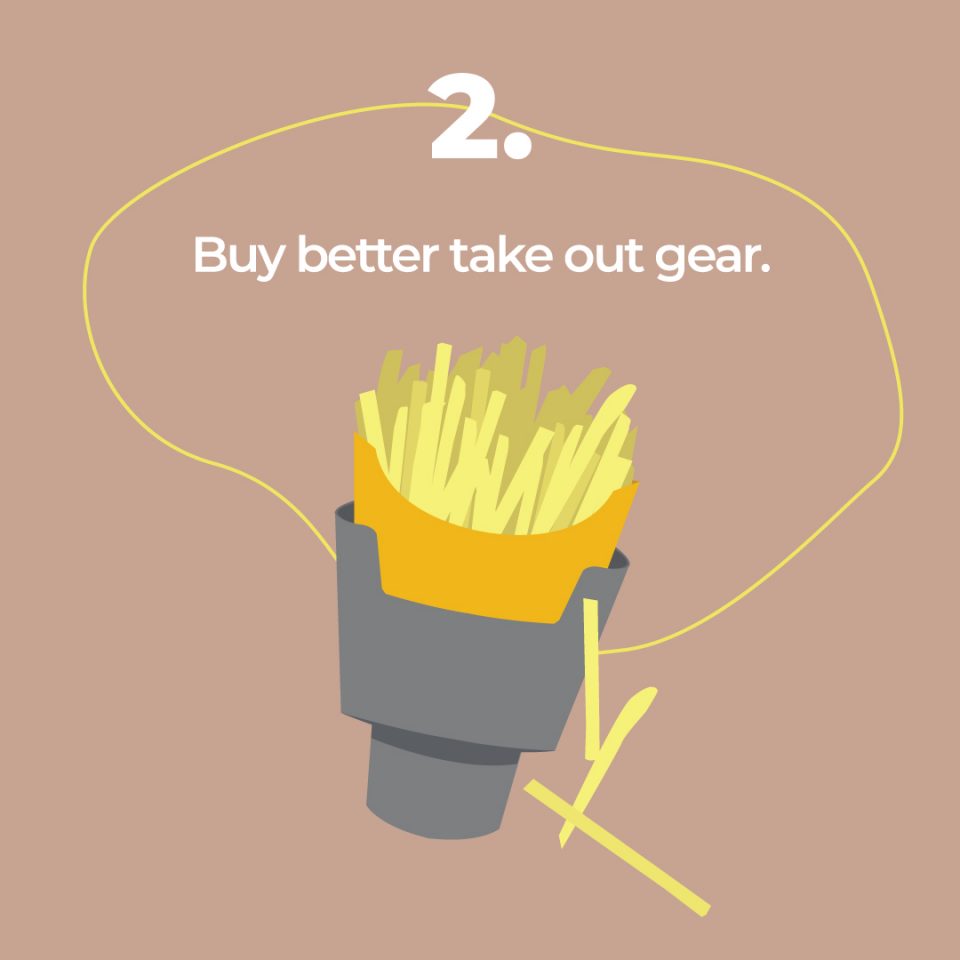 2.Buy better takeout gear. Eating in the car may not be glamorous; However, there are lots of gadgets to help that experience feel like a treat. Simply type in "Car Tray Table" into Amazon & be amazed at all the fun things that exist to make eating fries easier.
3.Speaking of fries: if you do not eat them right away, put them in the oven when you get home to reclaim their crispiness. I repeat put fries in the oven. Or if you are one of the many people who purchased an air fryer this year, crisp them up in the fryer.
4.Take out sides, sides and more sides. If there is a restaurant you miss but know the entrée won't carry well, do not let that stop you. Make your steak at home and order some rolls and sides from your favorite steakhouse to make the at-home experience complete.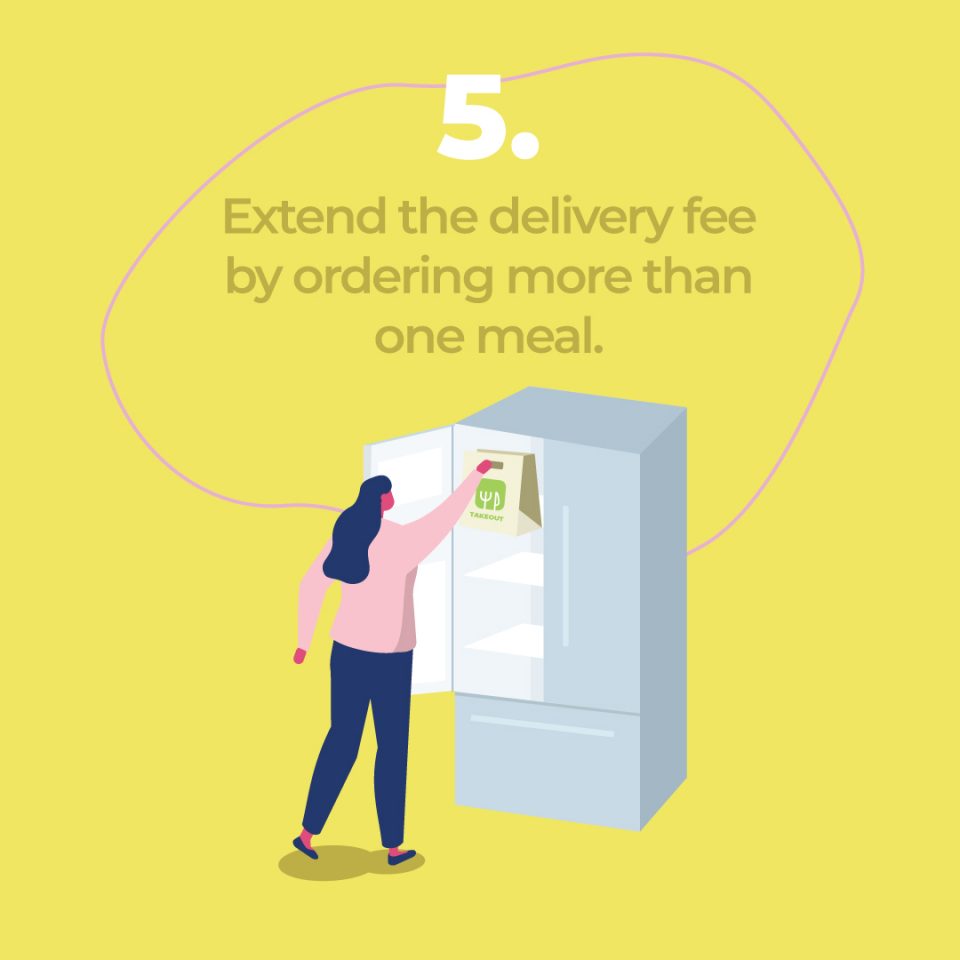 5.When getting delivery, order multiple meals to make the delivery fee go further. For example, order out breakfast from your favorite sandwich shop & add in something for lunch that refrigerates well. Or buy two of your favorite dinners & eat the leftovers the following day.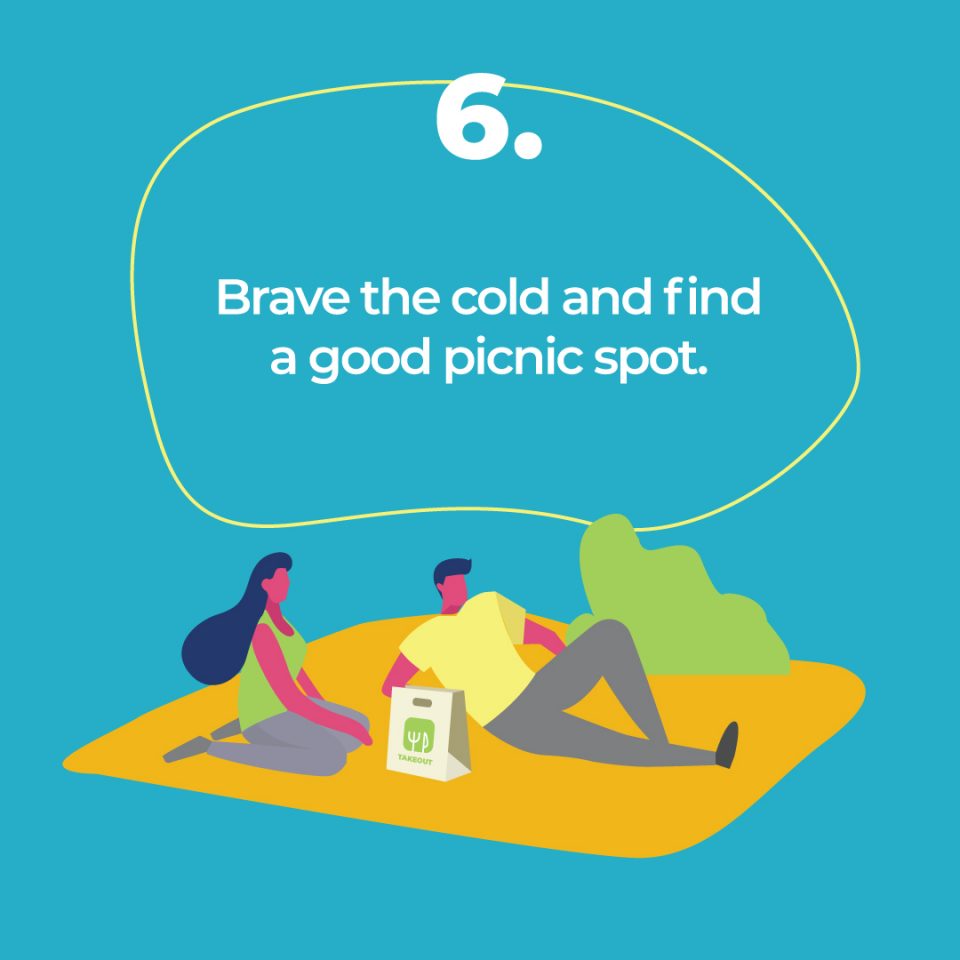 6.Find good picnic locations. Being outside is good for the soul, so stock up on wintery supplies, like a heated picnic blanket powered by your car, to make outdoor dining more fun and cozier.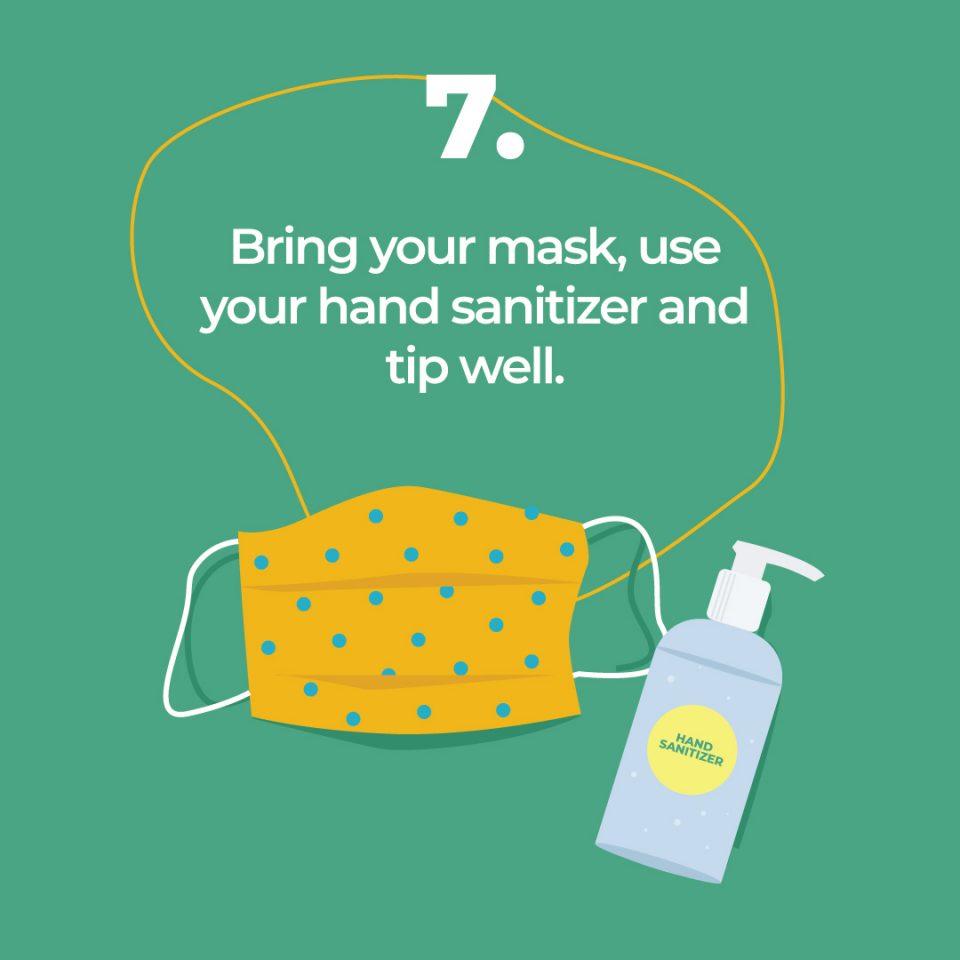 7.Remember to bring your mask (yes, even in the drive-thru and curbside pick-up), to use hand sanitizer and to tip exceedingly well. Foodservice workers are under enormous pressure since the pandemic started, and we need to take good care of them. This is a great way to show them we care.
Now go out and safely support your favorite local restaurant!