How are you celebrating Cinco de Mayo this year? Whether you're making something at home or doing curbside pickup from your favorite restaurant, tacos are ALWAYS a good idea. 🌮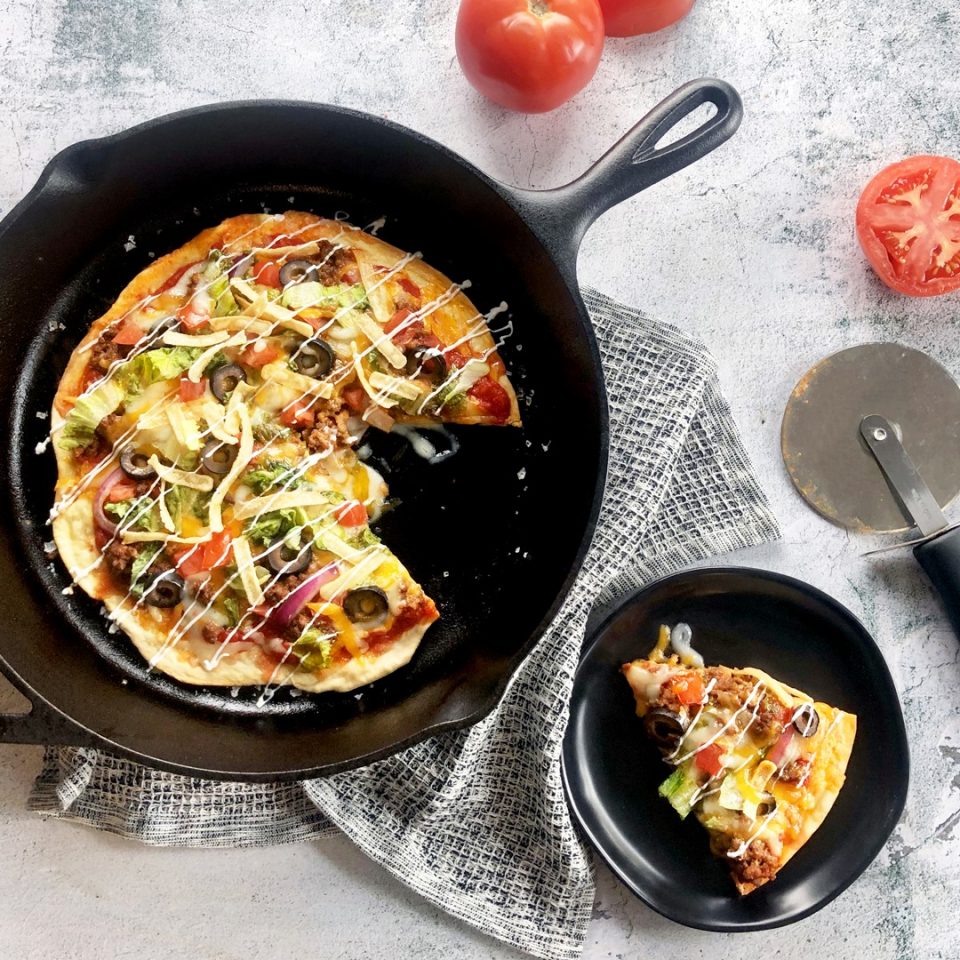 For a fun twist on this classic dish, try this delicious taco pizza. And, yes that is a salted pizza crust with sour cream drizzled on top. Yum!
If you're in the Rockford area and need a good takeout idea, here are some great taco places doing curbside pickup, takeout or delivery: Taco Betty's, Olivo Taco, El Burrito Loco and Lucha Cantina.
Salud!