Digital Spring Cleaning Checklist to Spark Joy
Is your digital world cluttered and chaotic? Don't worry, it happens to the best of us! Clean up your act with our digital spring cleaning checklist – trust us, this is going to really spark some joy. ✨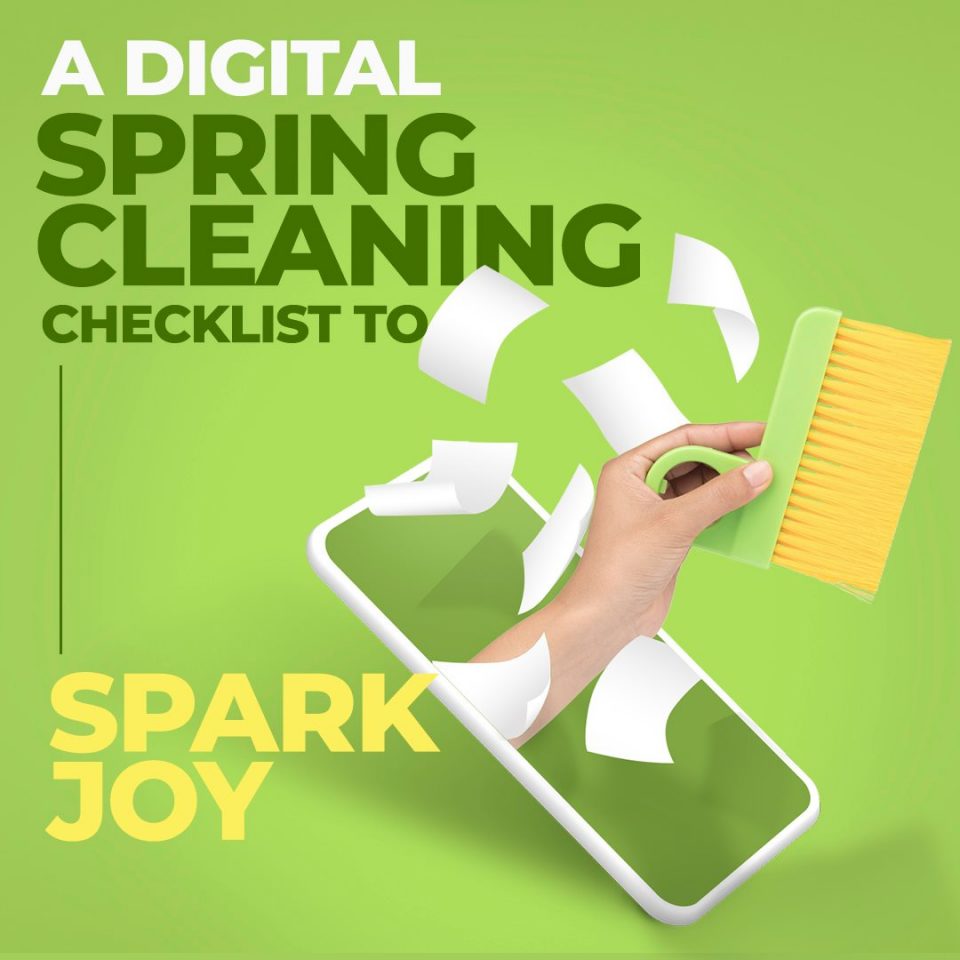 Here are five steps to tidying up your tech: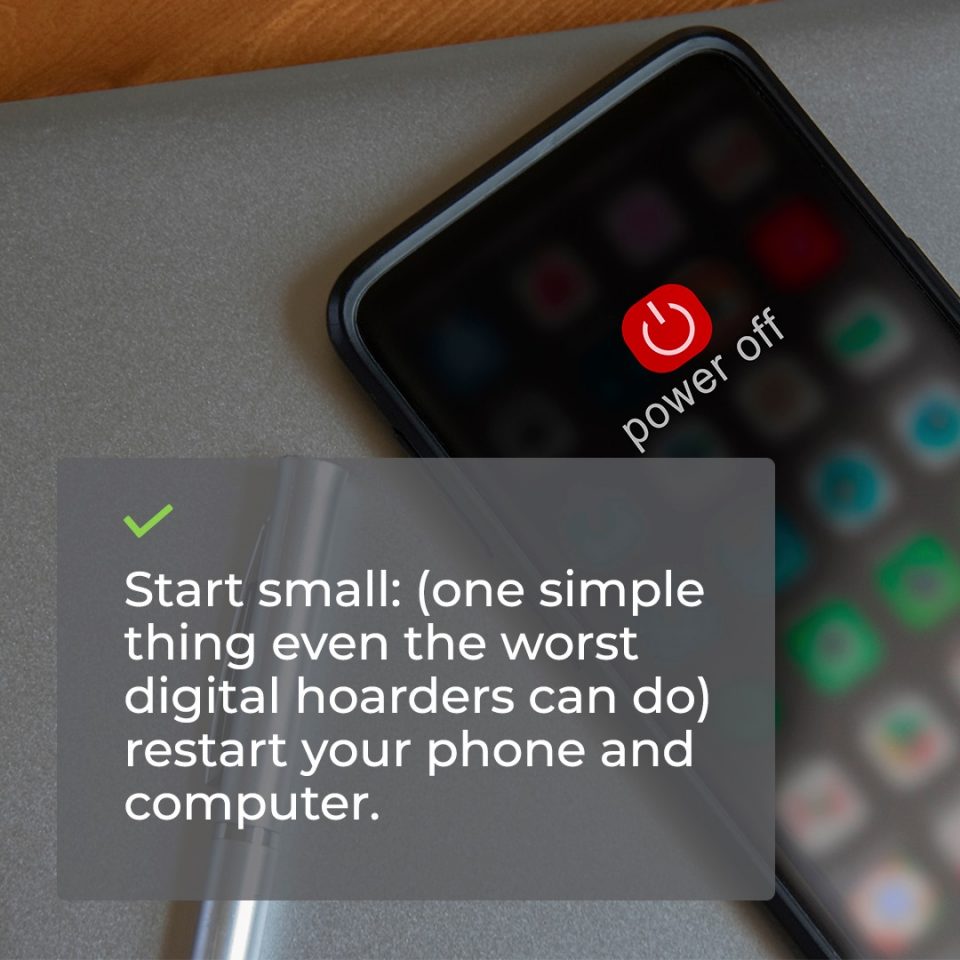 1. Start small: (one simple thing even the worst digital hoarders can do) restart your phone and computer.
Helps with lag, clears caches, helps prevent crashing. I try to do this once a month, experts recommend doing this once a week, but if you haven't done this since before Tik Tok was a thing, give it a try.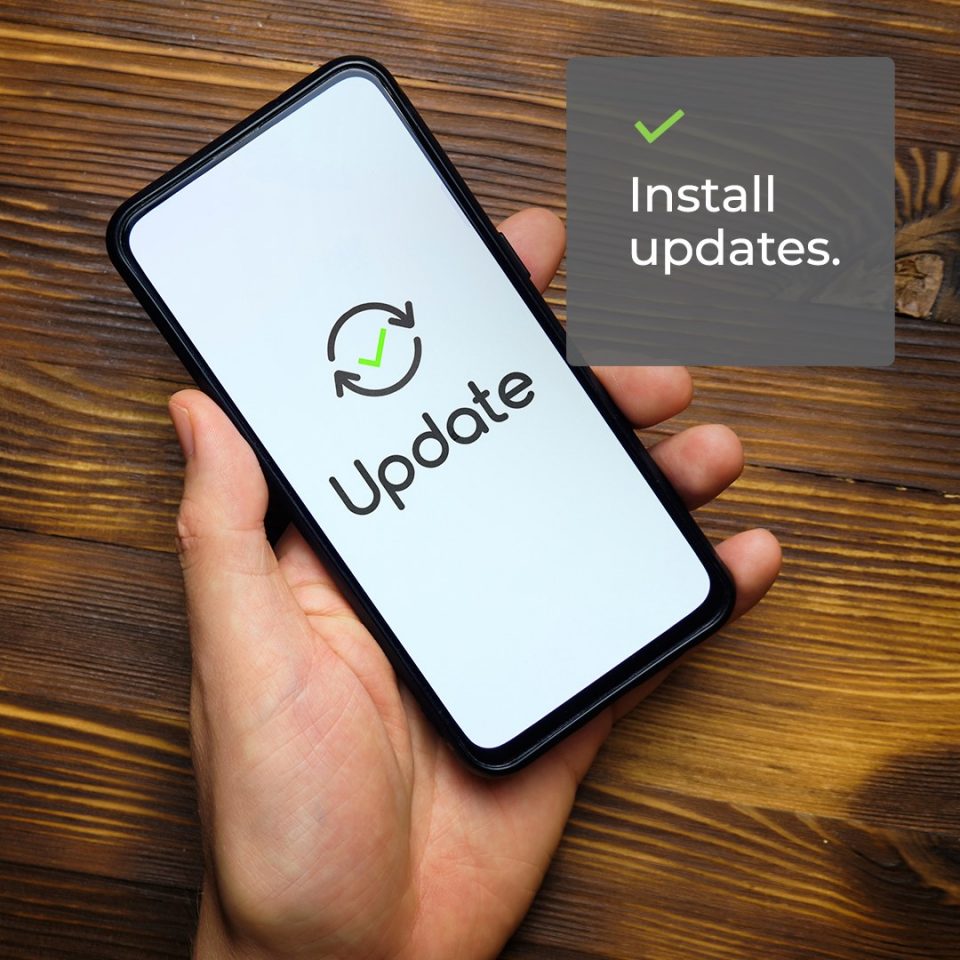 2. Install updates.
Manual updates may soon become a thing of the past as more and more updates are becoming automated (like apps on your iPhone), but in the meantime, it's a good idea to check to see that you're running on the latest OS and that the software you use regularly is up-to-date (for me this means the Microsoft Office suite, Google Chrome and Adobe products).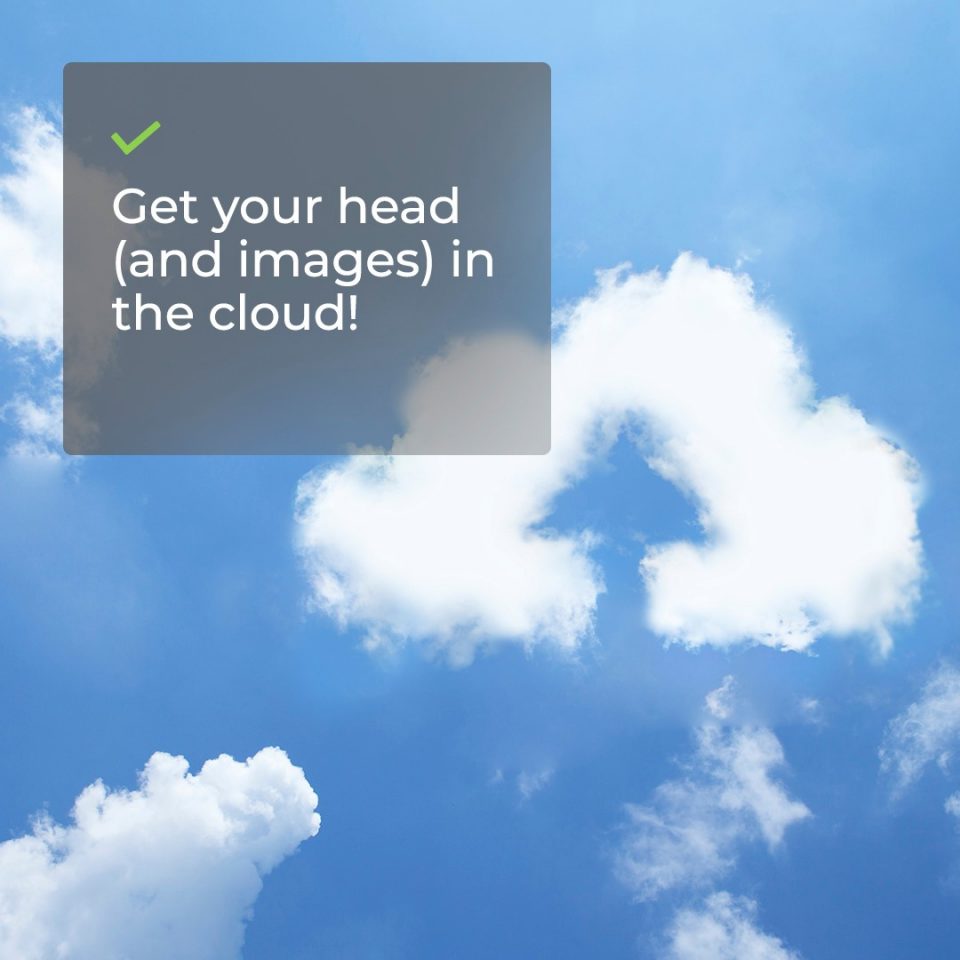 3. Get your head (and images) in the cloud!
Your phone storage will thank you. There's a lot of options now (iCloud, Dropbox, Amazon Photos, etc.) but we recommend using one with robust searching capabilities like Google Photos to help you sift through your favorite moments.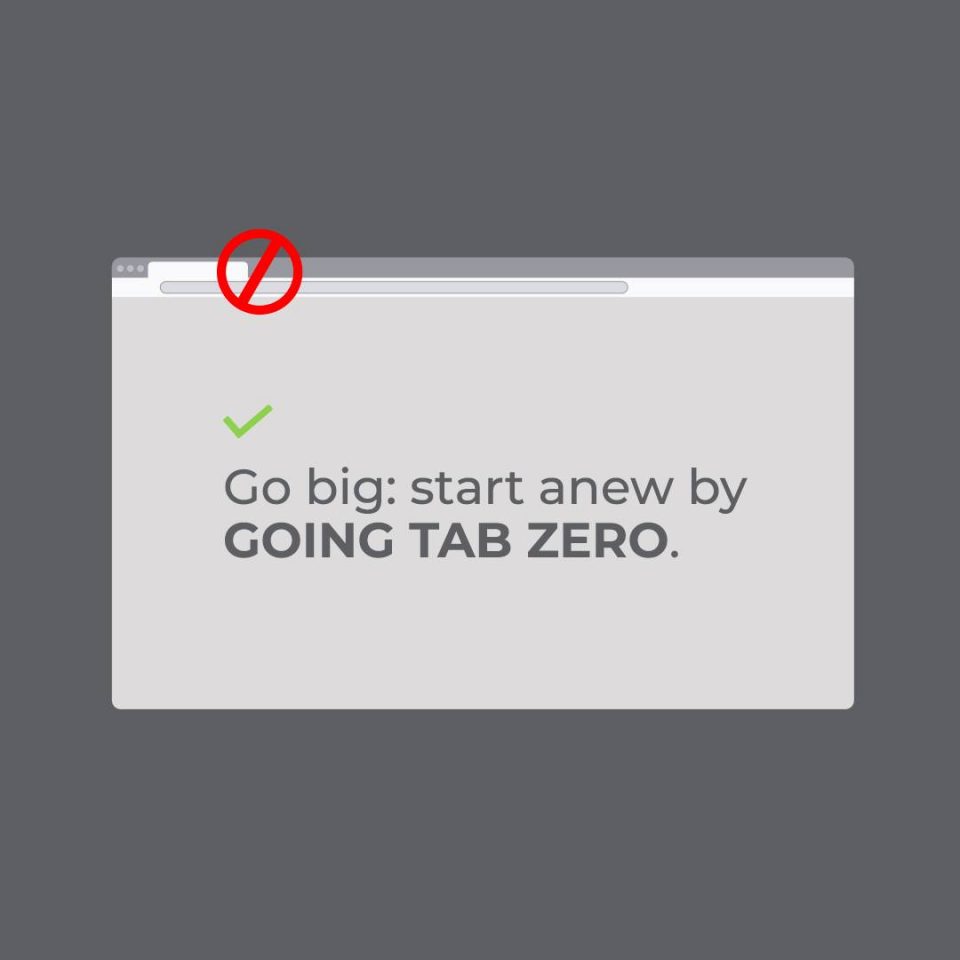 4. Go big: start anew by GOING TAB ZERO.
If the concept of Inbox Zero intrigues but scares you, here's a way to test the waters. Take inventory of all the tabs you have open on your computer (and phone!). Take action, save important ones as a bookmark or just go for it and wipe the slate clean. If you love something, set it free.

5. Bring your digital clean sweep into the physical world: trade in your old devices.
If you have phones or tablets lying around and don't have a burning desire to become an eBay/Craigslist/Facebook Marketplace seller, consider donating and supporting your favorite charities. (Second Wave Recycling or Cell Phones for Soldiers) or making a little cash by trading in at an ecoATM.