Getting to know Quiet Light – Kat Cook – Administrative Assistant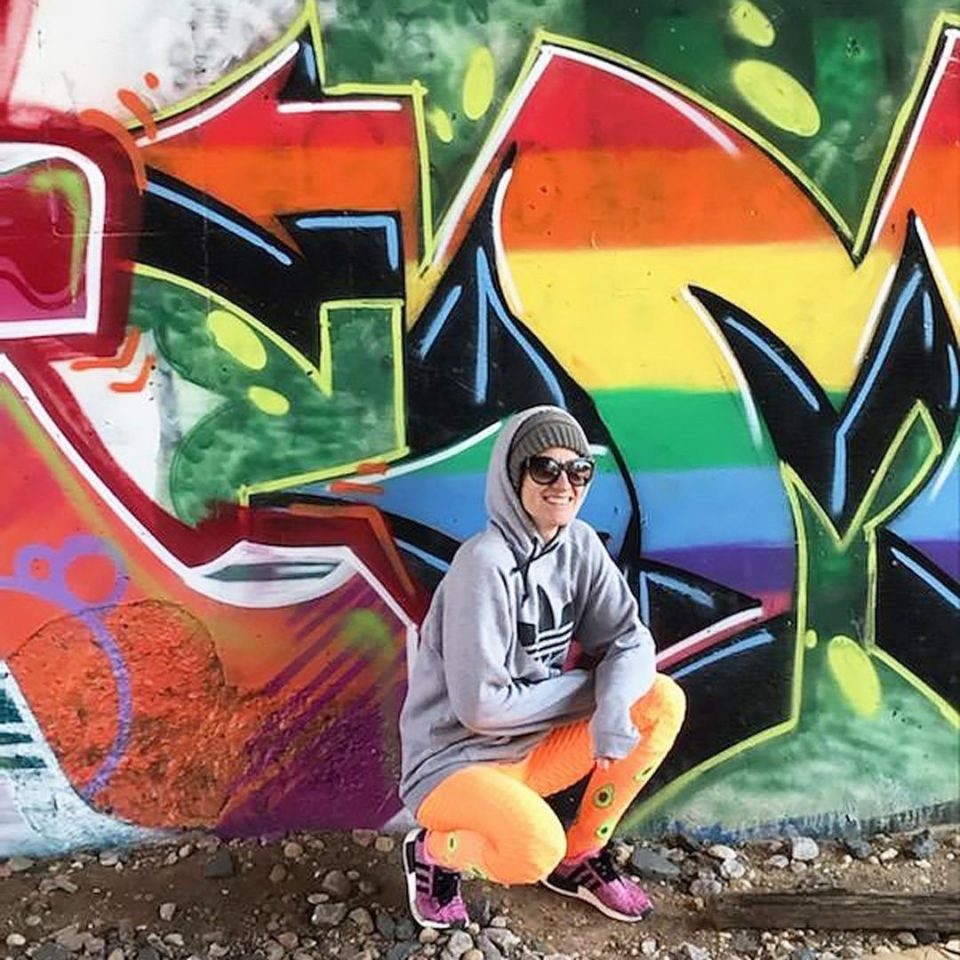 Q: Where are you from originally?
A: I was born in Rockford, Illinois, and raised in Rockton (a small town about 20 min North of Rockford near the Wisconsin border).
Q: What do you like to do in your spare time? Hobbies?
A: I am an avid runner, outdoor enthusiast and freelance artist. I am also a mother of two, so free time is few and far between. But I do try and set aside at least an hour per day to focus on myself.
Q: What is your favorite food?
A: That is a tough question. My boyfriend and I have been eating clean for a couple years, but I'd be lying if I said I didn't occasionally splurge and devour a pizza. The answer is pizza.
Q: Do you cook – if so, what is your specialty?
A: Don't let my last name fool you! I've been known to mess things up in the kitchen, but over the last few months, I have been cooking more. My favorite dish to make is honey garlic chicken because it tastes great and only takes 20 minutes to prep and cook. SOLD!
Q: Do you have any pets?
A: Not at the moment. Our American Bulldog, Cambria, passed away recently. We were lucky to have shared our love with her for 10.5 years. We may consider another dog in the future, but for now we will cherish our memories of her.