Peanut Butter Lover's Day
Today is Peanut Butter Lover's Day, and we are celebrating this classic ingredient!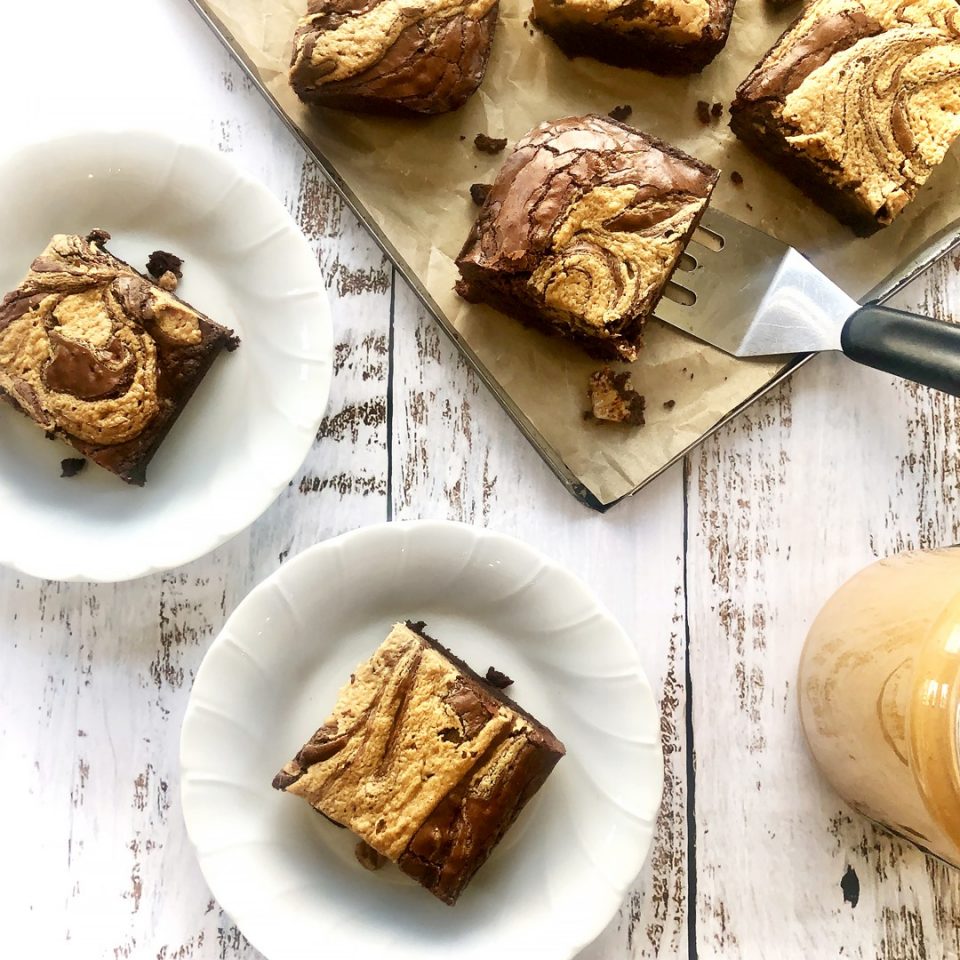 Did you know that peanut consumption is at an all-time high right now? According to the National Peanut Board, the average American consumed 7.6 pounds of peanuts in 2020—56% of that being peanut butter.
If you are looking for a new way to eat this comfort food, might we suggest these peanut butter brownies? Perfect for your next virtual watch party, or you know a regular Monday evening. 😎
Find full recipe here: http://bit.ly/3rjVUEB.