Support Your Company with a Killer LinkedIn Profile
So why should you worry about a slick LinkedIn profile if you are happy at your current job?
💡Reason no. 1: Following these tips can help your company's effort to garner new customers, clients or talent.
On LinkedIn, a company's business page directly connects users to its employees, which provides a unique opportunity for job seekers or decision-makers to evaluate a company before accepting a job or signing that contract.
💡Reason no. 2: Having a solid profile benefits your career and networking opportunities to keep your profile up to date.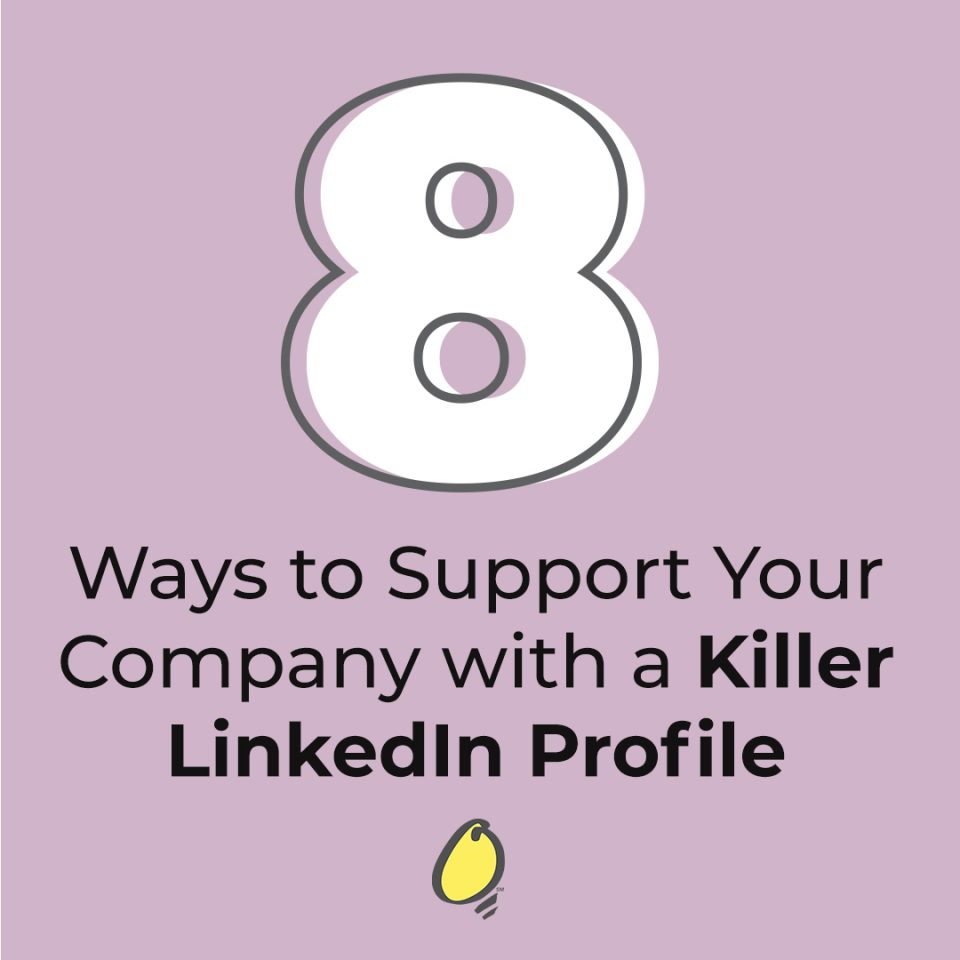 A study done by LinkedIn found, "86% of employee advocates say that sharing content for their business has had a positive effect on their own career." Building your professional brand and sharing your expertise will only elevate your reputation within the industry—whether it be interview opportunities, speaking engagements or more.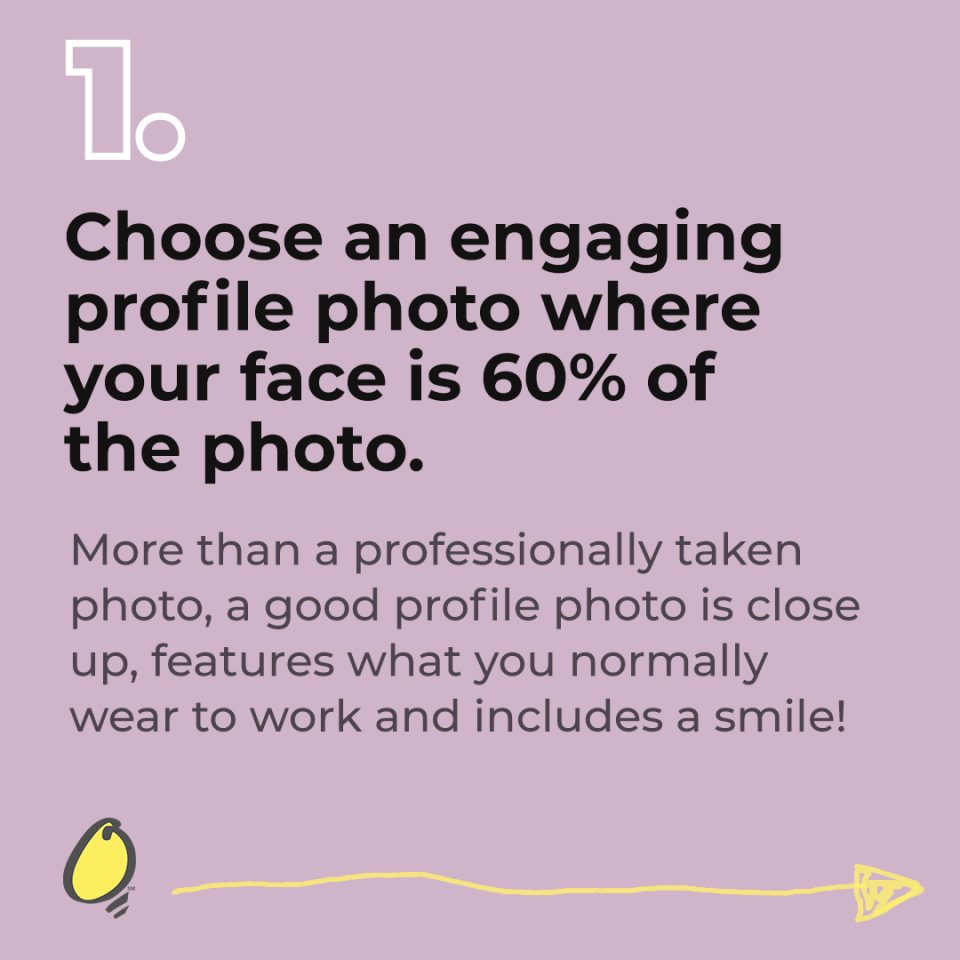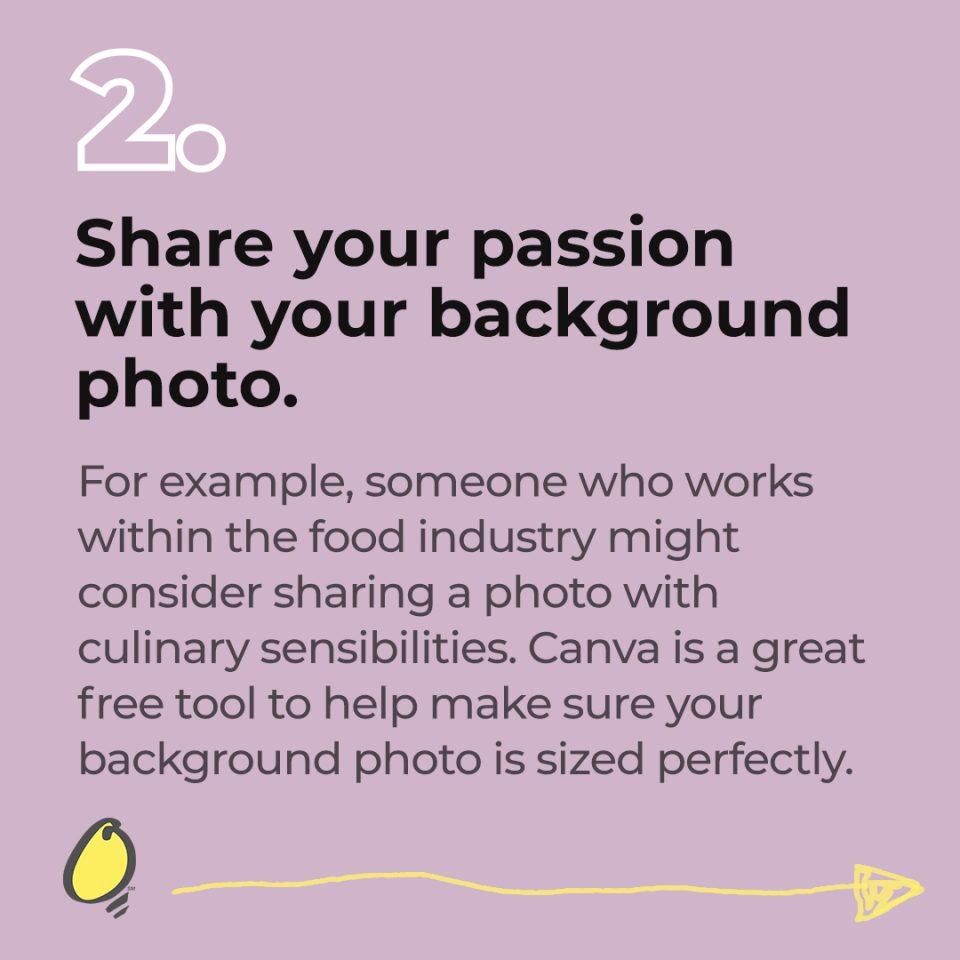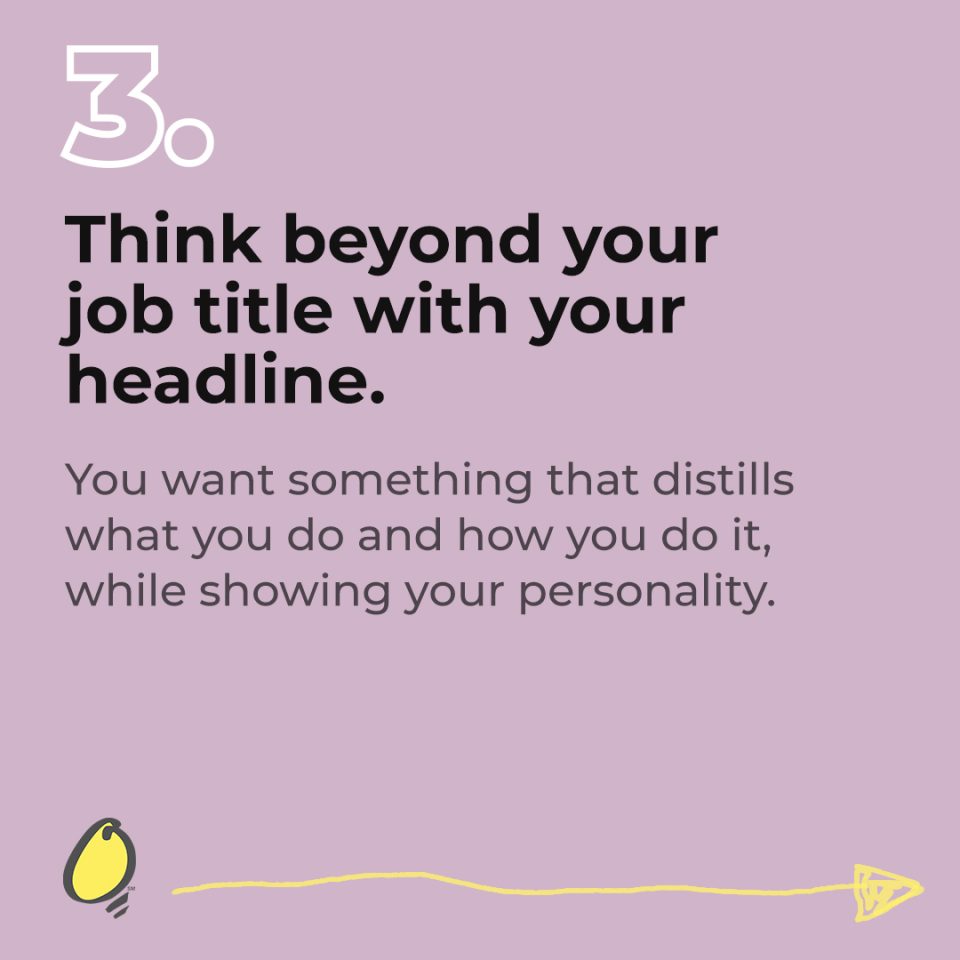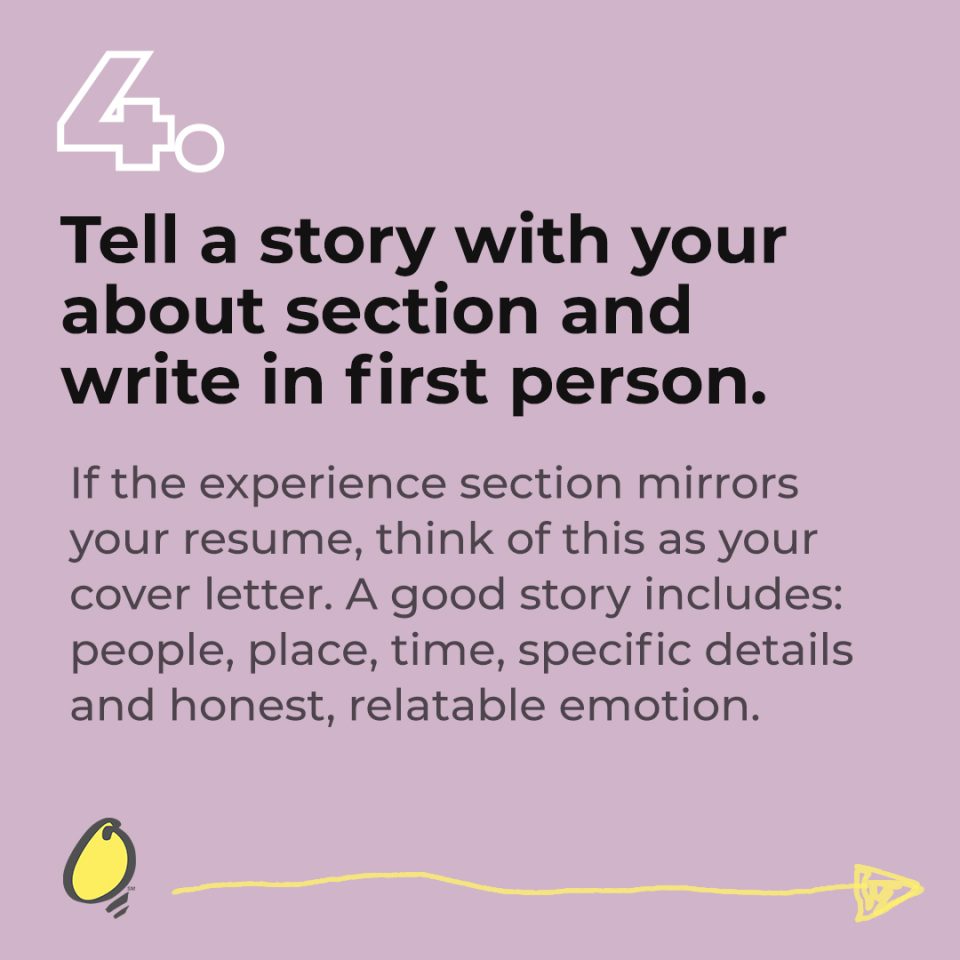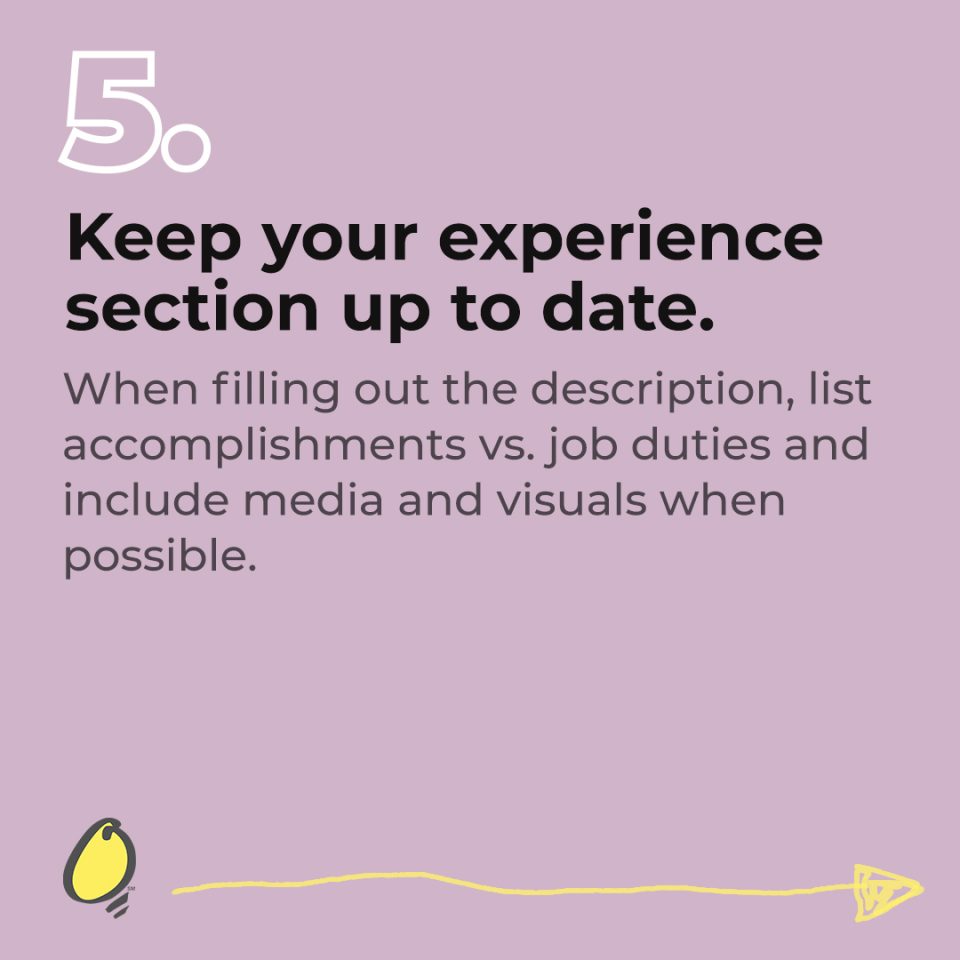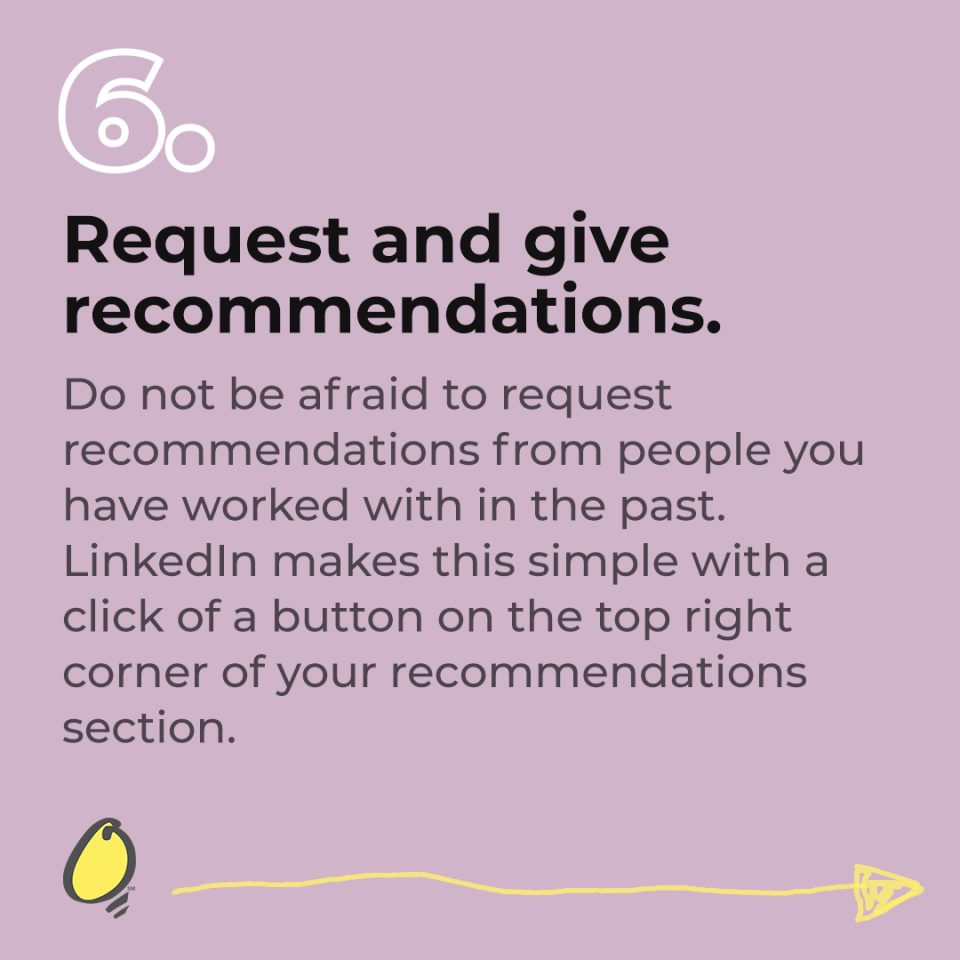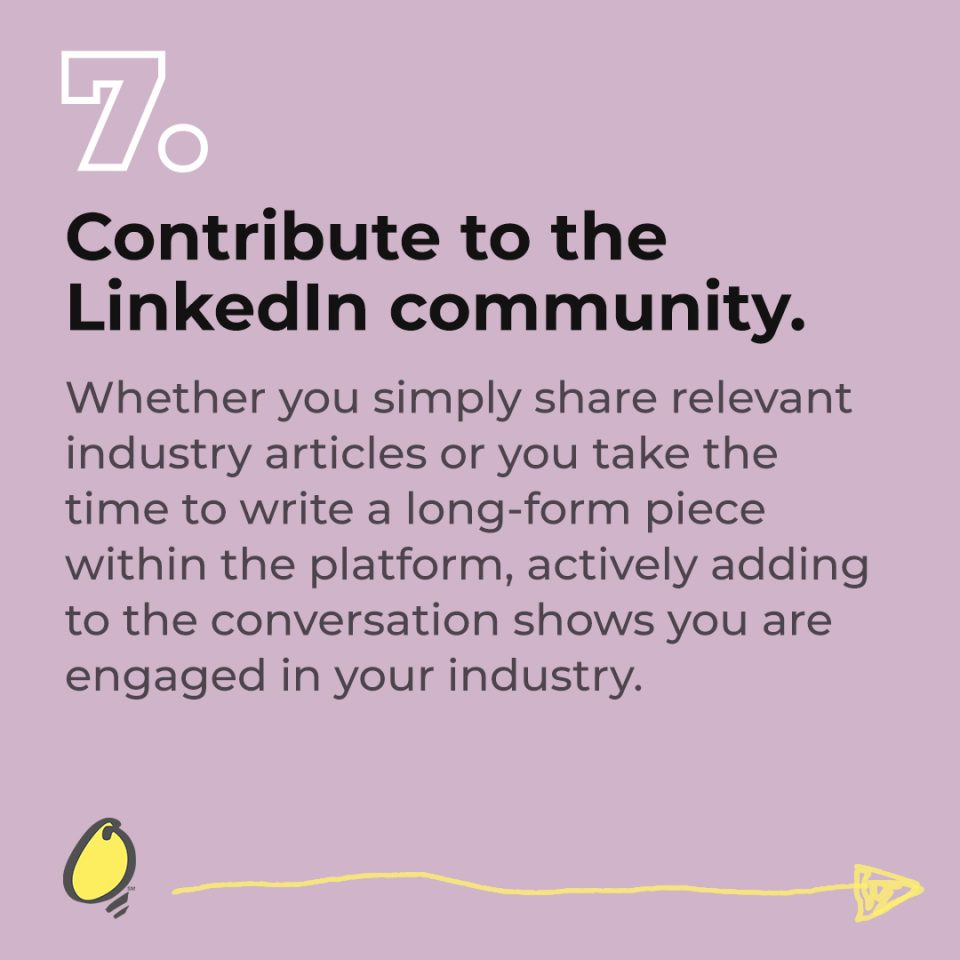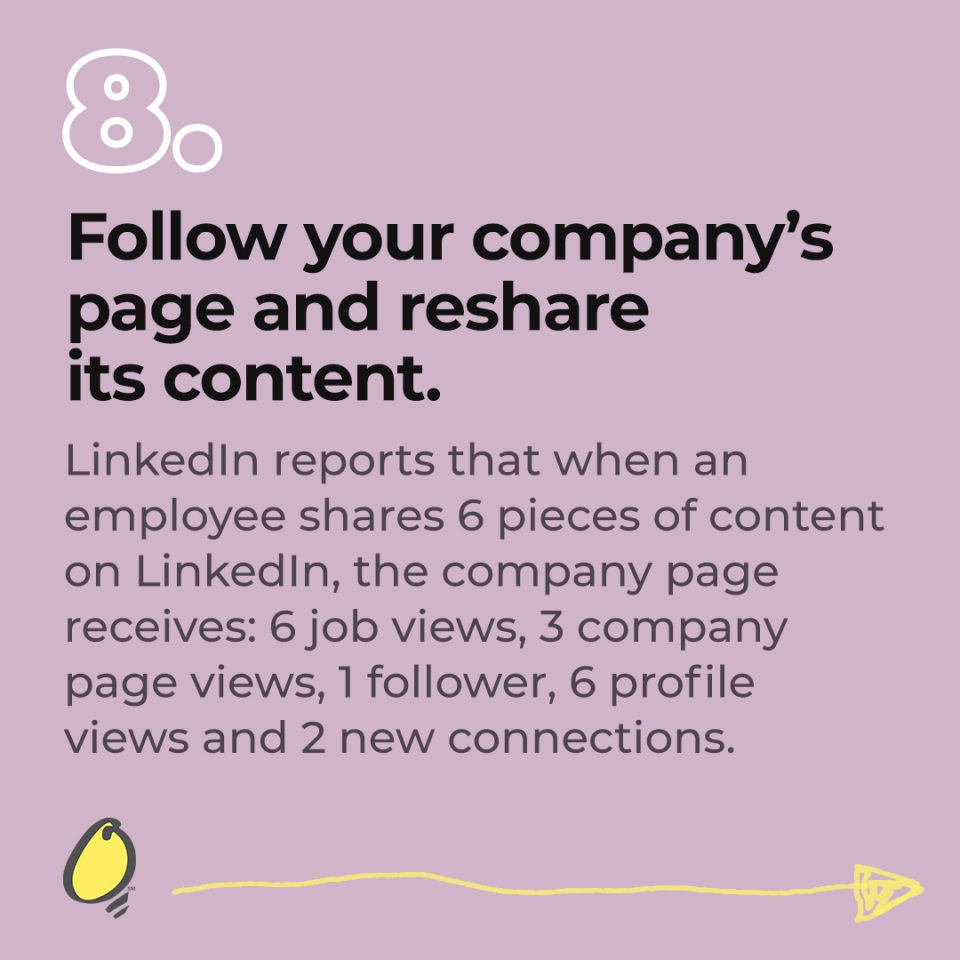 Remember to save this post for later and follow us on social media for more tips!