We're more than just a full-service communications agency – we're a tightknit team of creative gurus, strategic thinkers and seasoned communication professionals with in-depth knowledge of the food industry and the trends and regulations affecting it.
What makes us truly unique, however, is that you won't find any big egos in our group. Just a bunch of honest folks with a quiet confidence in their craft, who take great pride in helping their clients grow. And we are proud to say Quiet Light retains its clients nearly three times longer than the industry average for a reason – because we are 100% committed to serving our clients' needs first.
What we do — Connect you to your customers
Because of our expansive industry understanding, we know just how to connect with your specific customers. We create targeted, meaningful intersections among needs, products and trends and those who have purchasing influence. These communication intersections are designed to last beyond an ad or a tweet. From websites, to collateral, to targeted digital and print campaigns, we focus and apply this industry knowledge to everything we do.
Most importantly, we intrinsically understand that beautiful and compelling creative is nothing without strategy. Regardless of the vehicle, if the message doesn't make the right connection, it doesn't help you or your business. At Quiet Light, we strike the right balance between thoughtful, intelligent strategy, knock your socks off creative and smart, targeted messaging.
Want to shine a light on your products, your quality, and your brand? Let's talk.
Pet Team →
Katie
Strategist, marketing guru and project manager extraordinaire, Katie makes crafting winning communications plans look easy. Her easy-going nature, and "I already took care of that" diligence make her a valuable (and fun) team leader. She is also famous at QLC for her "Katie's Cocktails" – flavorful drinks that marry her creativity with her love for all things food.
Mike
Mike Huffington, aka Huff, is our in-house golf pro, video gamer and superb playlist authority. Mike brings a full suite of skills to his work at QLC in videography, illustration, motion graphics and editing all the above. From planning to post-production and everything in between, he can handle (literally) any project we throw at him. He is also always up for a road trip – Vegas anyone?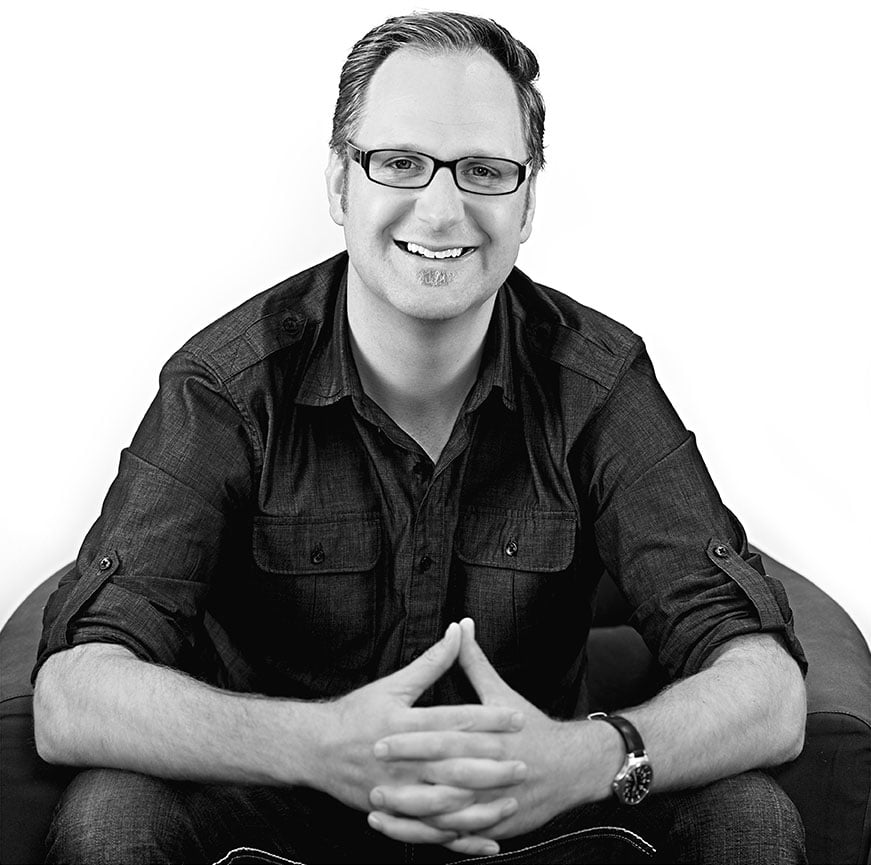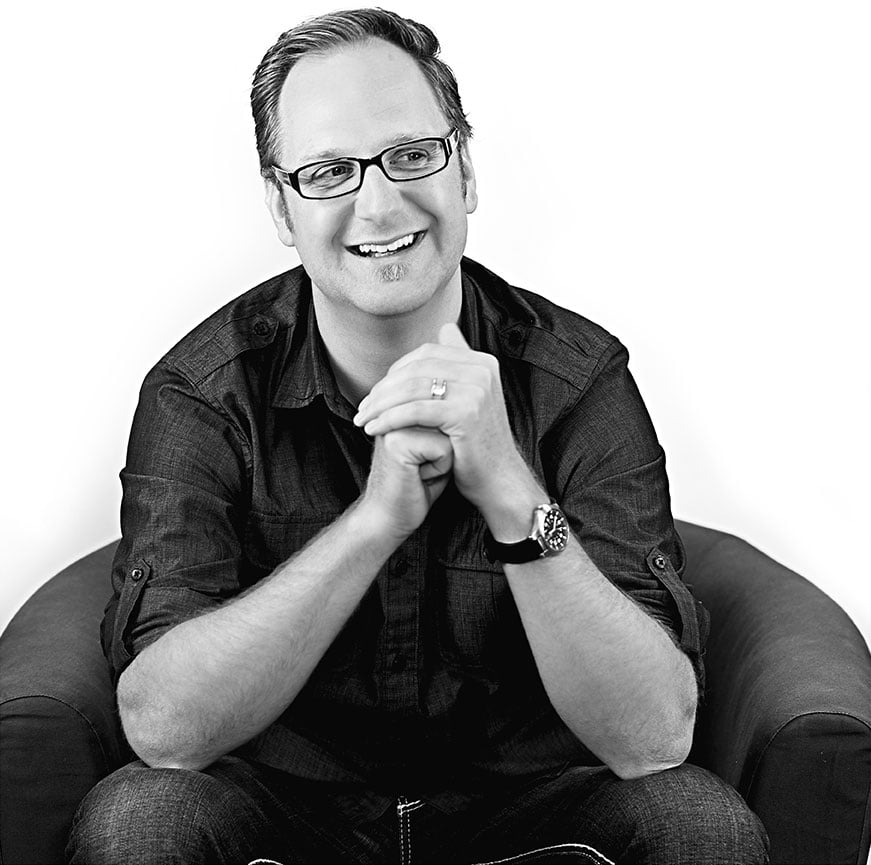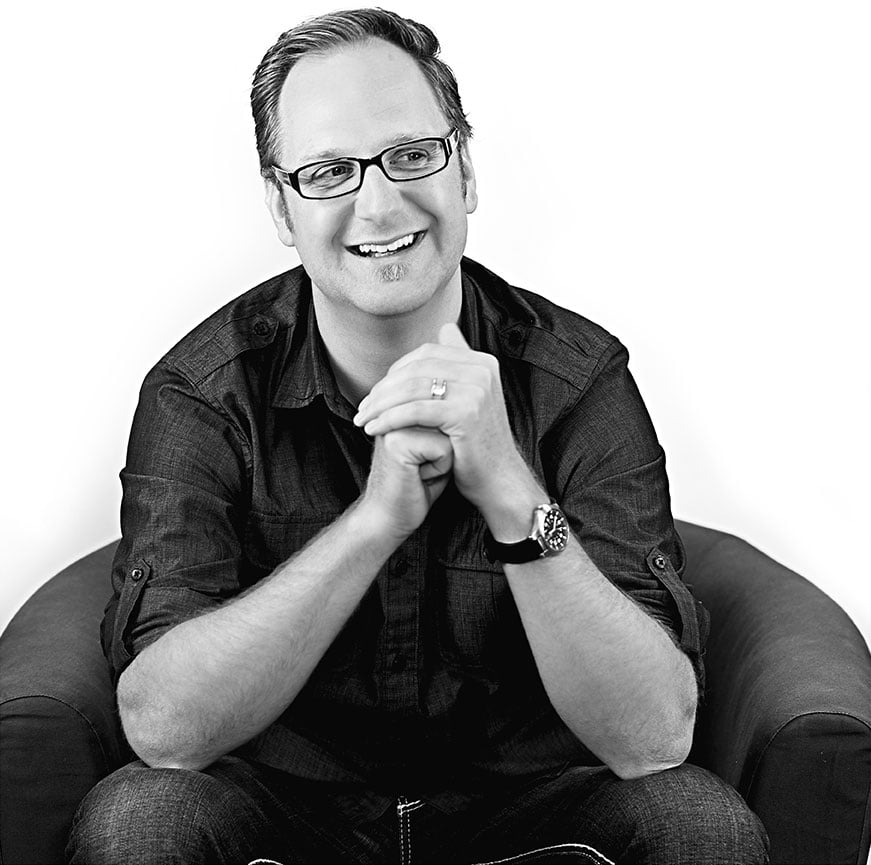 Patrick
Leading the charge of all things creative at Quiet Light, Patrick brings his sharp eye for design and creative strategy to myriad industries and audiences across the b2b food production and manufacturing space. He has an uncanny knack for sensing what might be the next best thing for our clients, and whether it's video production, creative planning or a photo shoot with a fussy puppy, Patrick has seen it all and is always eager to bring our clients' brands to life.
Valeri
Smart strategy with a side of sass is what you get with Valeri (aka Val). A seasoned veteran of the foodservice marketing scene, Val is a no-nonsense strategist with a keen eye for trends and how to capitalize on them. She is exceedingly experienced in creating and executing campaigns, thinking outside the box and parsing out the right, winning message to ignite engagement and build momentum. And, her laid back, casual attitude makes it all look easy.
Anastasia
No task is too trivial or for that matter too daunting for Annie. Whether it is digging into research, managing special client projects or puppy wrangling, Annie's can-do attitude and tenacity help keep everything – and everyone at Quiet Light performing at their best.
Bethany
Bethany is our PR and social media guru. Gifted in identifying a unique angle or opportunity in the social media space, Bethany helps our foodservice clients navigate this minefield with concerted ease, writing both great content and on-point strategic plans. And, her hospitality background overflows to her approach to social media: fiercely in favor of listening and creating an incredible customer service experience online.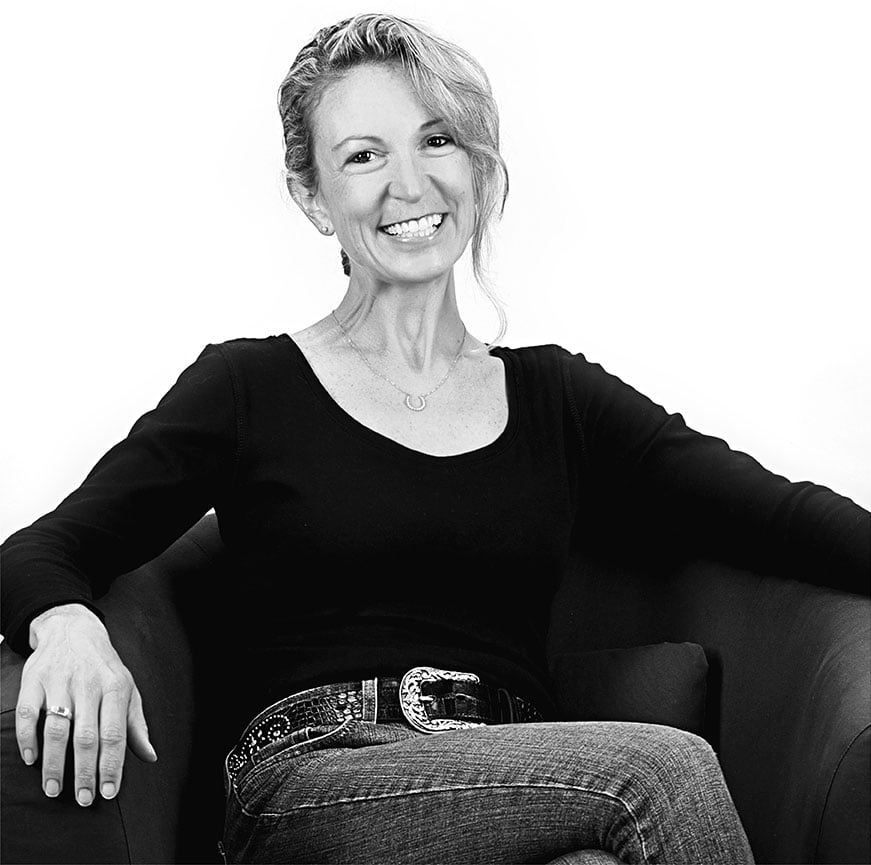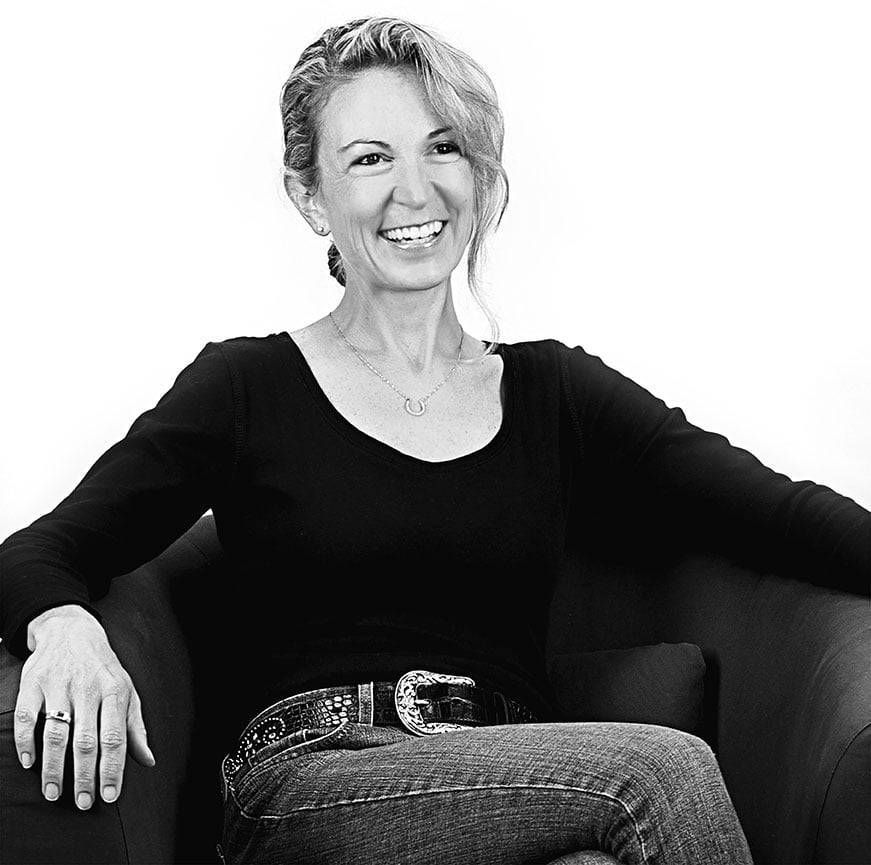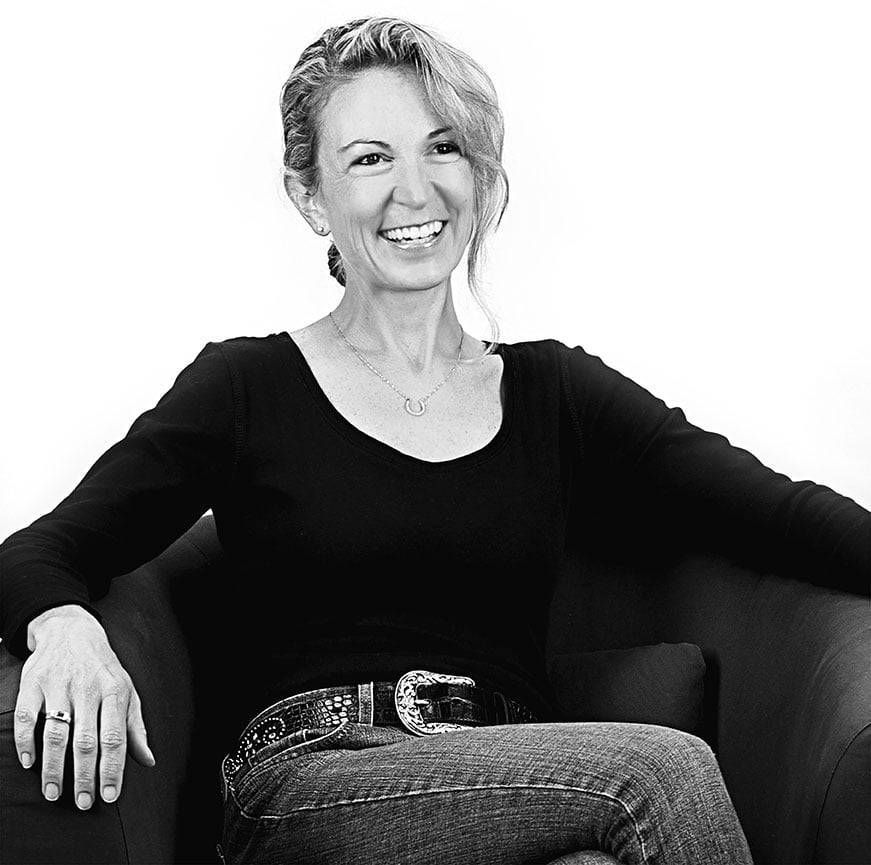 Nancy
Choosing the right media is one of the most critical elements of an advertising campaign. There are myriad media options from which to choose—deciding which is the most effective (and efficient) can be a daunting proposition. Thankfully, Nancy is armed with decades of media planning and buying experience, and she approaches each and every project with a keen analytical eye, leveraging the latest research, data, and technology to produce the most effective media plans to grow your business.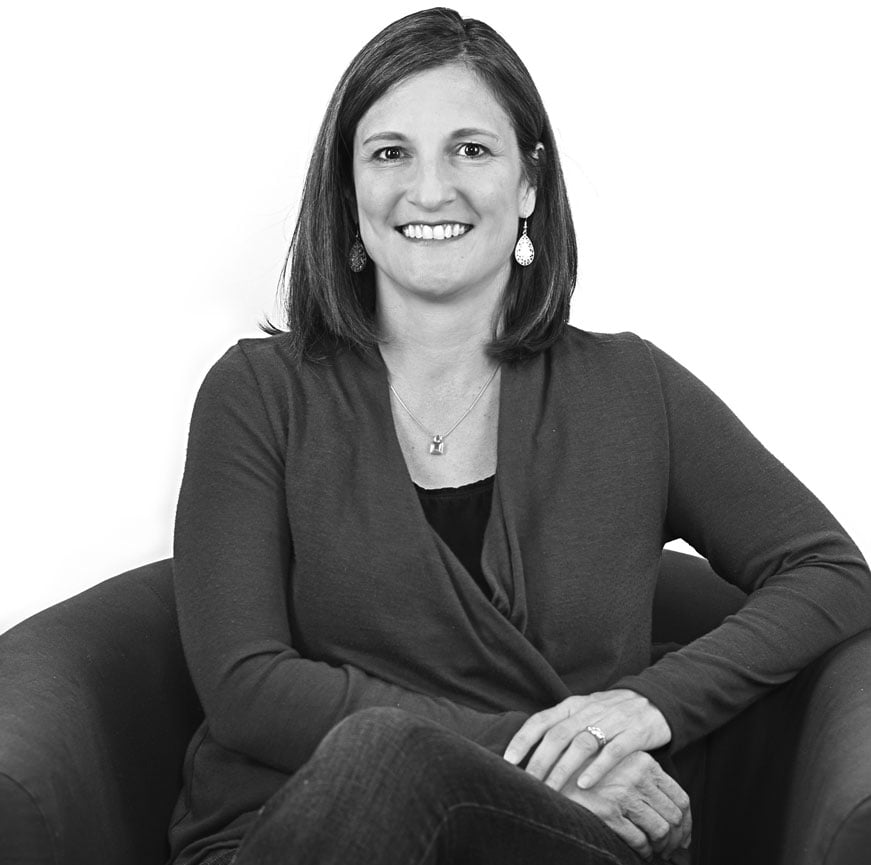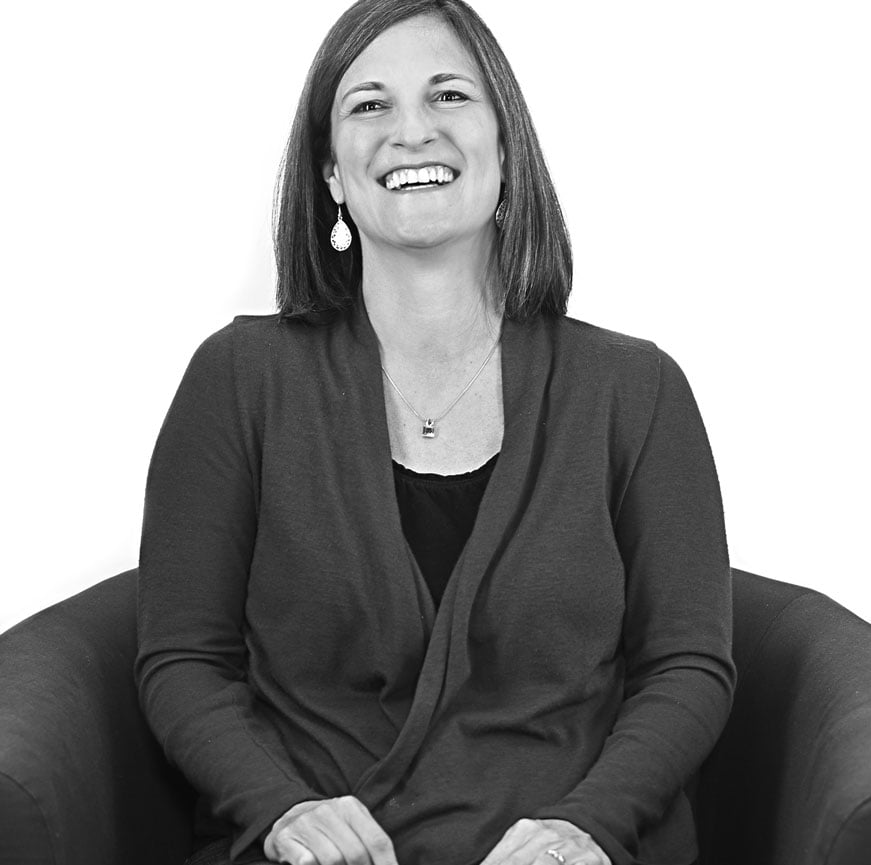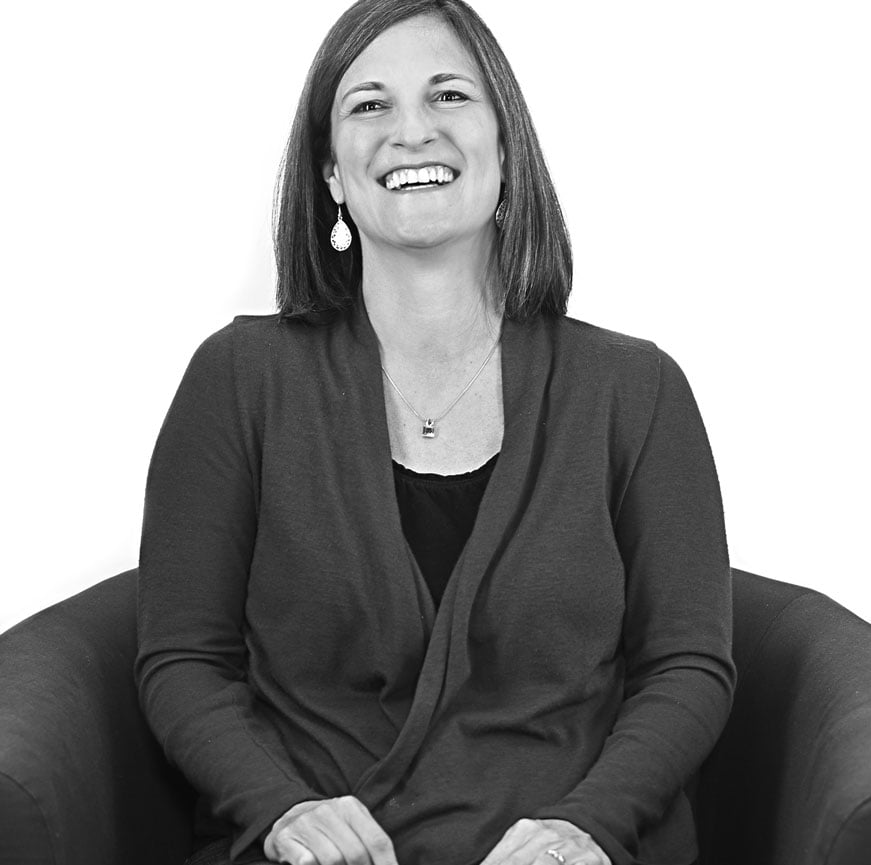 Ellen
For more than a decade, Ellen has guided clients to reach their marketing communications goals. Her depth of experience in creating winning communications strategies and seeing projects big and small to completion is unmatched. Her calm disposition and no-nonsense approach mean our clients get top-notch, professional service from a highly-experienced (and really down-to-earth) project manager.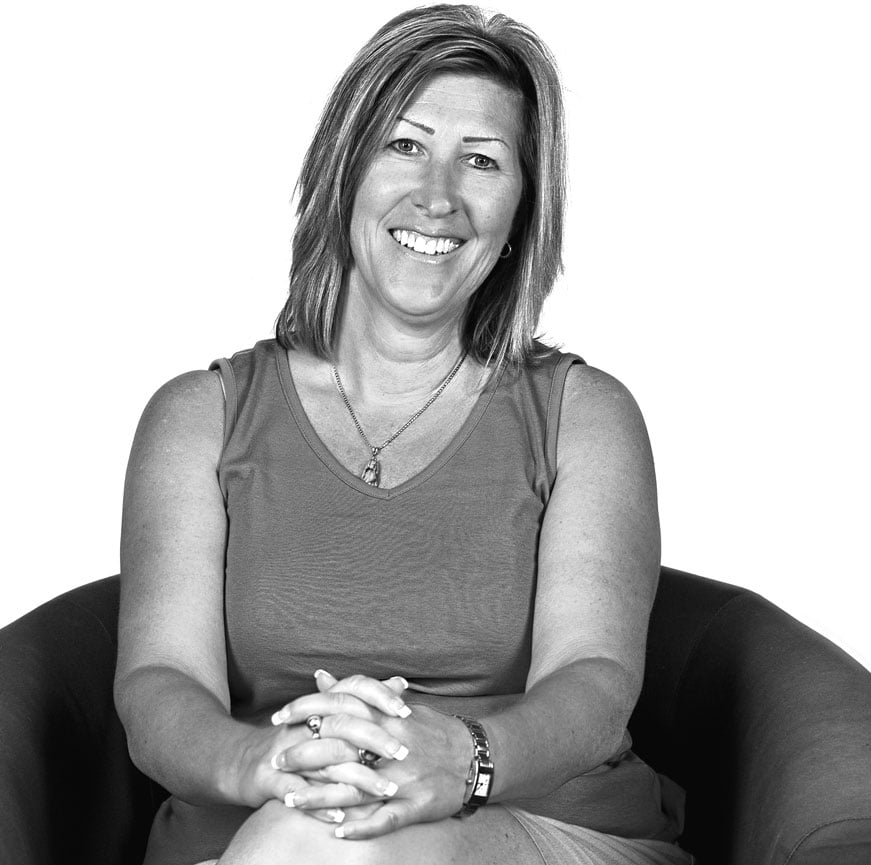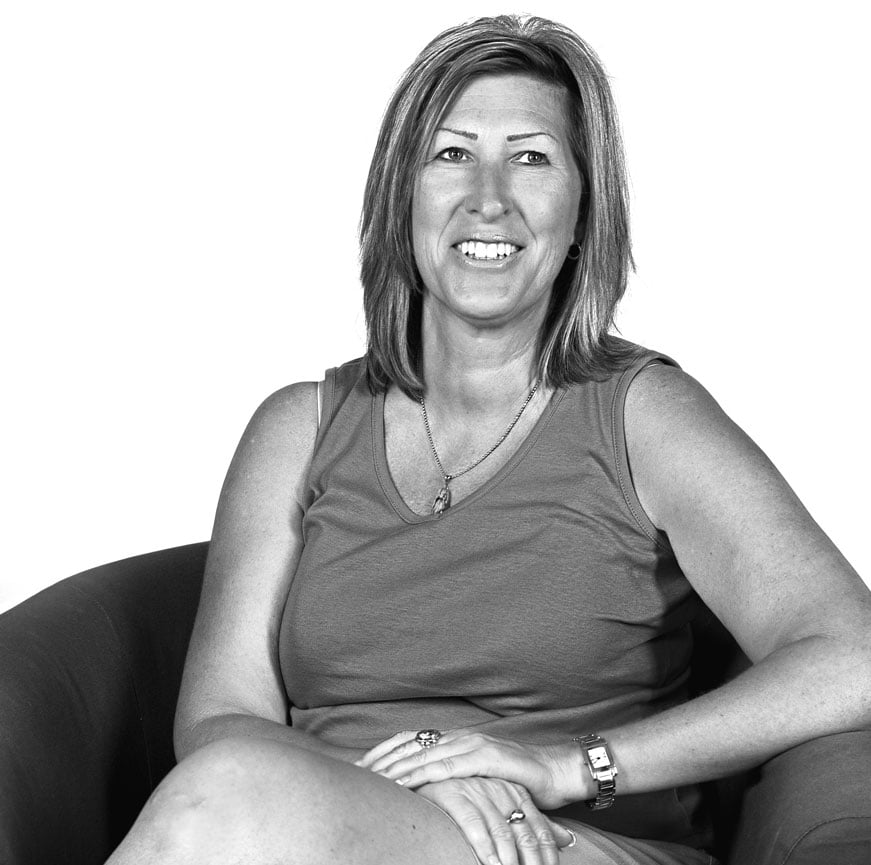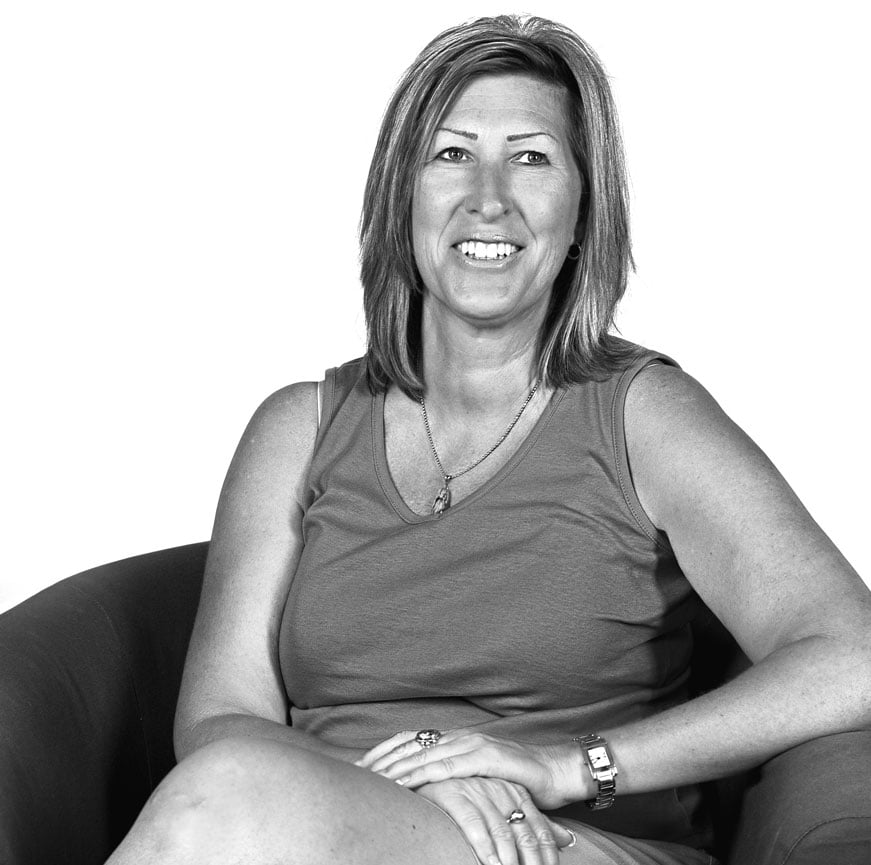 Laura
An alumna of Quiet Light, Laura recently rejoined the team in the pivotal role of assisting us with our future growth in Rockford. Her role, as executive assistant as we expand, is crucial in making sure renovations go smoothly and that everyone has a happy, bright and positive workspace. It's no easy task to keep things moving ahead with office expansion and assisting the CEO behind the scenes, but Laura manages it seamlessly!
Kelli
Kelli, aka Kelpo, works closely with Audrey to ensure projects run smoothly, whether it's a campaign kick-off or a large, complex project with a million moving parts. Always ready with a clever quip or pun, her collaborative spirit allows us to make sure our projects are on time and on budget. She is also chauffeur to her dog Jolie, who loves to come to work and "help out" on occasion.
Jenn
Fresh and energetic best describes the artful approach Jenn gives to her work. Always asking the questions that further push the strategy and design relationship, Jenn has the unique ability to create pieces that work hard, are on-trend, on message and that stay top-of-mind. The eternal optimist, she is also known around QLC for her "punny" jokes, adding random and often head-scratching humor.
Kitty
With extensive market knowledge and the know-how to ask just the right questions, Kitty's ability to get your message the furthest reach is second to none. And, her strategic thinking extends far beyond public relations, and into the nitty-gritty of what, who, when and how to do it. After more than a decade at Quiet Light, she's always looking to take on the next big challenge our clients bring to us – the harder, the better.
Nikki
A foodie before it became fashionable, Nikki was destined to work at QLC. She began her career here as office manager but quickly found her niche in accounting. Now she manages most of the day-to-day and monthly accounting functions from media insertions to invoicing. Nikki brings uncanny organization and a fierce intensity to balancing the books.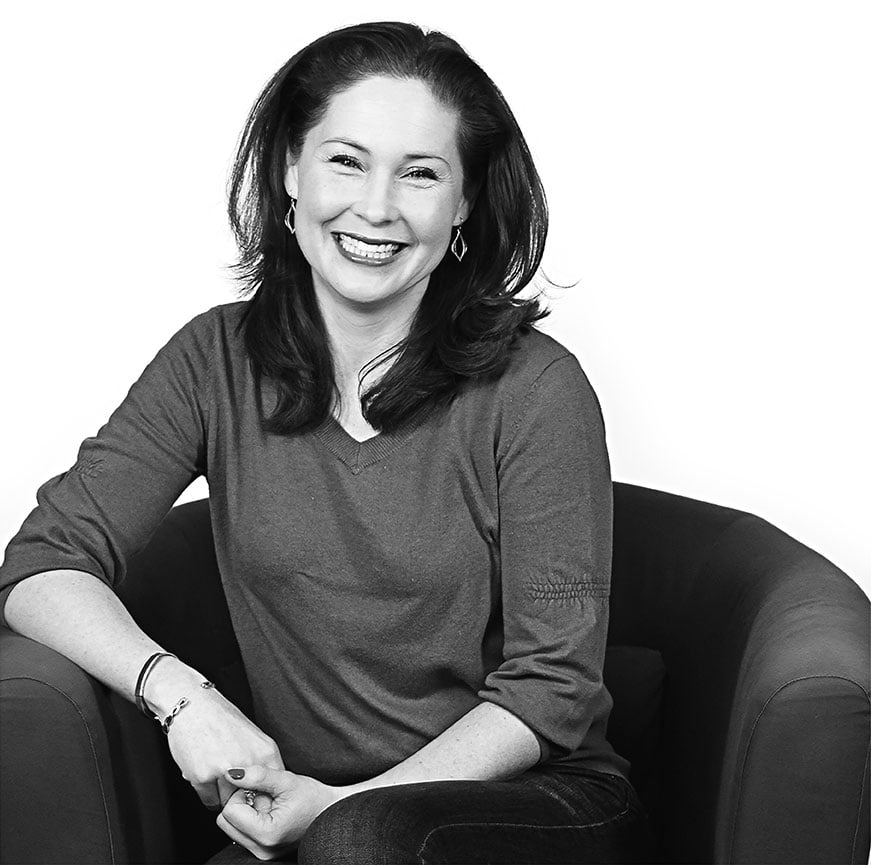 Jennifer
Jennifer believes collaboration brings out the best in people – and collaborate she does! With many years' experience (we won't tell you how many) in food communications and a semi- "Type-A" personality, she pushes for excellence in every project and understands the nuanced relationship that strategy and good design play in creating a winning marketing communications plan.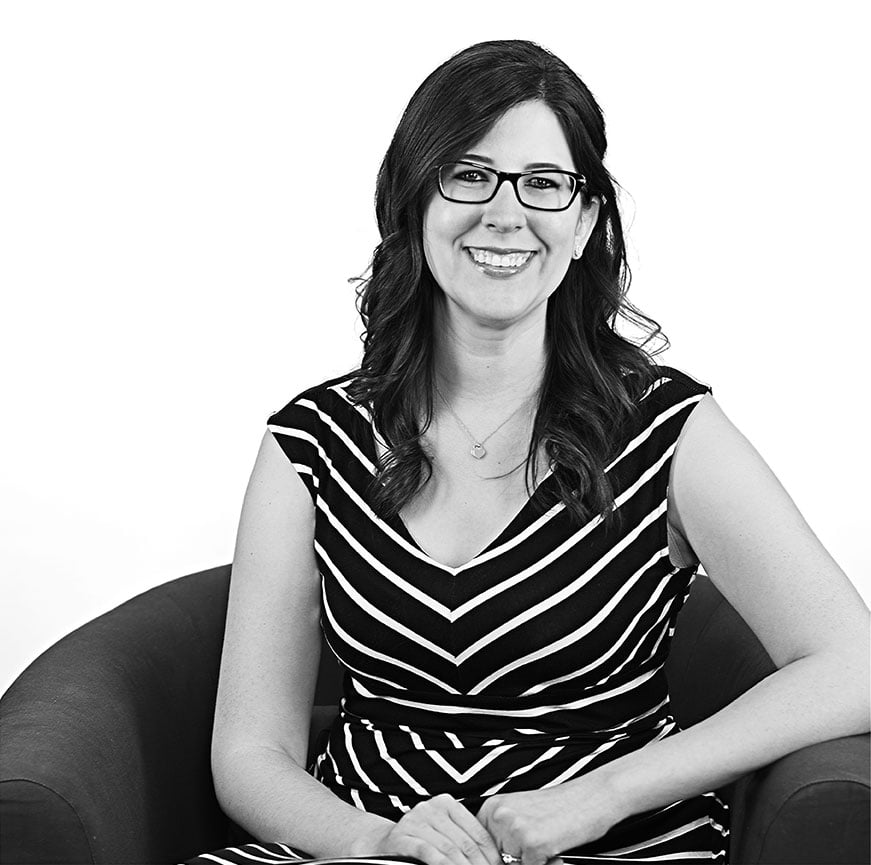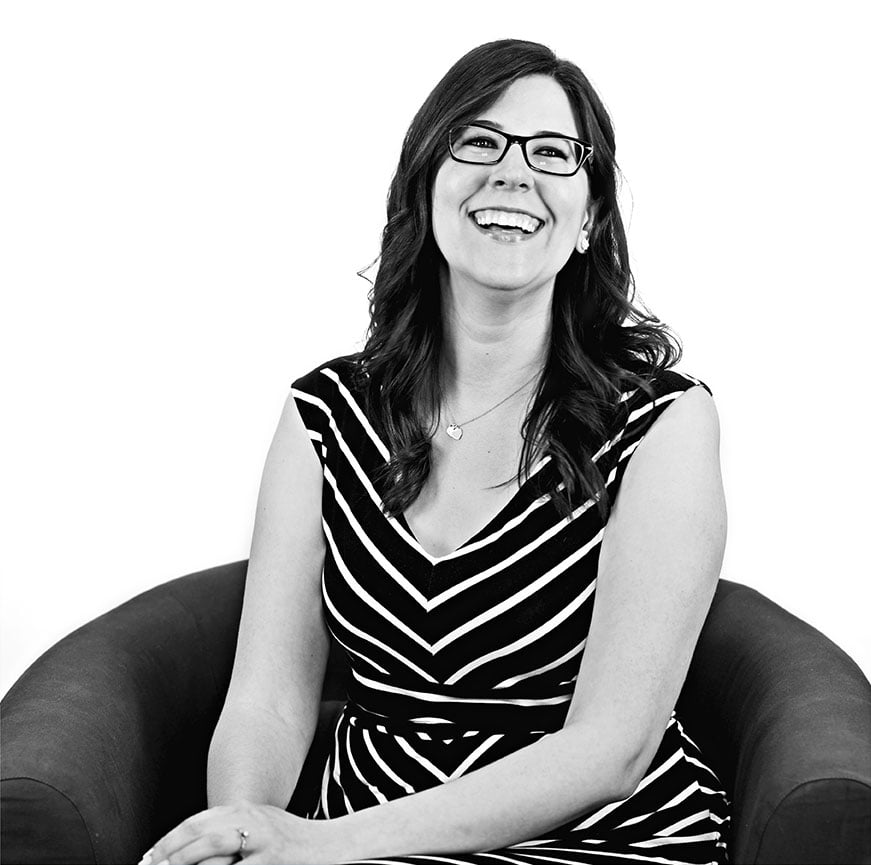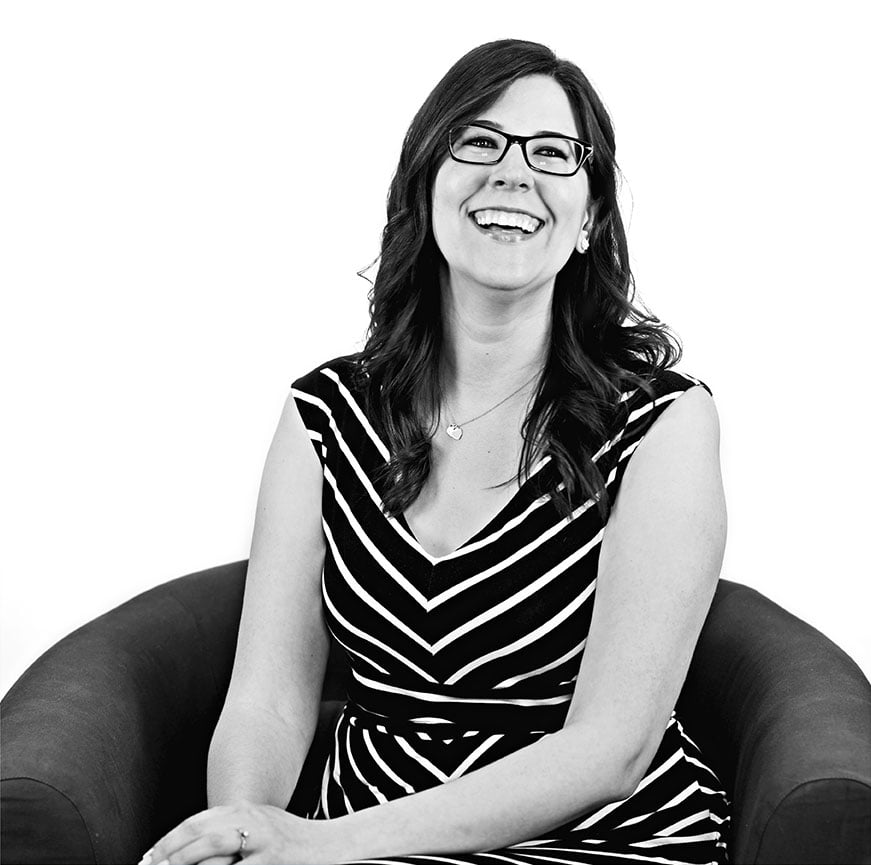 Alicia
Supermom, translator, diplomat — Alicia is the conduit between our clients and the digital realm. She's extraordinarily adept at taking complex concepts and terminology and translating them into easily understood bites. (Yet she can never seem to keep track of her water bottle…hmmm.) Analytics are just numbers until the dev team teases out their meaning, telling a story that is useful in making meaningful, actionable business decisions.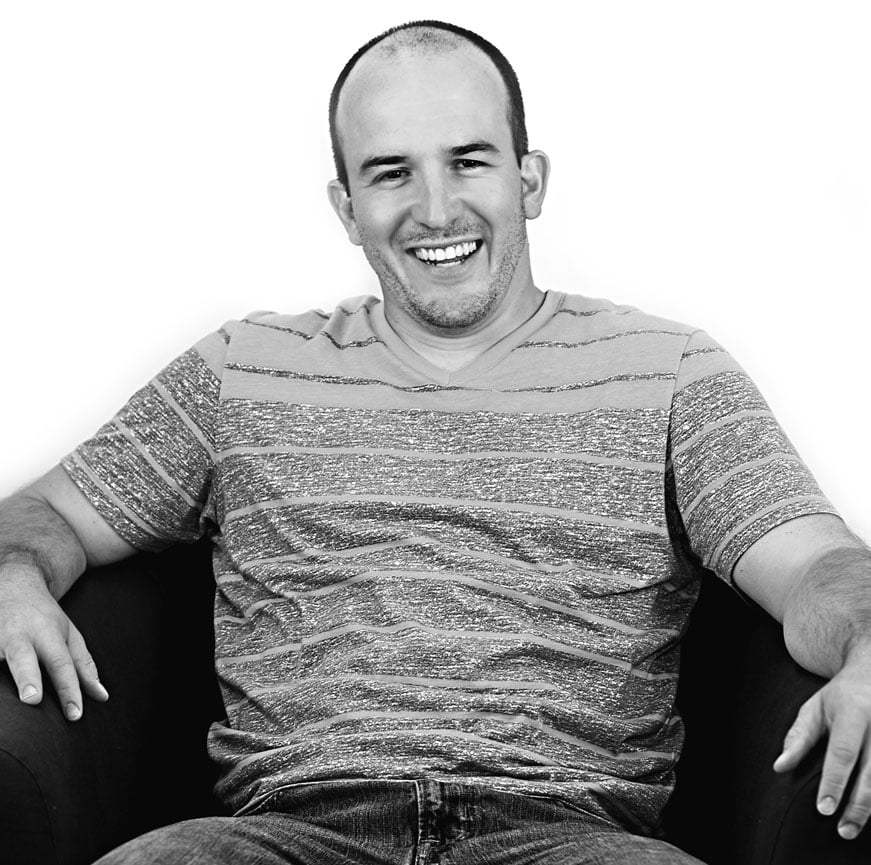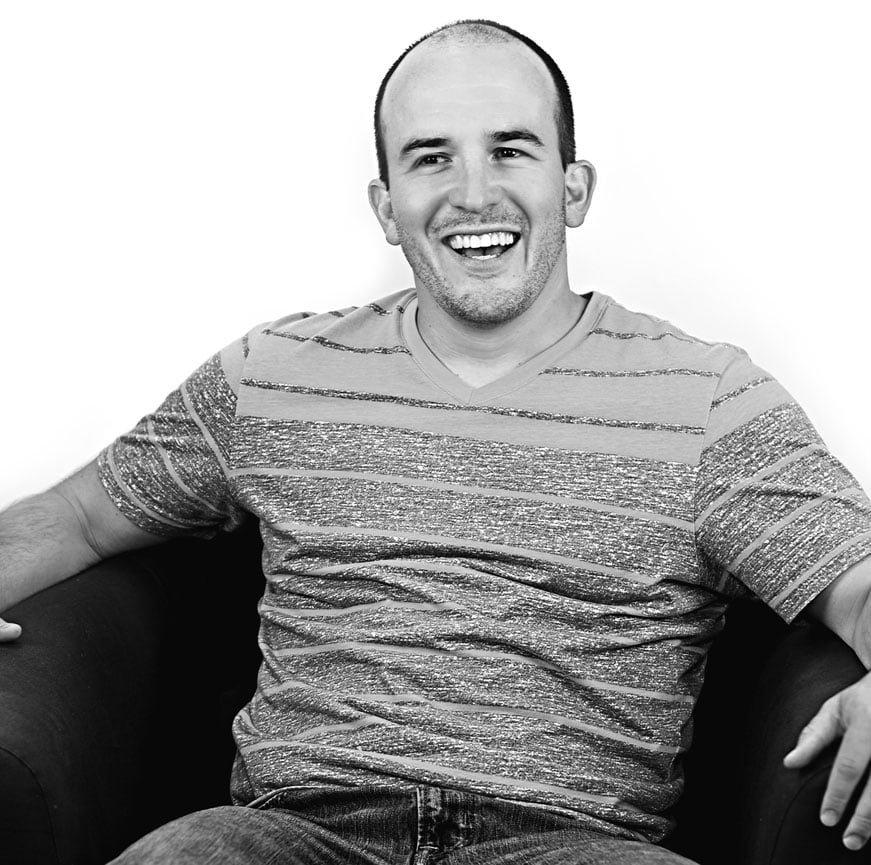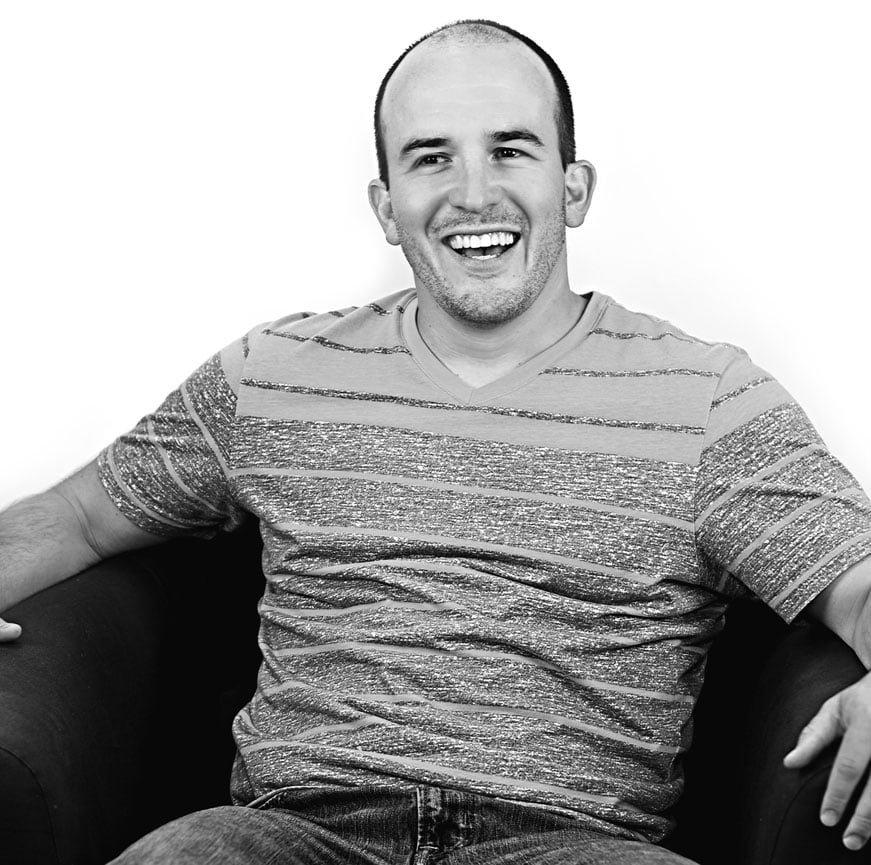 Vinnie
Vinnie built his multidisciplinary creative skills while attending SCAD – one of the first colleges to offer a motion graphics major. Family man, jokester, space nerd, coach and college professor—Vinnie not only wears a lot of hats in his personal life but also in his professional one. Given that, it shouldn't be a stretch to believe there isn't much on the creative side Vinnie can't do. Brought on board to help with design work, Vinnie ended up helping build a strong and thriving video department. With his leadership, we've been able to offer our clients in-house video production that passes muster with most production houses.
Daniel
Daniel is an experienced strategist for both marketing and sales. Skilled at all things digital, he brings a talent for focusing on audiences throughout the sales funnel, whether it be SEO, email marketing, eCommerce or digital advertising. And, he closes the loop when it comes to reporting on what's working, what's not, and how to get closer to the bullseye.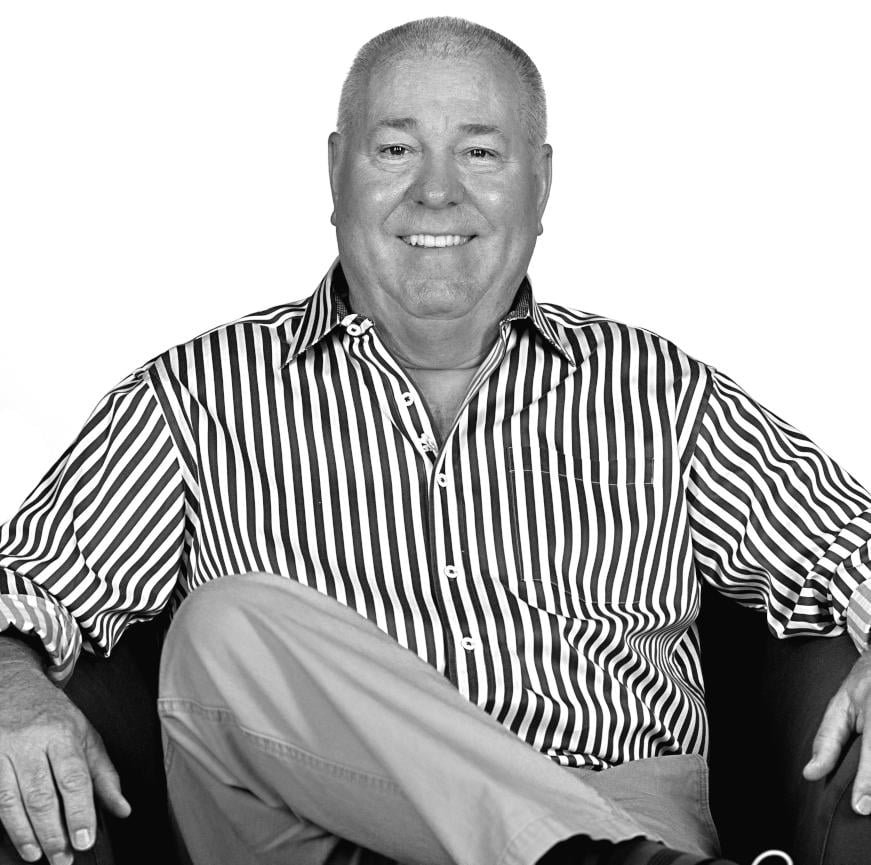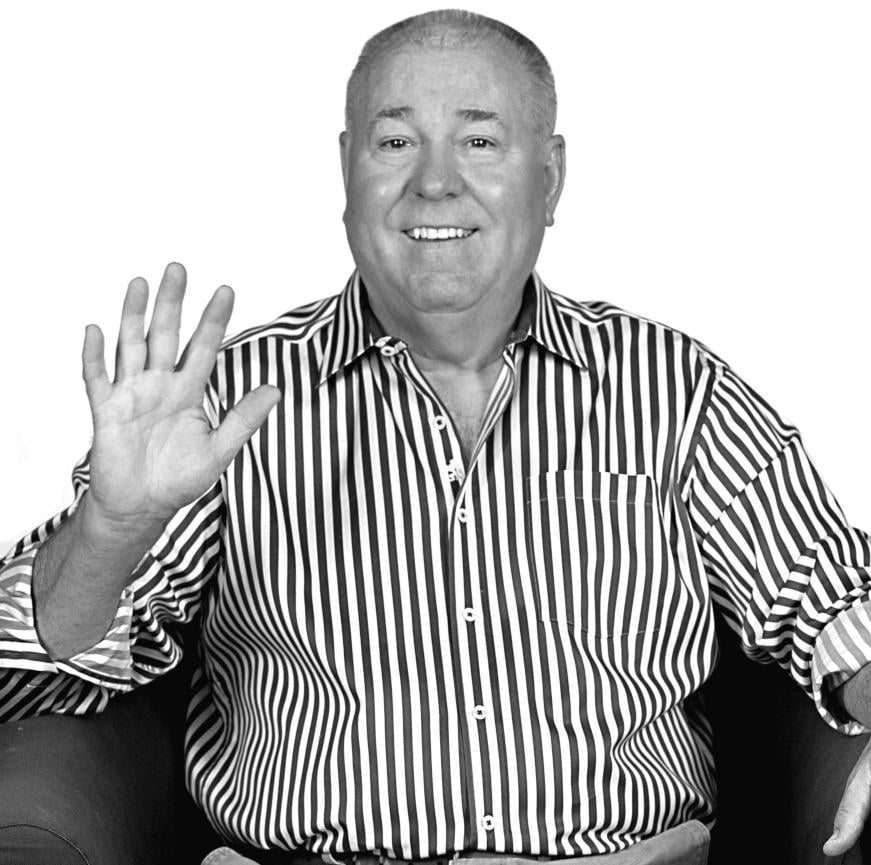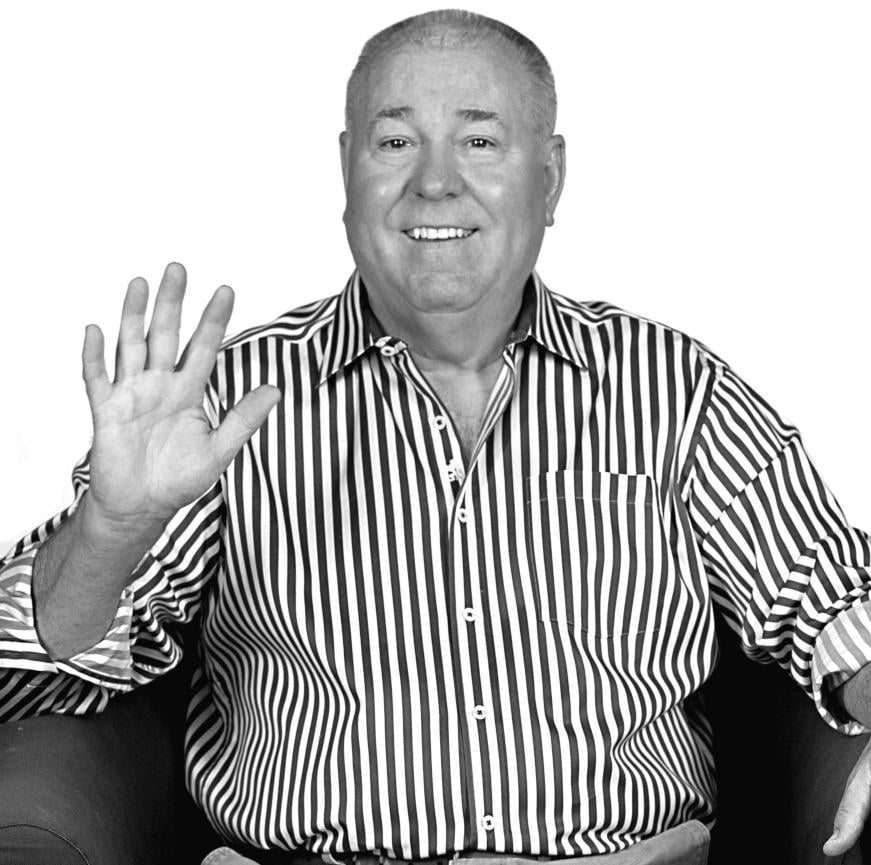 Don
As President of Quiet Light, Don oversees all operations in the U.S. and Canada. He is responsible for the strategic development of the organization, and its clients, across all brands and industries. This encompasses development of strategic talent and resources that drive idea development for creative solutions across all mediums and platforms. His calm, thoughtful and consistent leadership has been a guiding light to the Quiet Light team, and will hopefully come in handy when playing with his first grandson!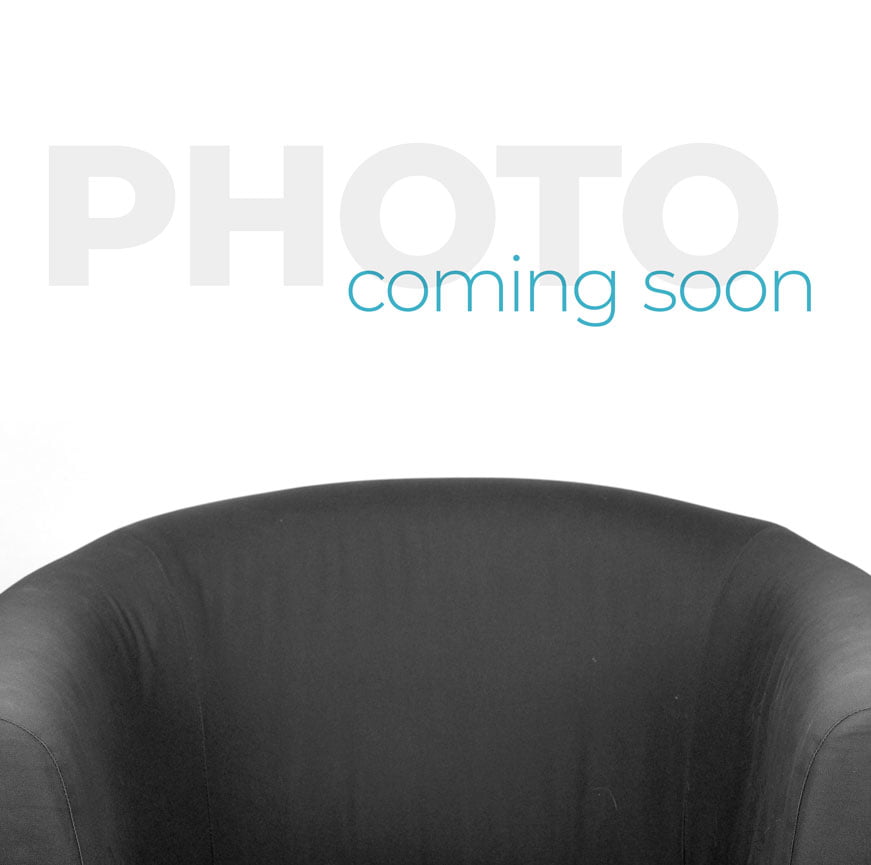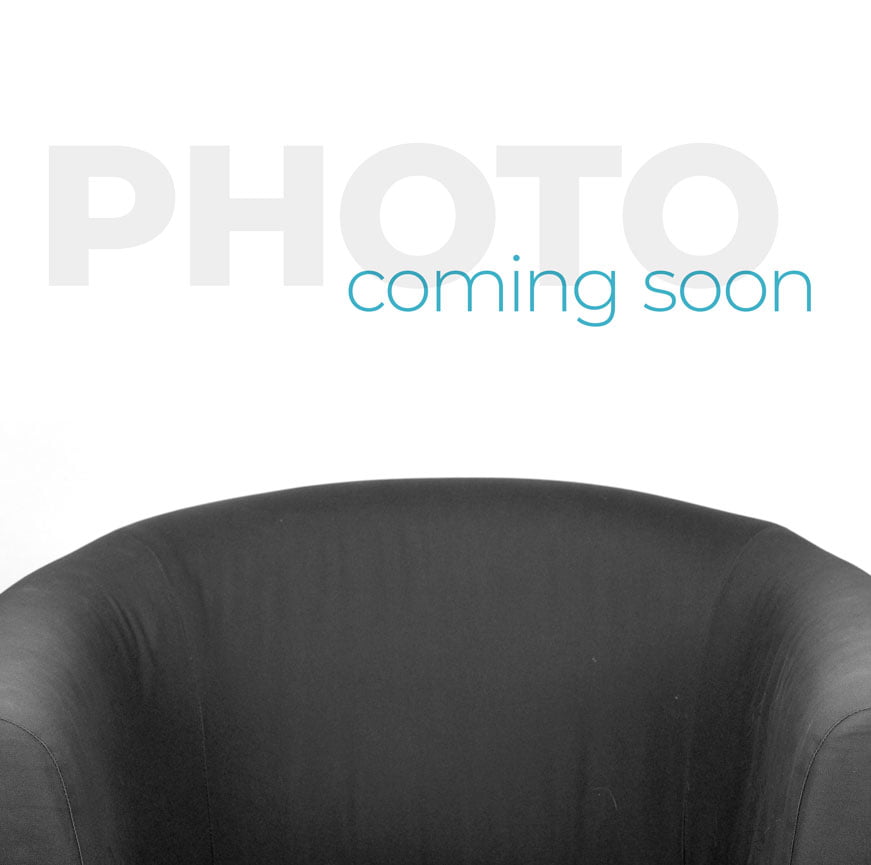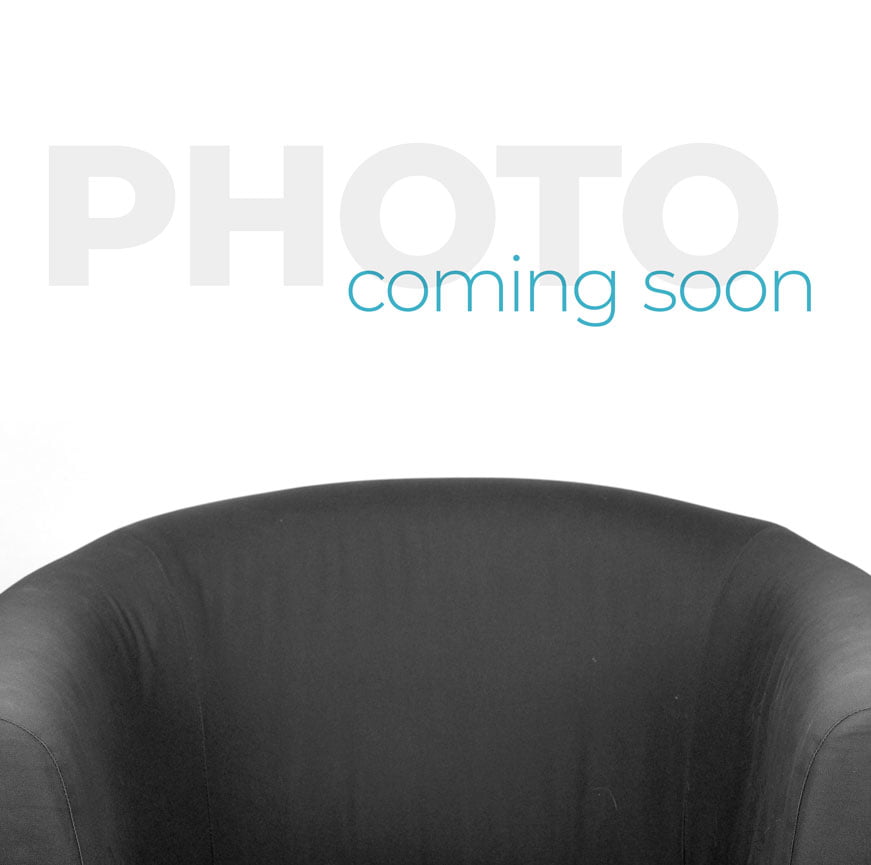 Brad
Brad wears many hats at Quiet Light – forecasting, finance, billing, HR and more. While our company may be small and mighty, Brad runs it like a FORTUNE 500, ensuring we remain fiscally responsible while allowing us to spread our wings and offer our clients truly out-of-the box thinking and ideas. Plus, his dad jokes are stellar!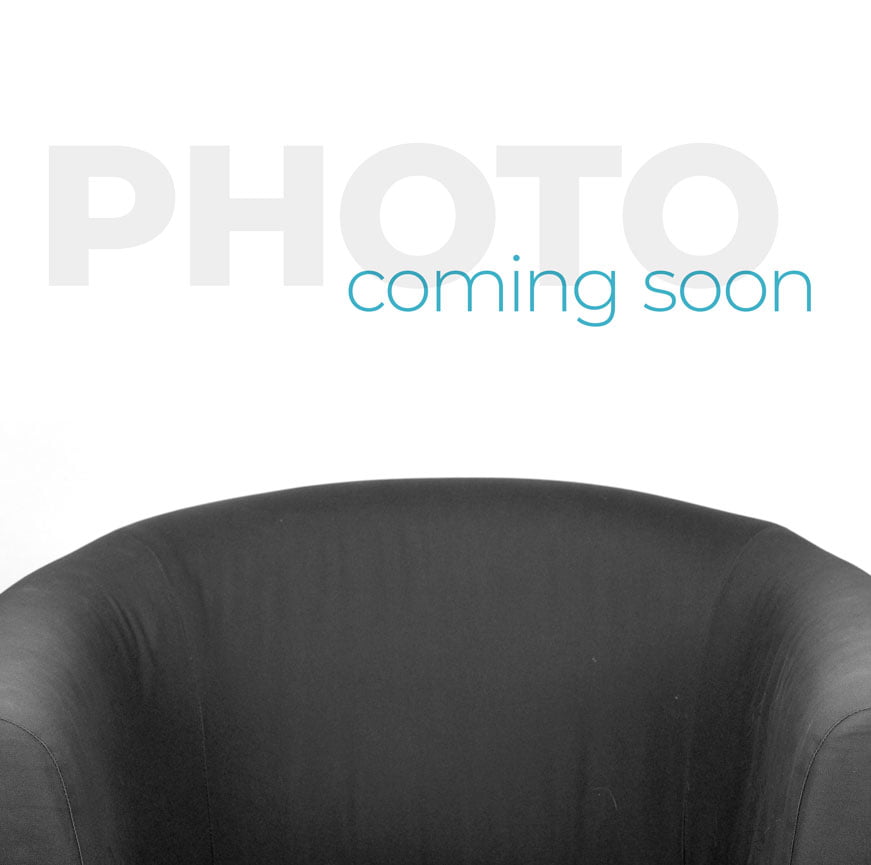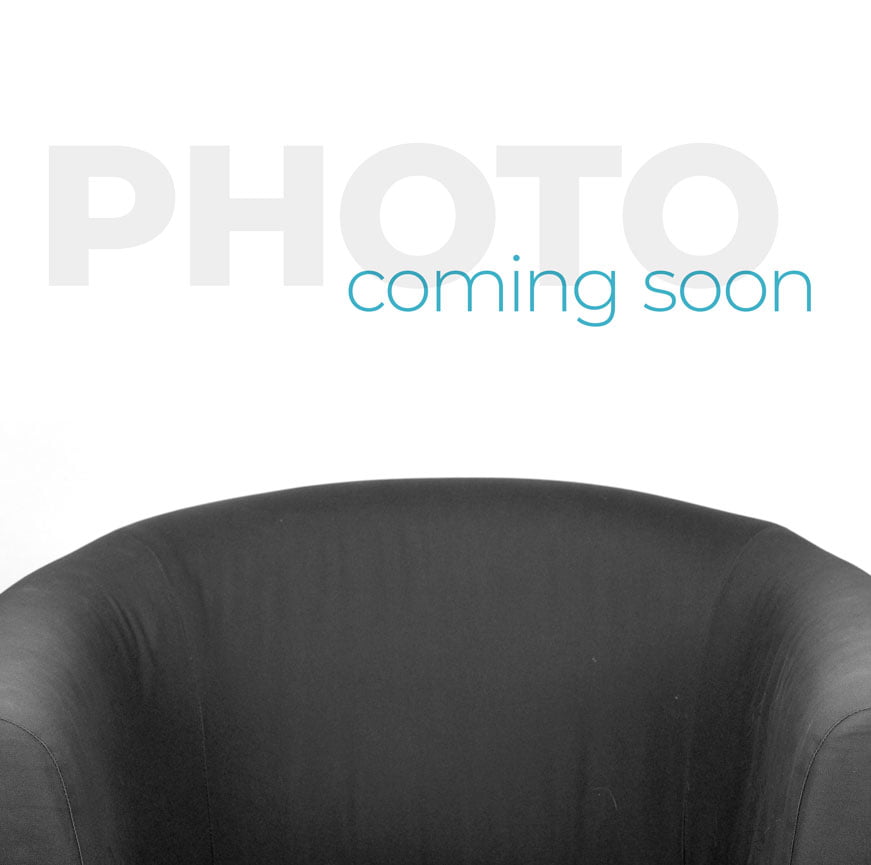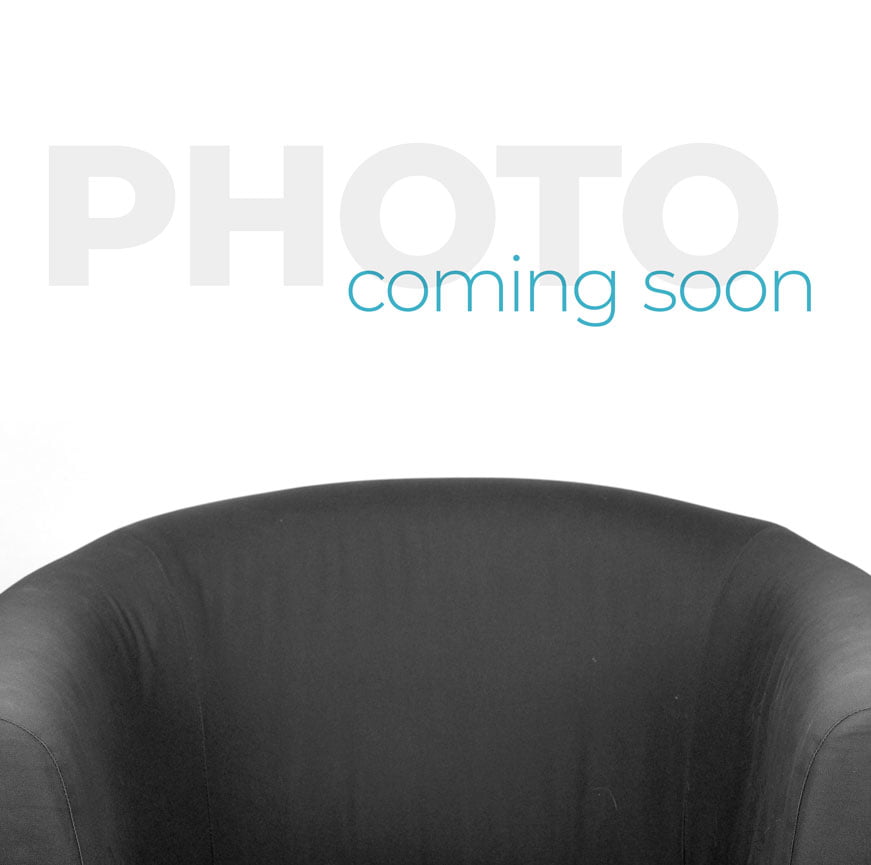 Kat
Kat is our 'go-to' expert. With a background in marketing and sales and oodles of experience in client service, she juggles a changing and evolving array of responsibilities every day – while remaining a beacon of levity. From managing international shipping to procuring props for a photo shoot, she can do it all and does it with an infectious smile. Plus, the candy jar on her desk is always full!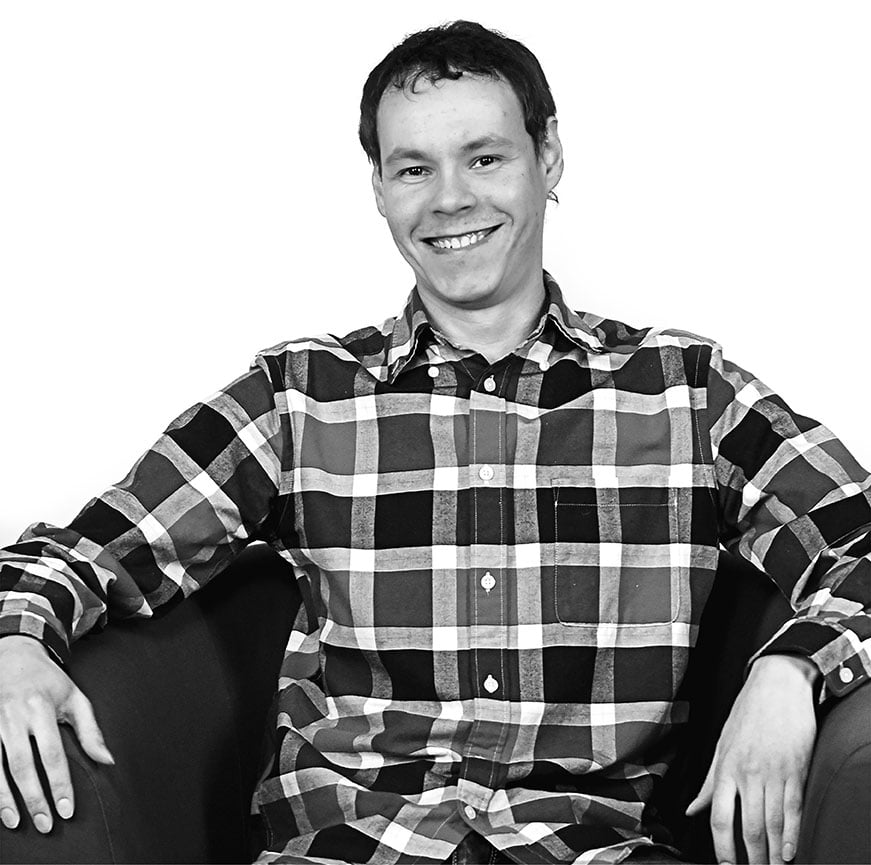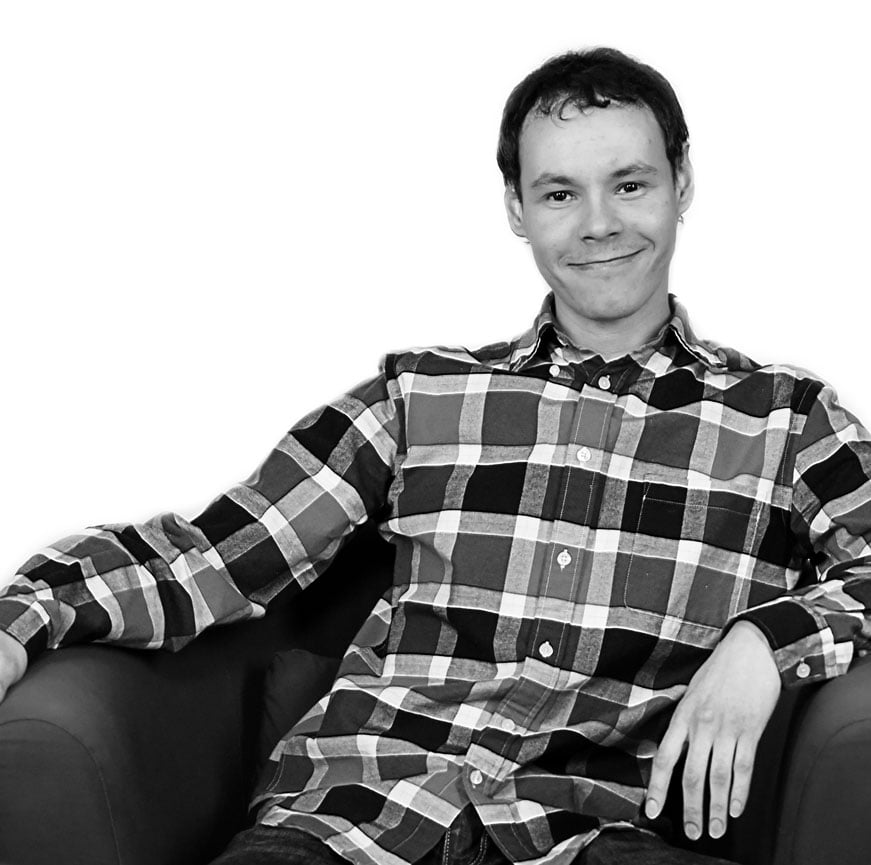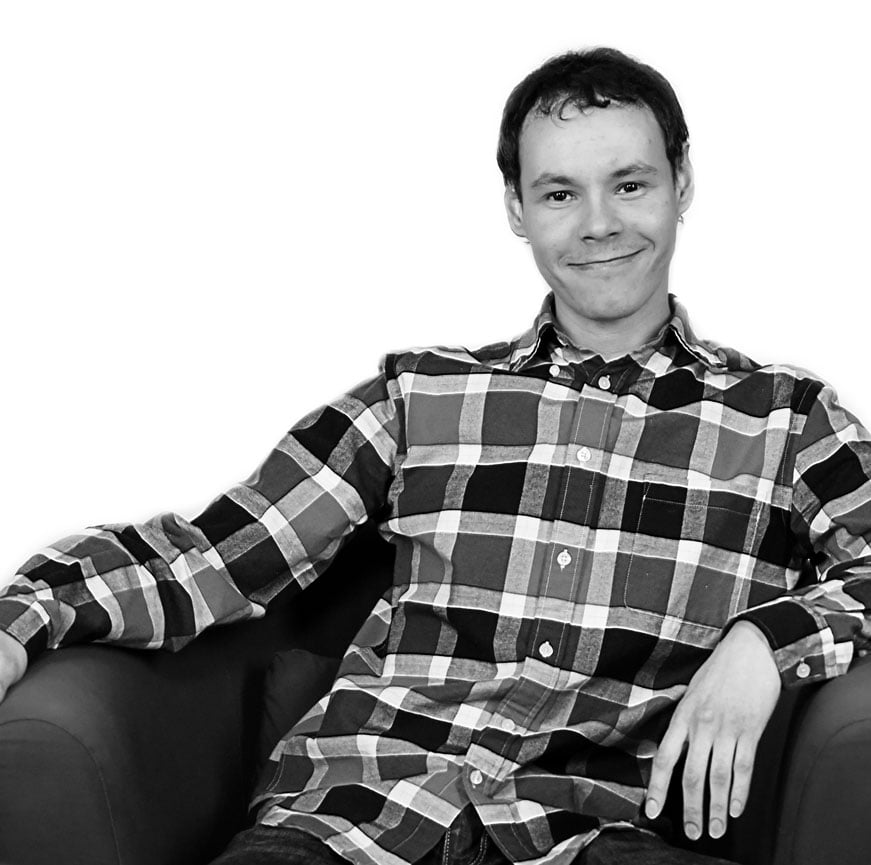 Pavlo
Whether you are fluent in code or can barely turn on your computer, Pavlo can take your digital development where it needs to go. In the confusing world of web development, he brings rare clarity to the backend of what is a mystery to many. No stranger to coded languages, his full-stack capabilities are the stuff myths are made of.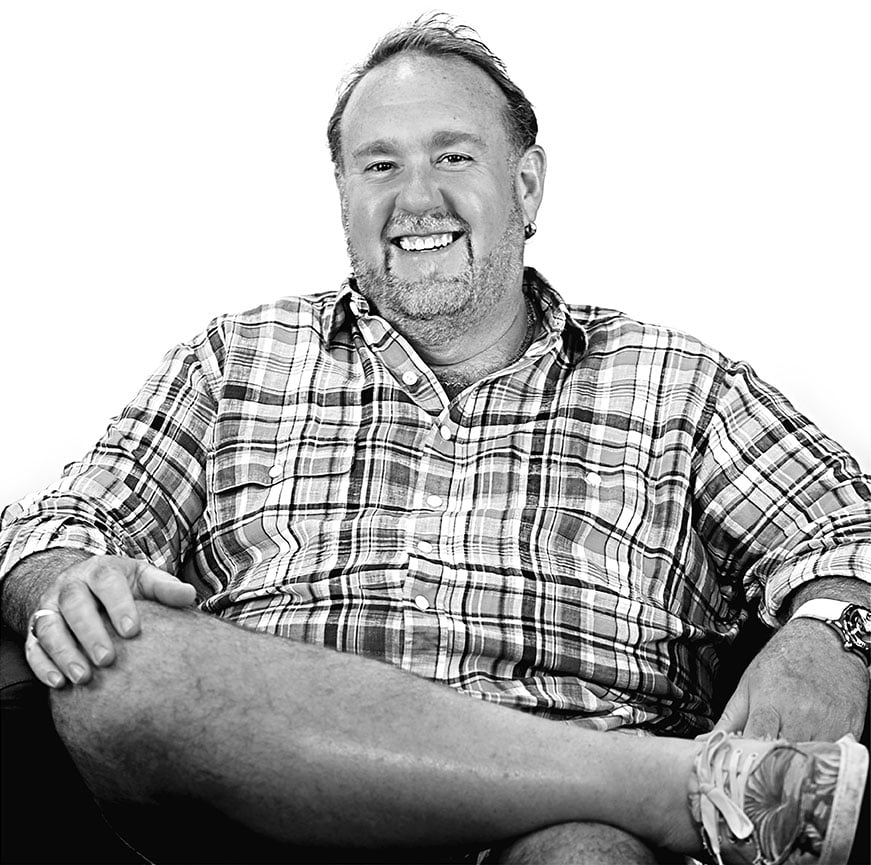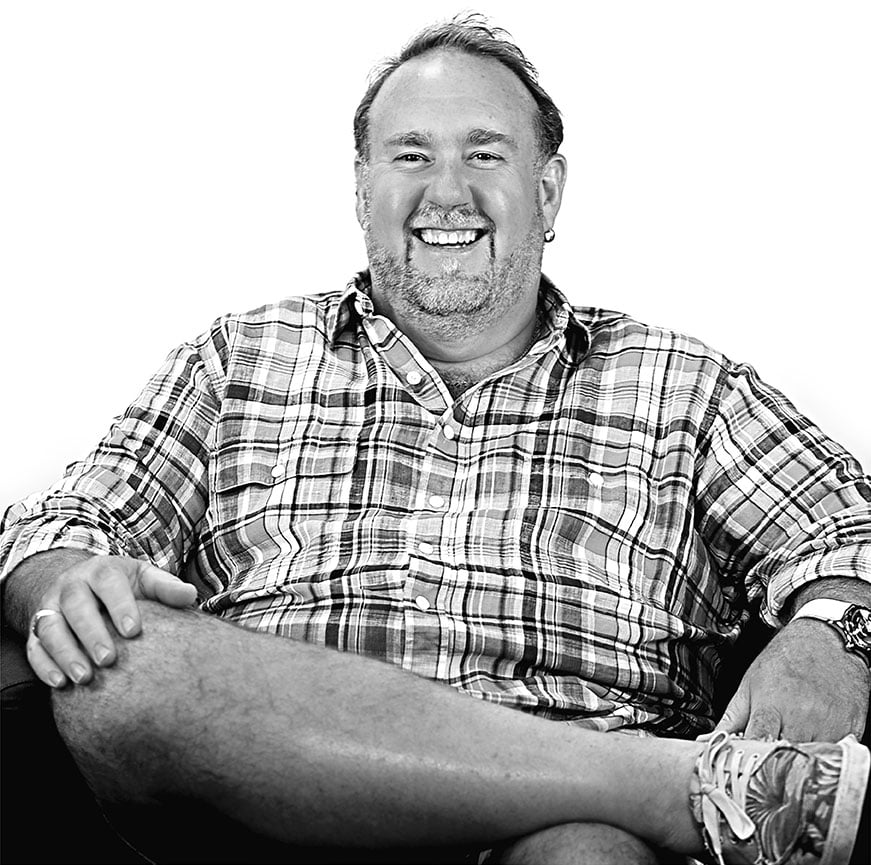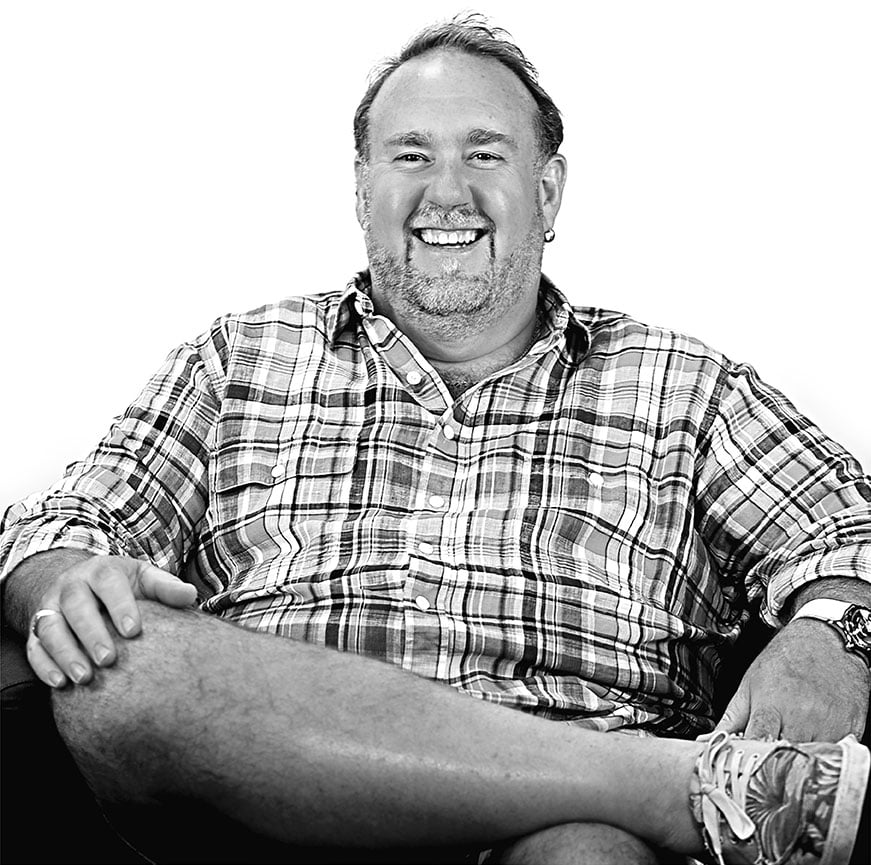 Terry
Terry is founder and CEO of Quiet Light Communications (QLC). He works intimately with clients and team members on strategy and brand development. Aside from his day-to-day work with client partners, Terry's role is as a team builder — hiring great people, then giving them the latitude and the tools needed to help them, and our clients, succeed.
Diana
A design diva without rival, Diana brings a creative zeal and artistry to her work. She has an experienced eye for interpreting strategy and converting it into designs that tell a story and leave a lasting impression. Creating clear, engaging graphics and designs is just the beginning—then Diana brings them to life with her own sparkle.
Taylor
A multitalented artist and storyteller, Taylor juggles both design and video production responsibilities at QLC. His experienced, artful approach to video shooting, editing and graphics turn ideas into hard-working, targeted marketing pieces. As a designer, he carefully walks the line of smart strategy and engaging visuals, balancing beautiful imagery with impactful typography.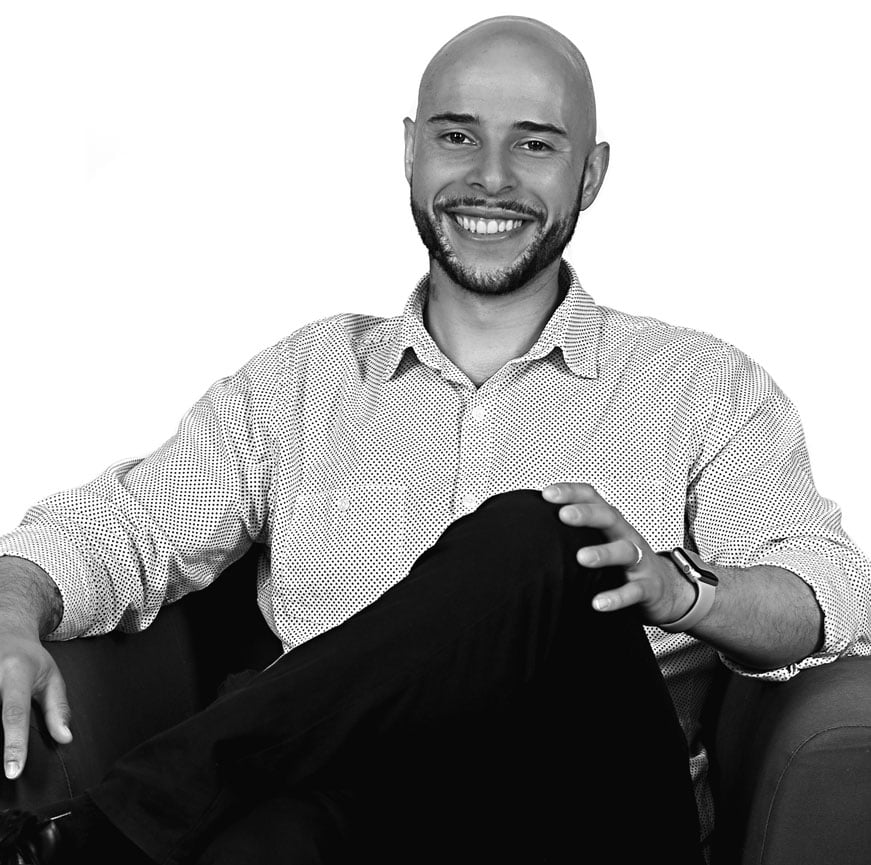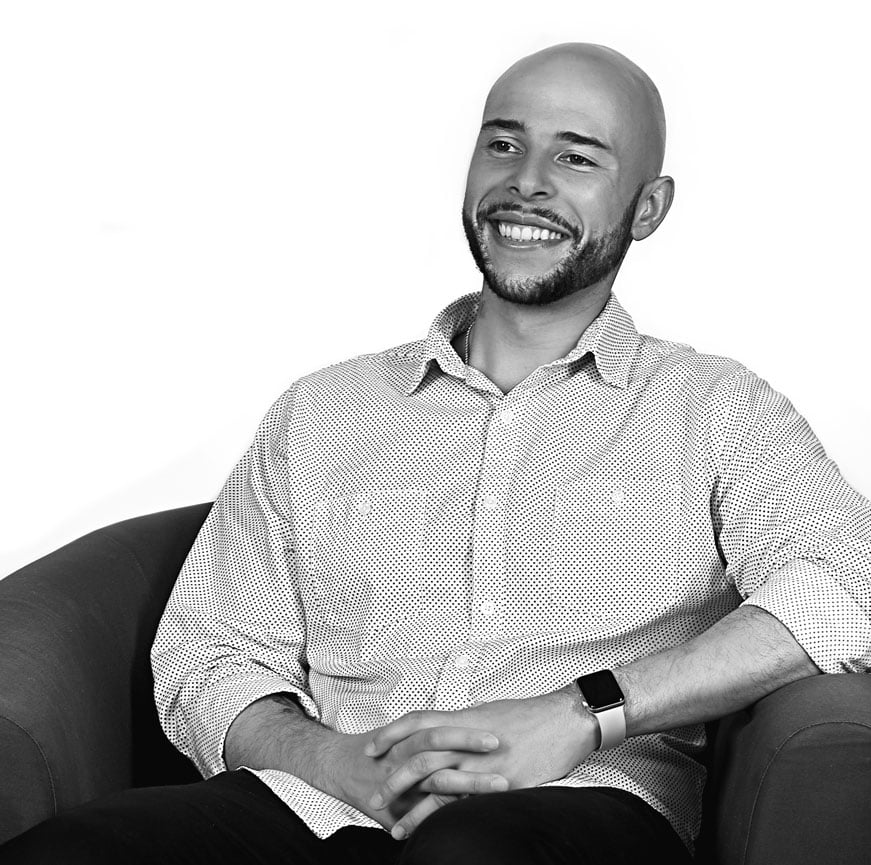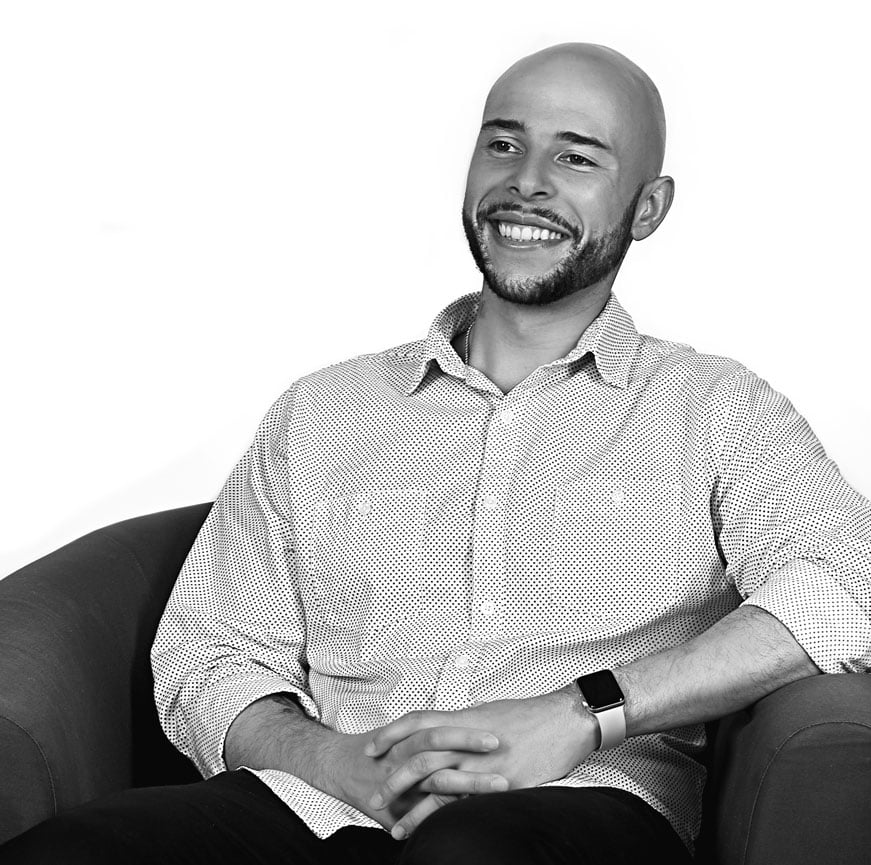 Quentin
With more than a decade of experience in a vast range of talents from website design, branding, illustration and print in industries ranging from multinational Fortune 500 organizations to local mom-and-pop shops, Quentin is what we would call an insightful, passionate art director. Quentin brings this passion to everything he does—which includes Rockford's biggest Lakers fan, and chef of the best bison BLT in the region.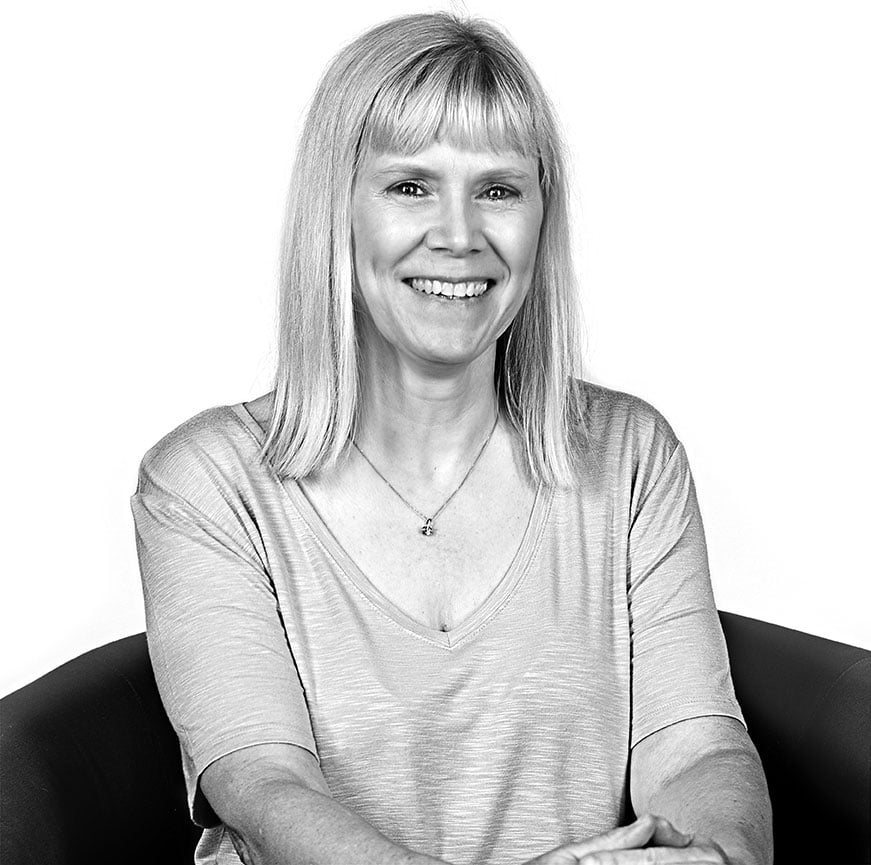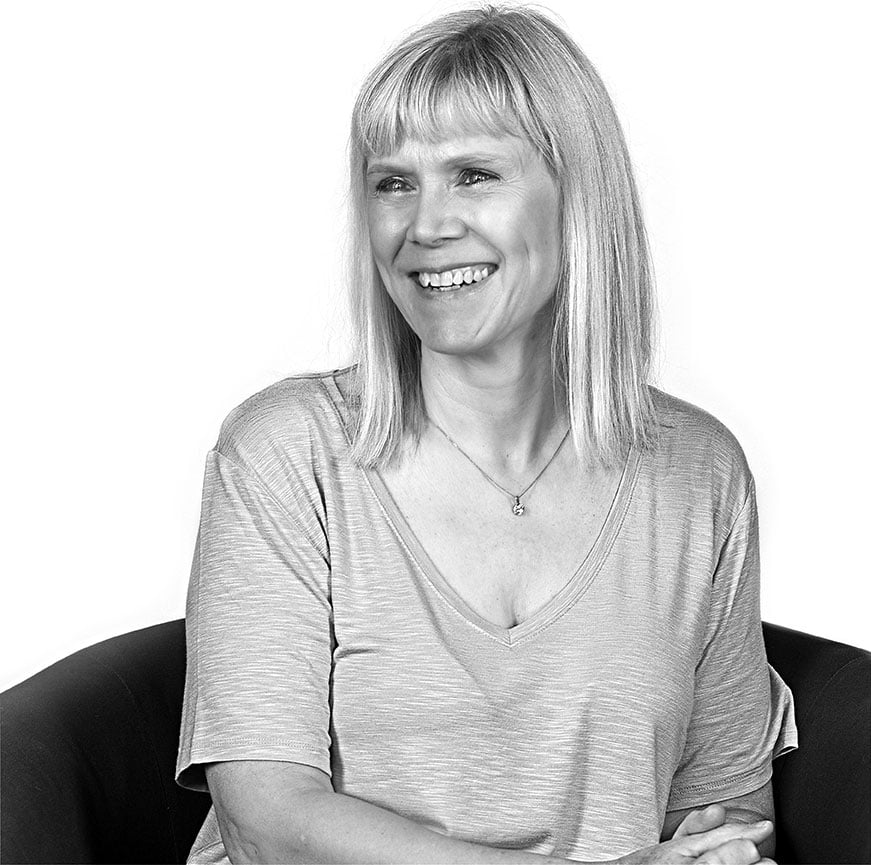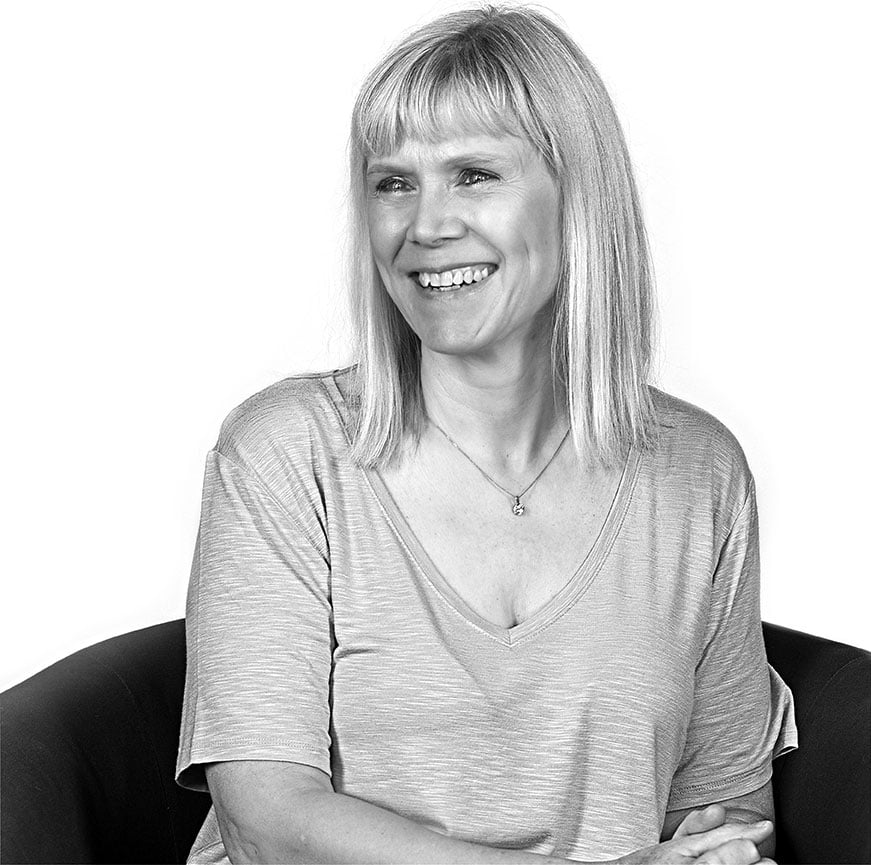 Audrey
Audrey is the hub of every project at Quiet Light. She possesses a superb eye for detail and understands the ins and outs of even the most complex projects. Her vast experience in production management means she is a ninja master, ensuring project specs are correct, timelines and budgets are followed, and the finished product meets and even exceeds our clients' expectations.
Jean-Pierre
A social media guru, Jean-Pierre brings thoughtful and sharp evaluation to his work in digital analysis and SEO. He understands how to position and move a program to increase exposure and garner more likes, shares and click-throughs. And, most importantly, how to make sense of the often-nuanced results.
Pet Team →
← Human Team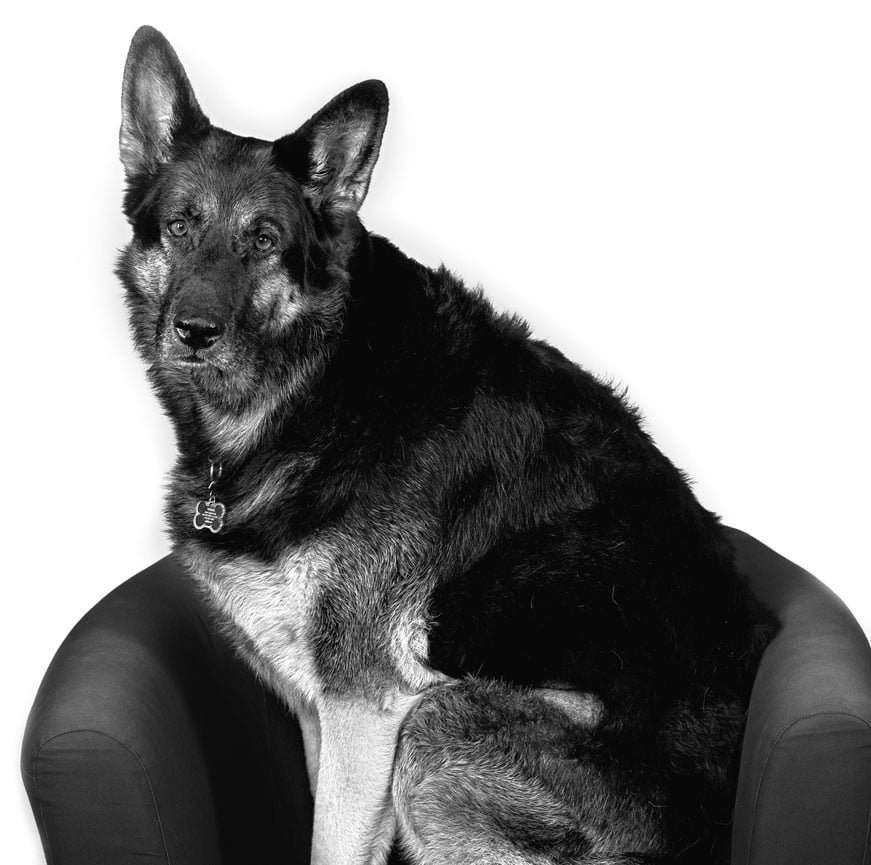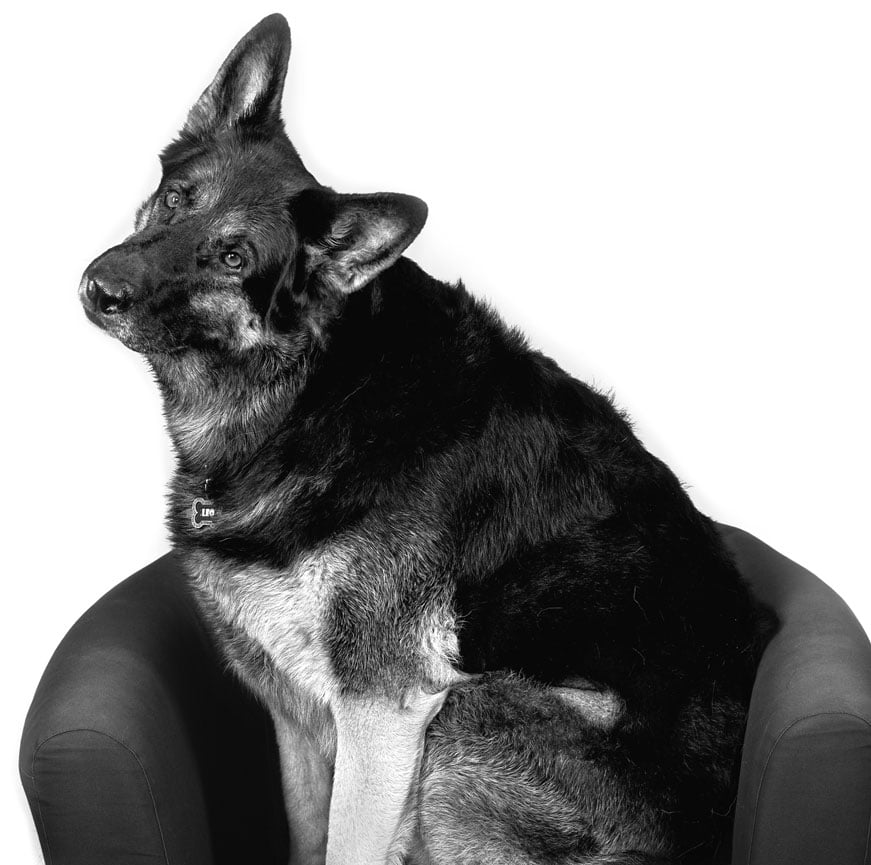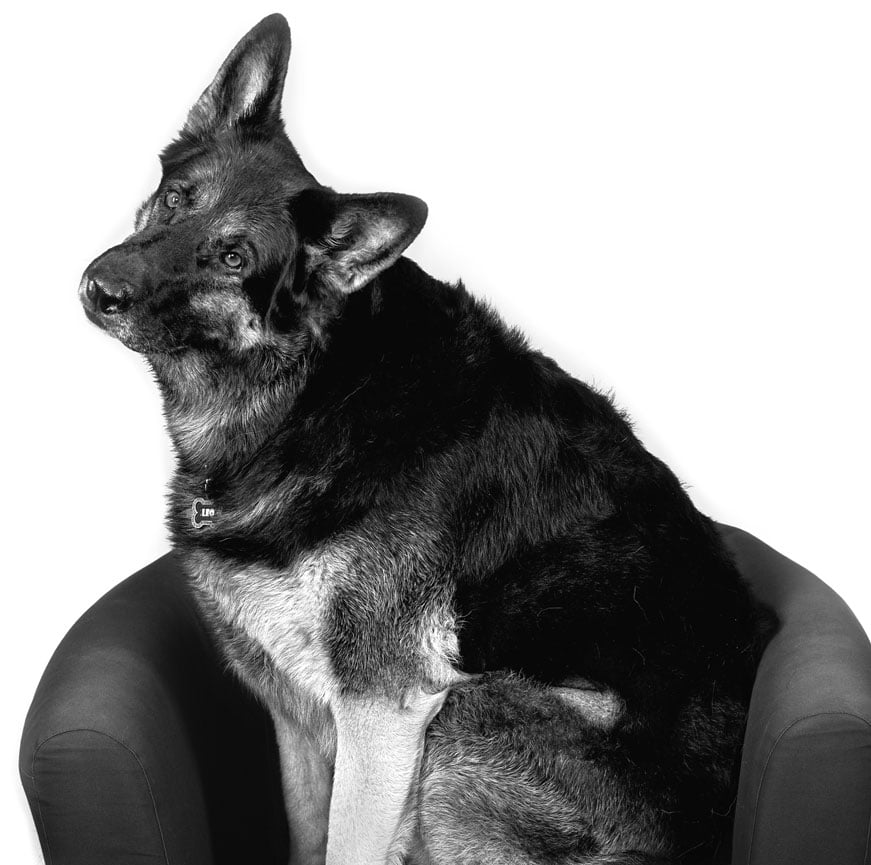 Leo
While he may not scare off any intruders, he's certain to lick our visitors into submission. Leo is a German Shepard with an affinity for head scratches, belly rubs and friendly "hellos." So, when you come for a visit, don't be frightened by his size – he is a gentle giant, loyal to the end.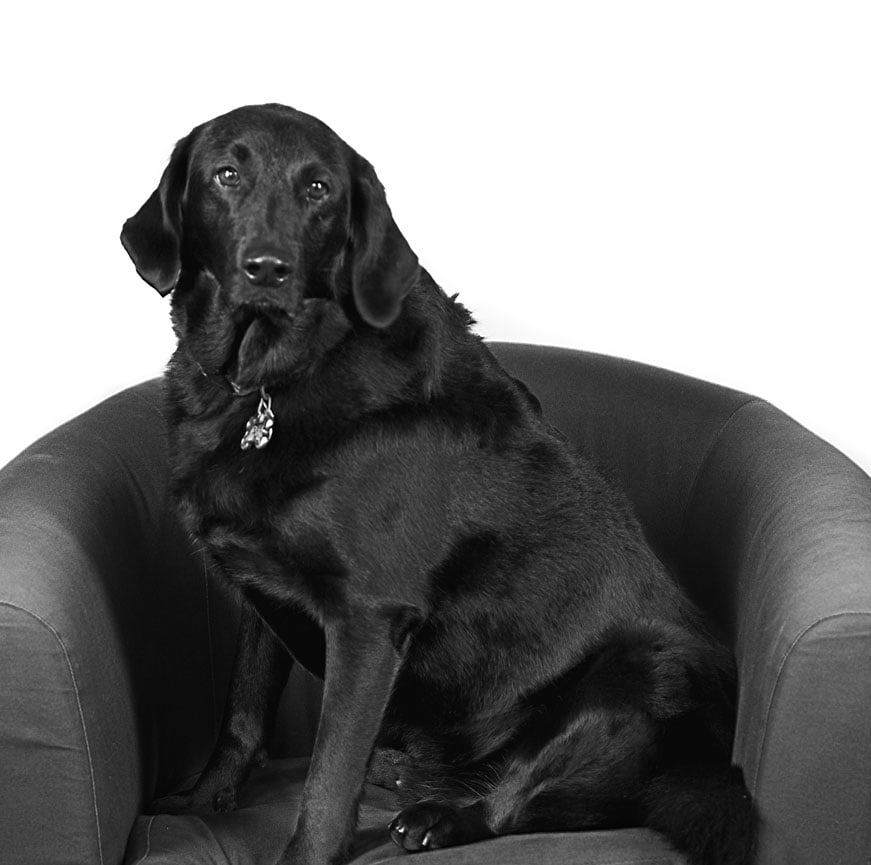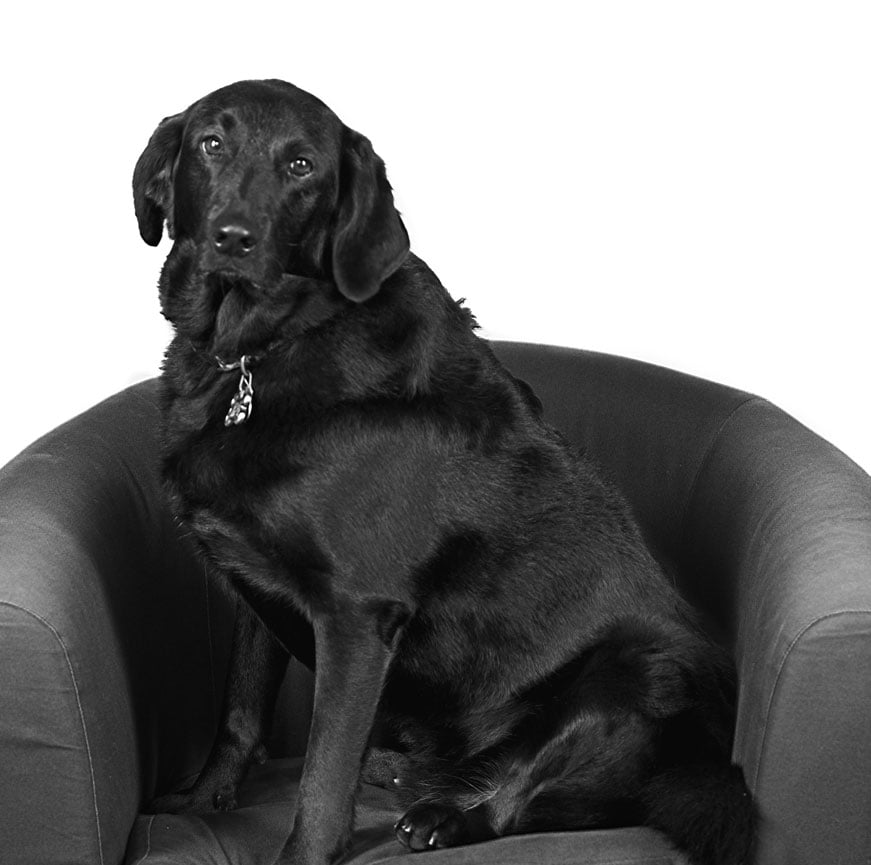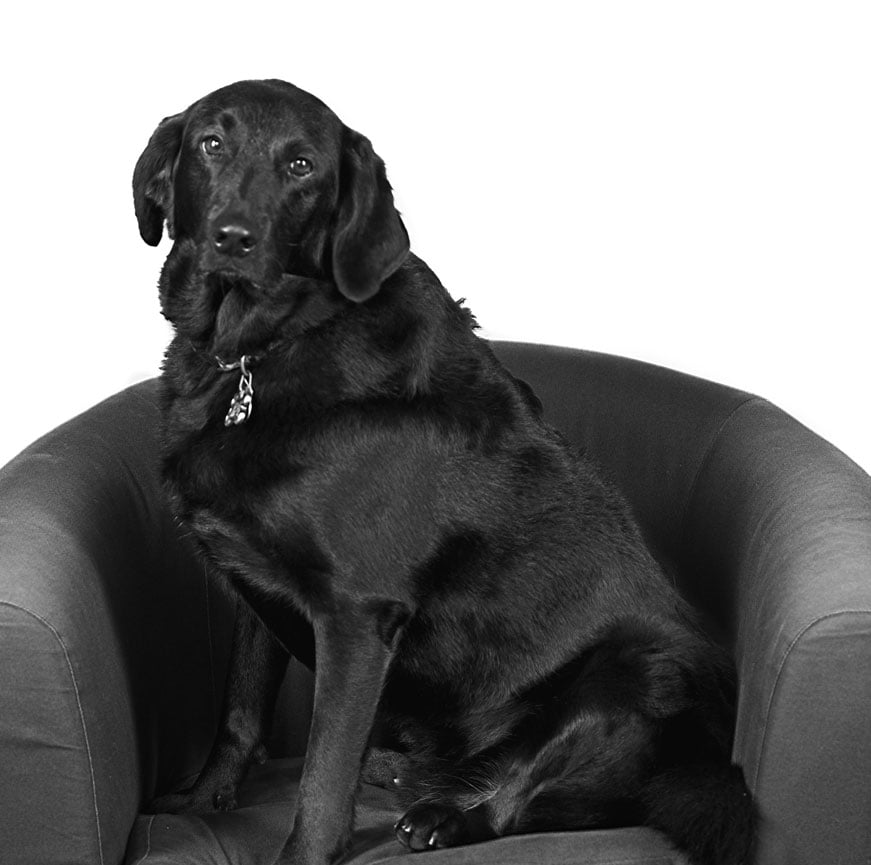 Colby
As chief office dog, Colby takes his title seriously and makes sure everyone is happily greeted. He makes rounds stopping by and visiting (code for treat acquisition) with everyone in the office — multiple times throughout the day. All this visiting does take its toll, however, so his afternoons are usually spent "recovering" (napping) on the lobby floor in case anyone needs to be accompanied on a walk.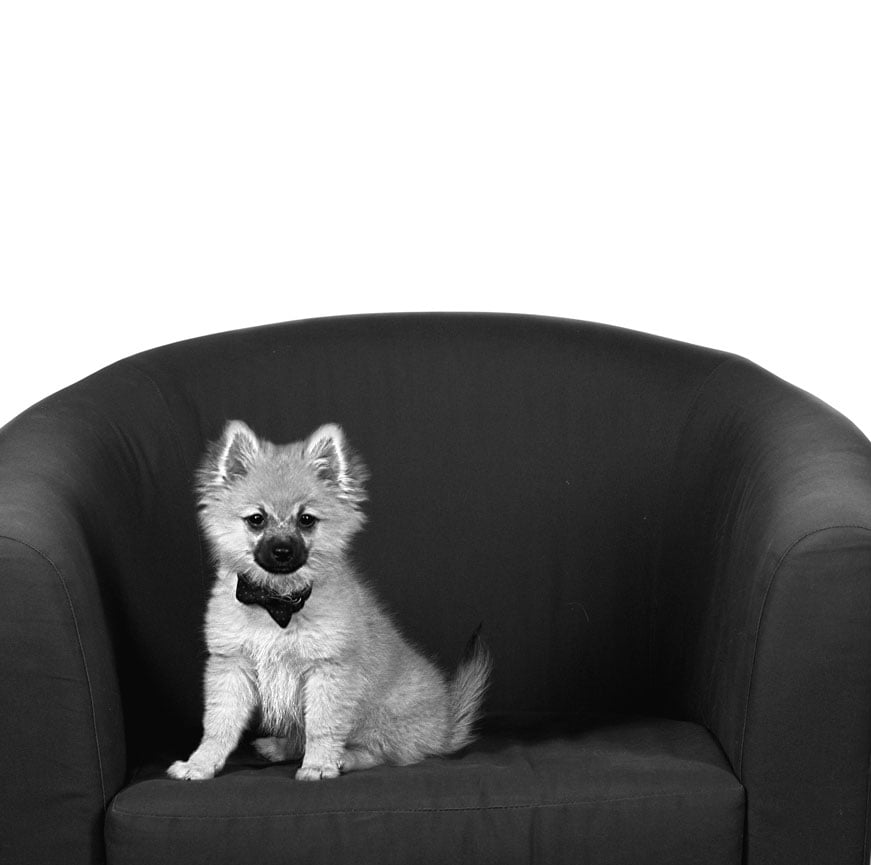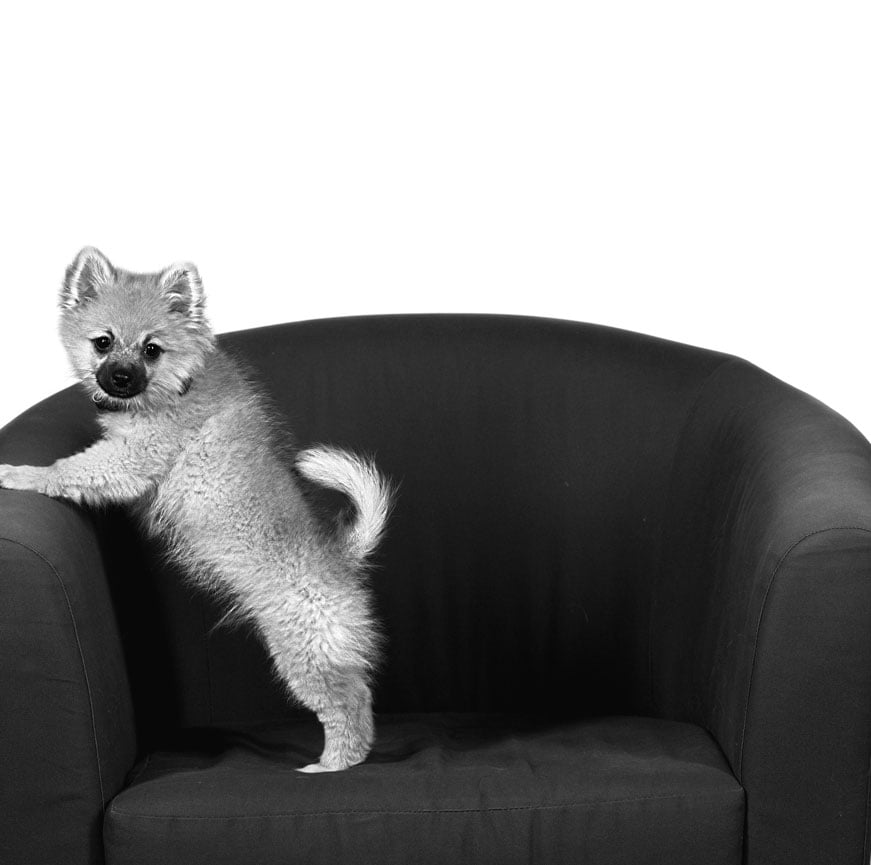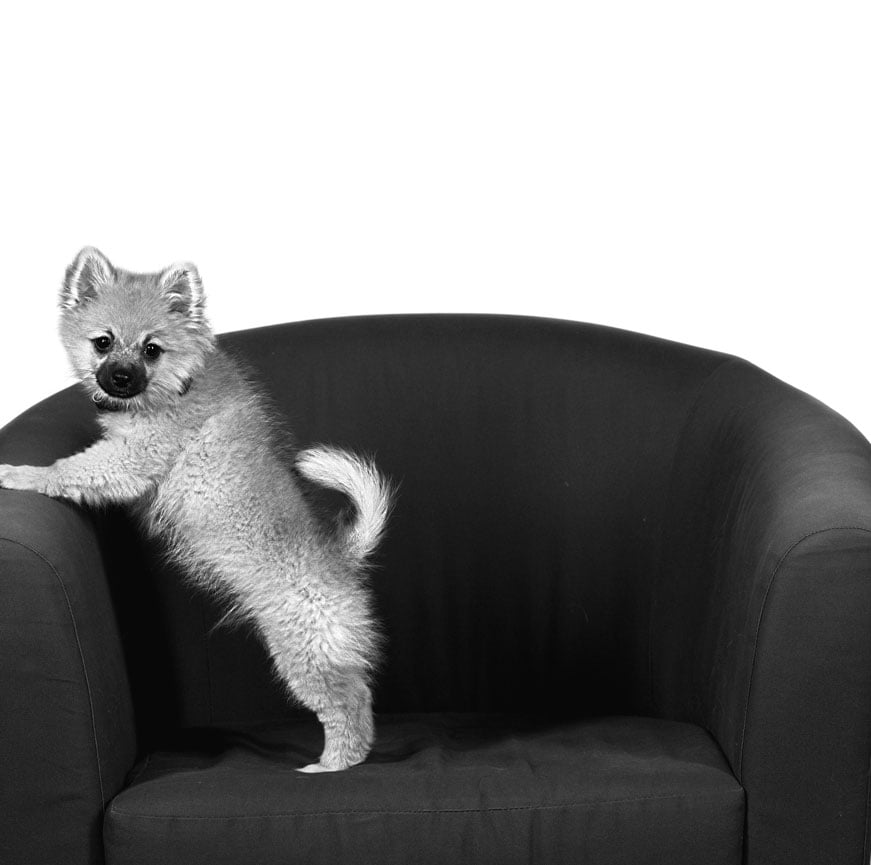 Gizmo
It is hard to be this cute, but Gizmo makes it look easy. As a stealer of mittens and socks with a penchant for running (and running, and running), he keeps QLCers on their toes. If only we could catch him for that cuddle, he so richly deserves.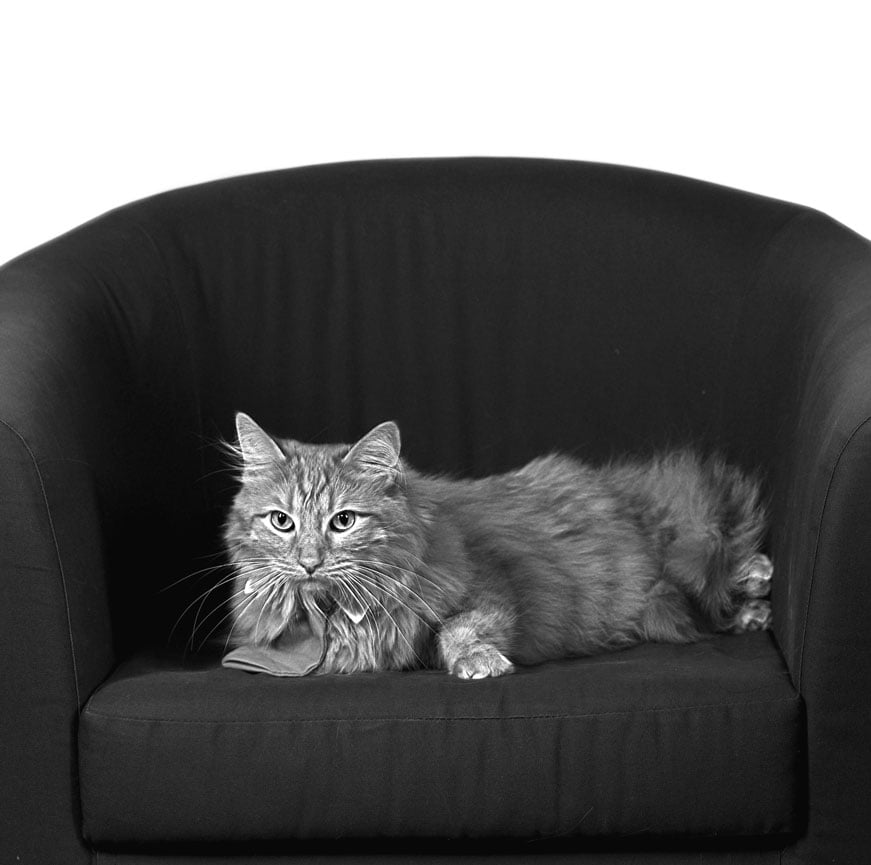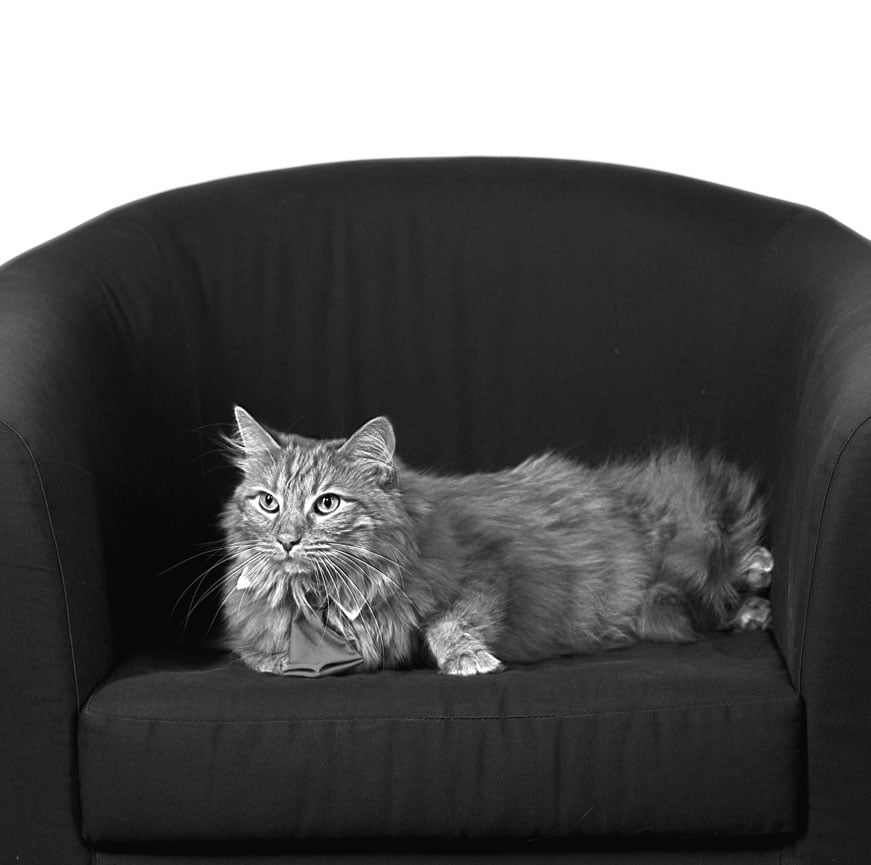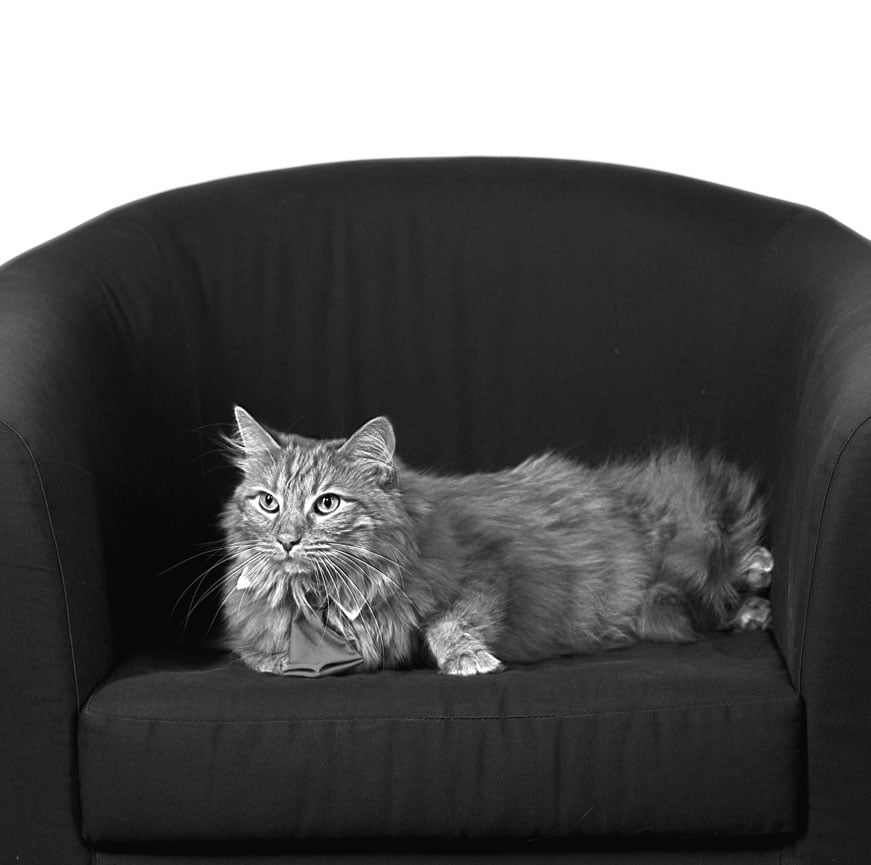 Ralph
While Ralph looks like a cat, he is really a dog (in another life). A lover of naps and finding good places to nap, Ralph is all business when it comes to chilling out.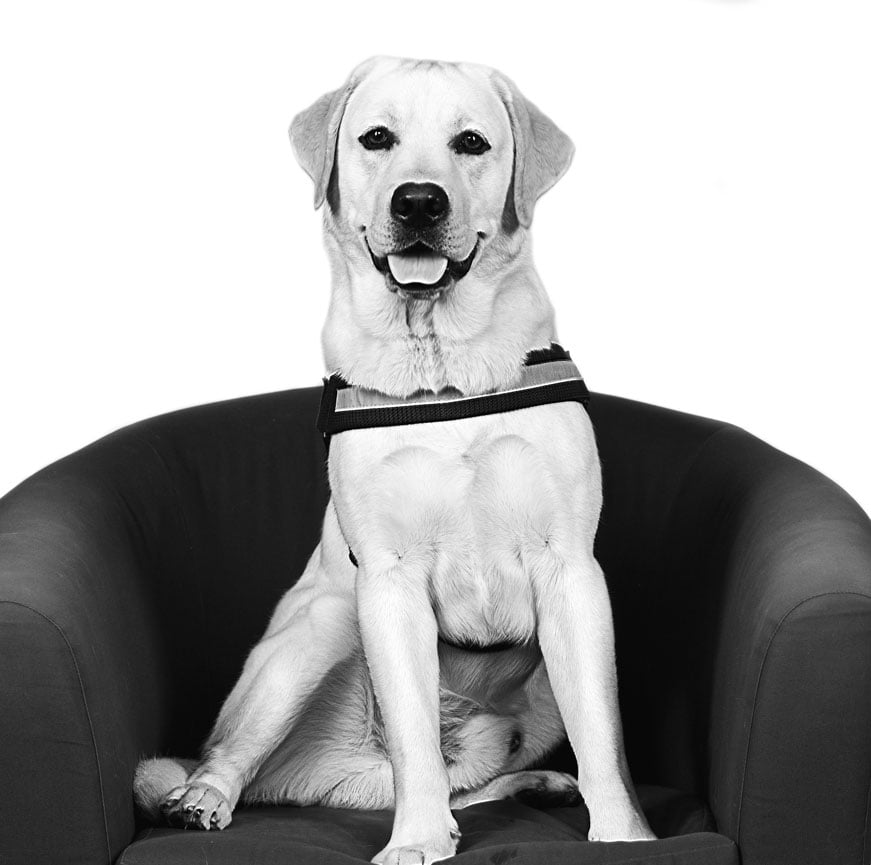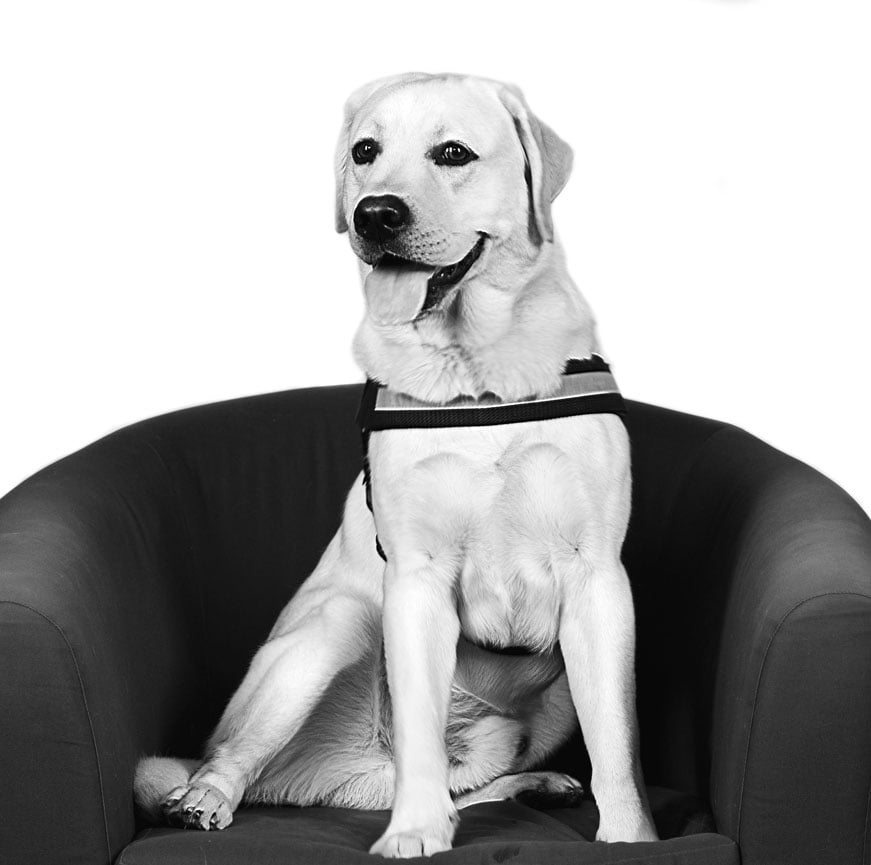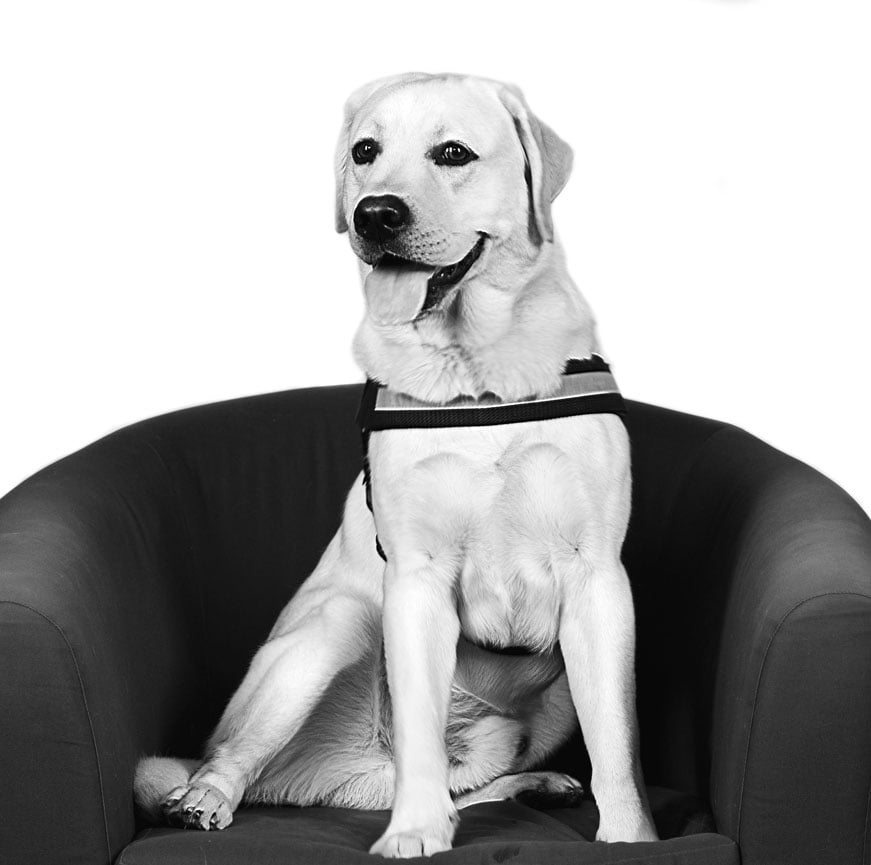 Tucker
As a licensed therapy dog, Tucker is a calming force in the office. He is happy to offer his zen-like petting services whenever anyone needs a pick-me-up. And his peaceful demeanor makes for a quiet and calm office companion.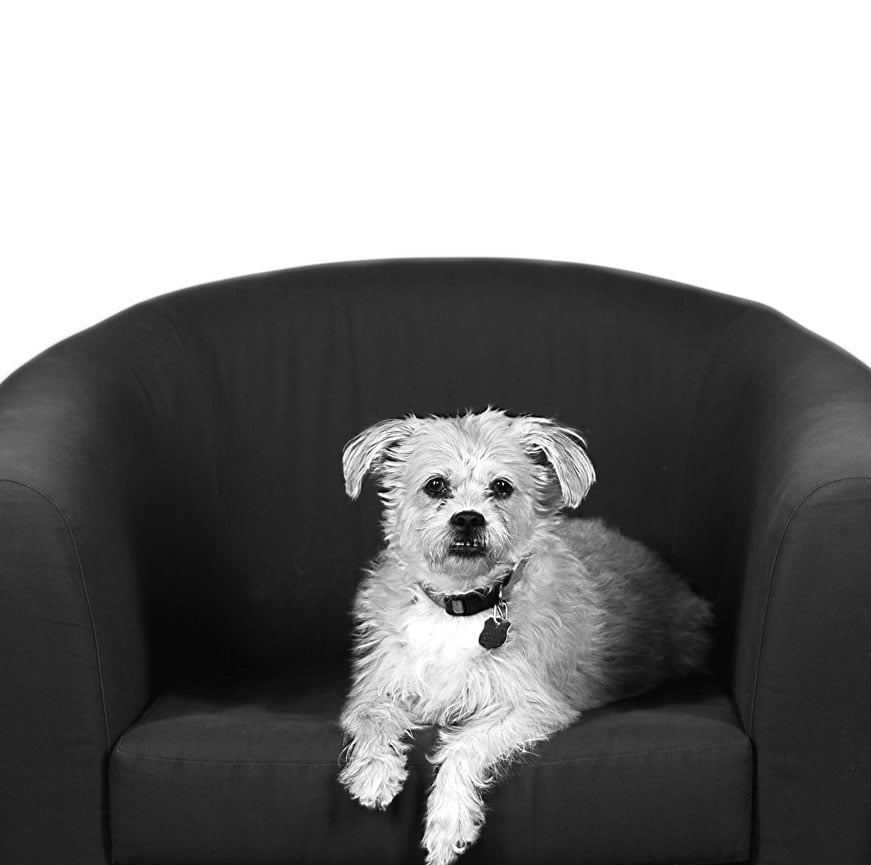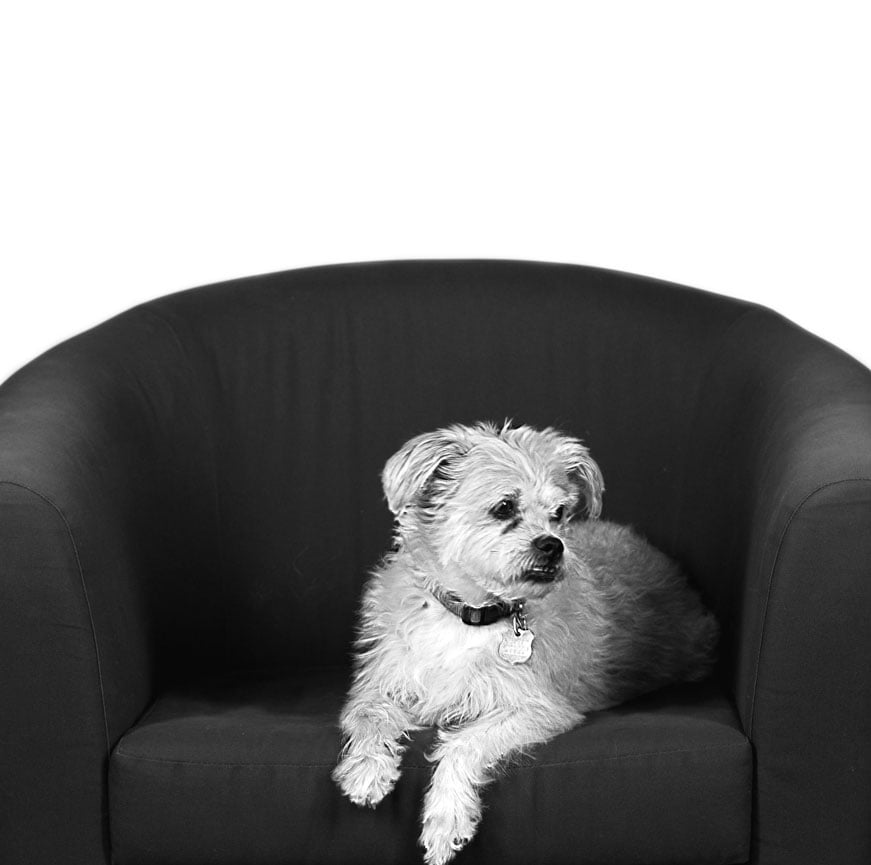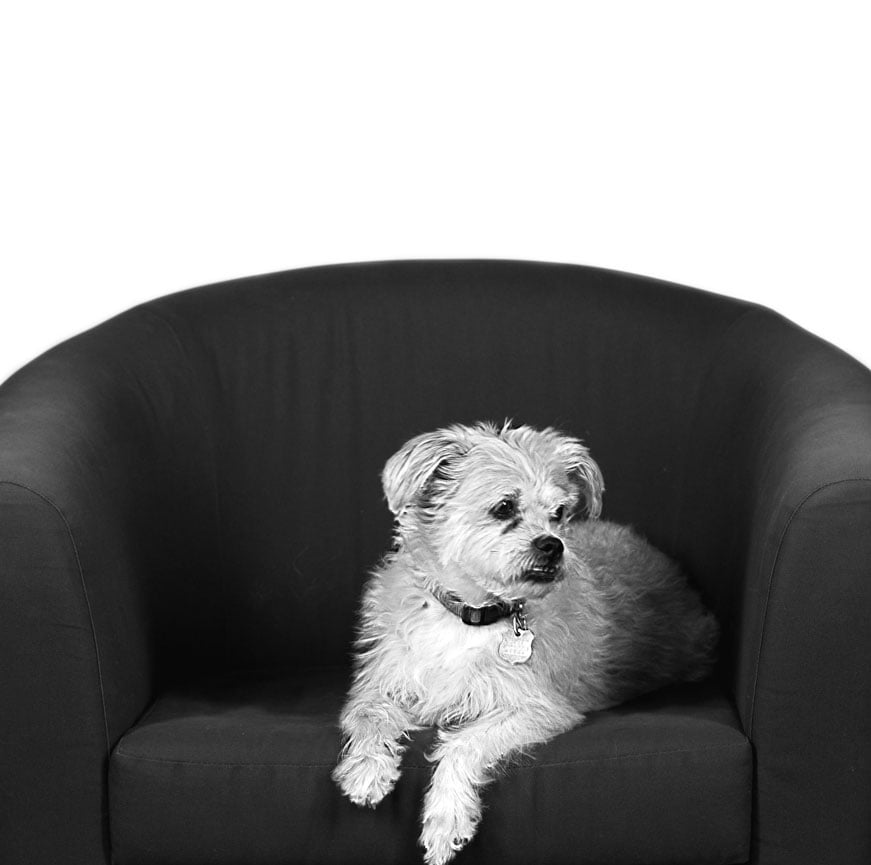 Dink
Dink is all personality – despite her small size. The jingle of her collar can be heard as she patrols the office for hellos, pats and cookies – always with a wagging tail, but never too far from her human colleague.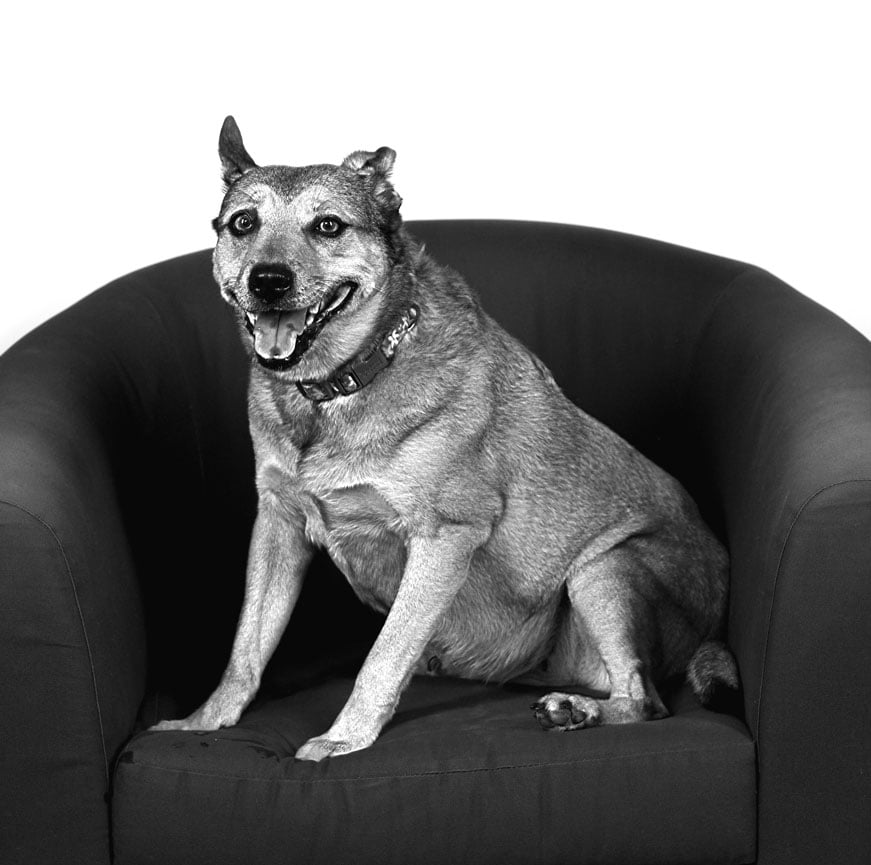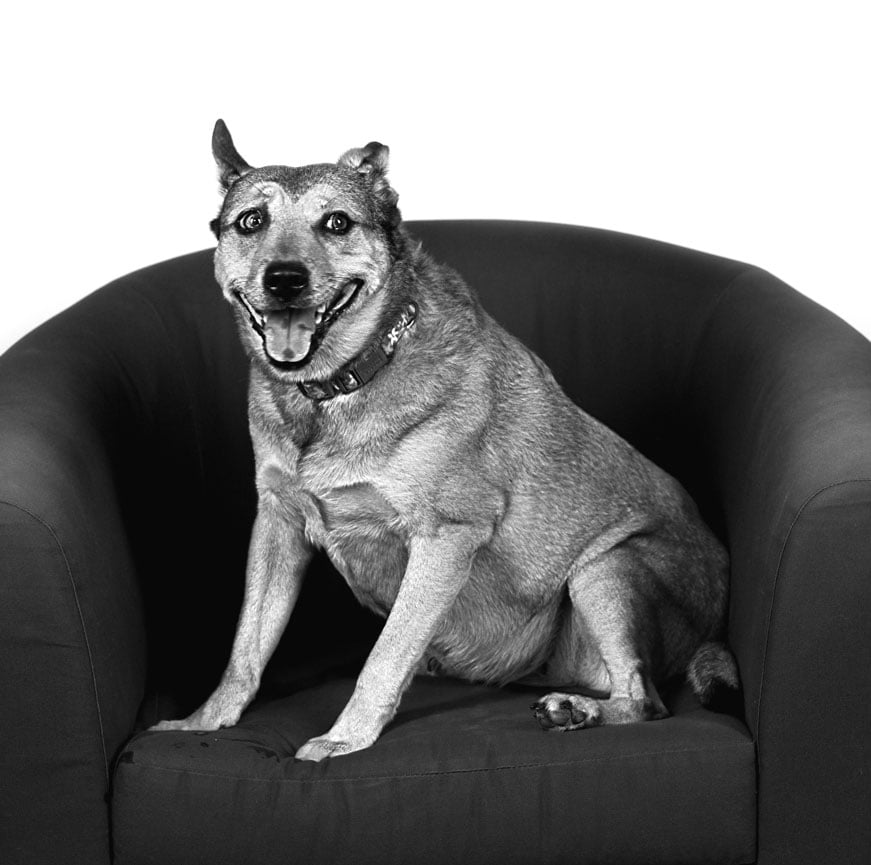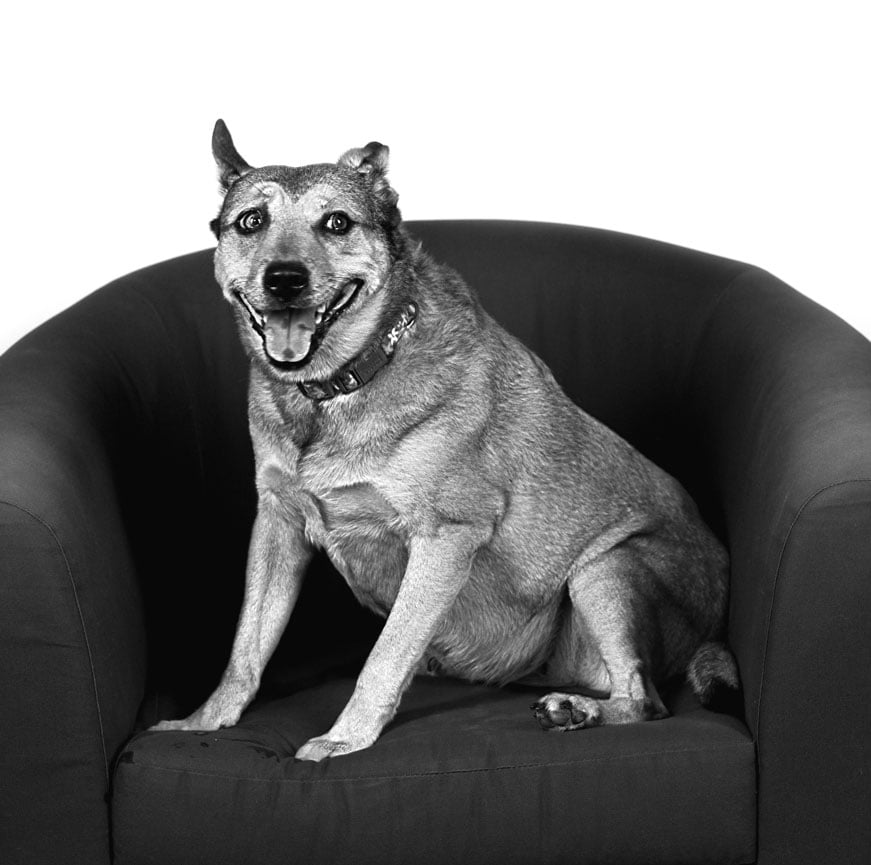 Jolie
As a connoisseur of all things food, Jolie constantly monitors the QLC treat inventory when visiting the office. She takes her job very seriously but will pause for a belly rub or quick game of chase the squirrel.
← Human Team