We're more than just a full-service communications agency – we're a tightknit team of creative gurus, strategic thinkers and seasoned communication professionals with in-depth knowledge of the food industry and the trends and regulations affecting it.
What makes us truly unique, however, is that you won't find any big egos in our group. Just a bunch of honest folks with a quiet confidence in their craft, who take great pride in helping their clients grow. And we are proud to say Quiet Light retains its clients nearly three times longer than the industry average for a reason – because we are 100% committed to serving our clients' needs first.
What we do — Connect you to your customers
Because of our expansive industry understanding, we know just how to connect with your specific customers. We create targeted, meaningful intersections among needs, products and trends and those who have purchasing influence. These communication intersections are designed to last beyond an ad or a tweet. From websites, to collateral, to targeted digital and print campaigns, we focus and apply this industry knowledge to everything we do.
Most importantly, we intrinsically understand that beautiful and compelling creative is nothing without strategy. Regardless of the vehicle, if the message doesn't make the right connection, it doesn't help you or your business. At Quiet Light, we strike the right balance between thoughtful, intelligent strategy, knock your socks off creative and smart, targeted messaging.
Want to shine a light on your products, your quality, and your brand? Let's talk.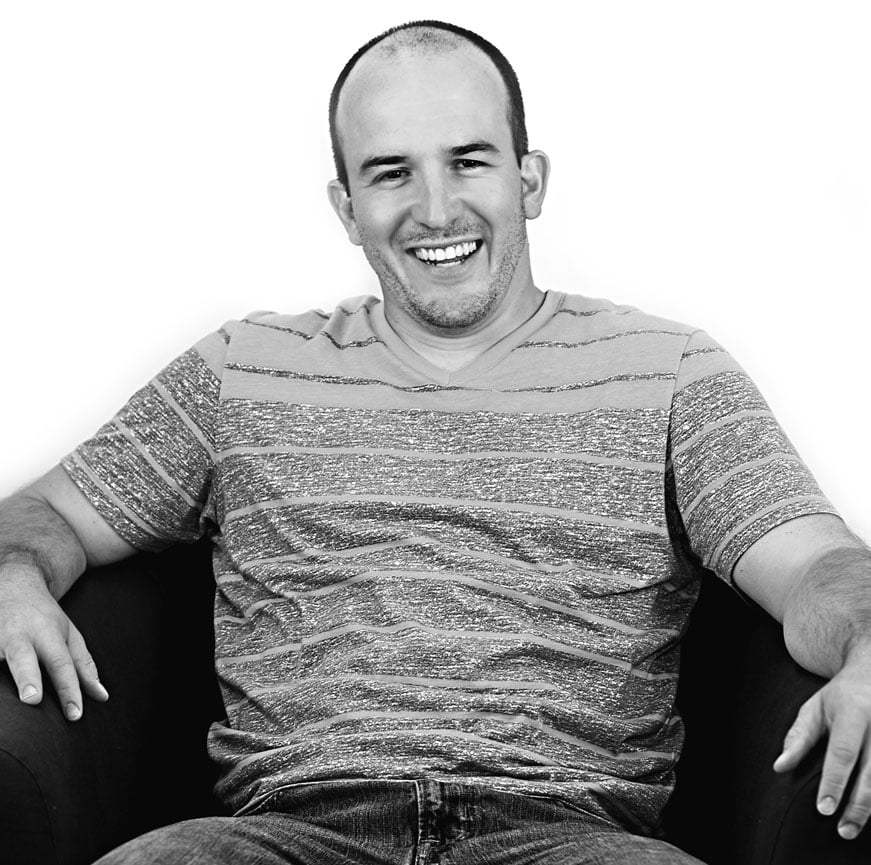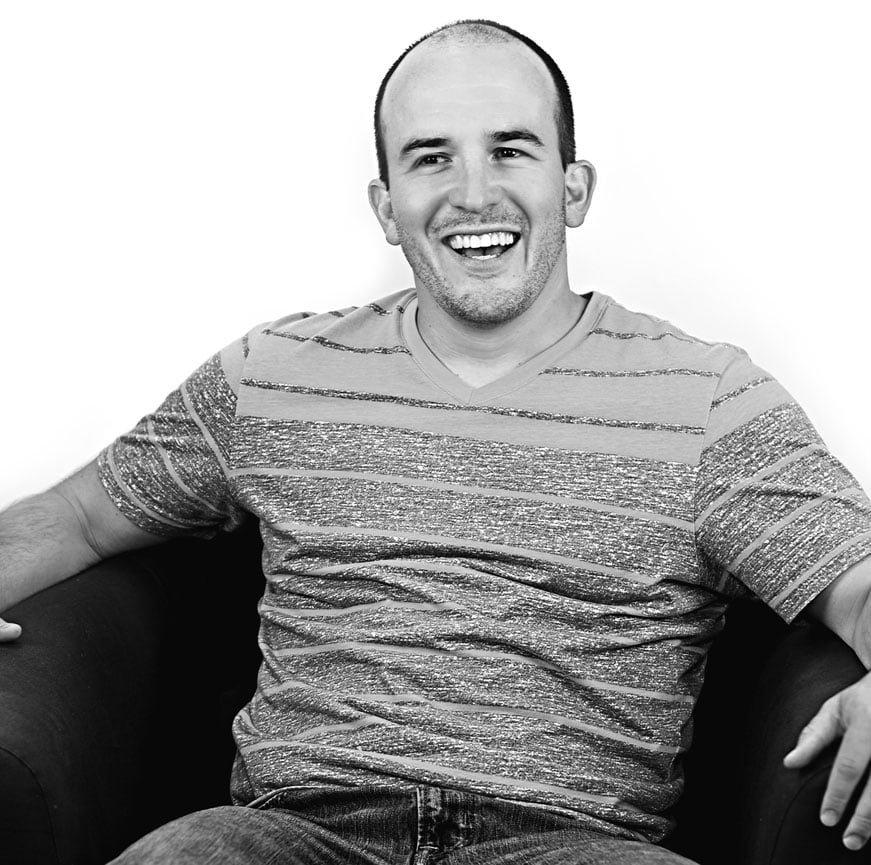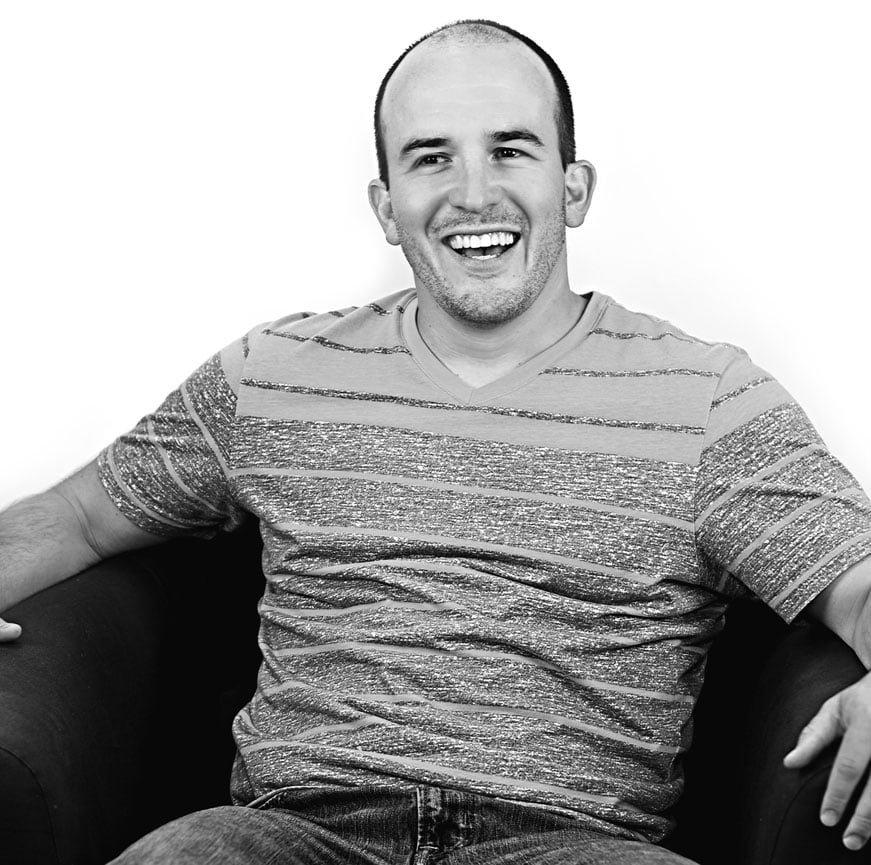 Vinnie
Vinnie built his multidisciplinary creative skills while attending SCAD – one of the first colleges to offer a motion graphics major. Family man, jokester, space nerd, coach and college professor—Vinnie not only wears a lot of hats in his personal life but also in his professional one. Given that, it shouldn't be a stretch to believe there isn't much on the creative side Vinnie can't do. Brought on board to help with design work, Vinnie ended up helping build a strong and thriving video department. With his leadership, we've been able to offer our clients in-house video production that passes muster with most production houses.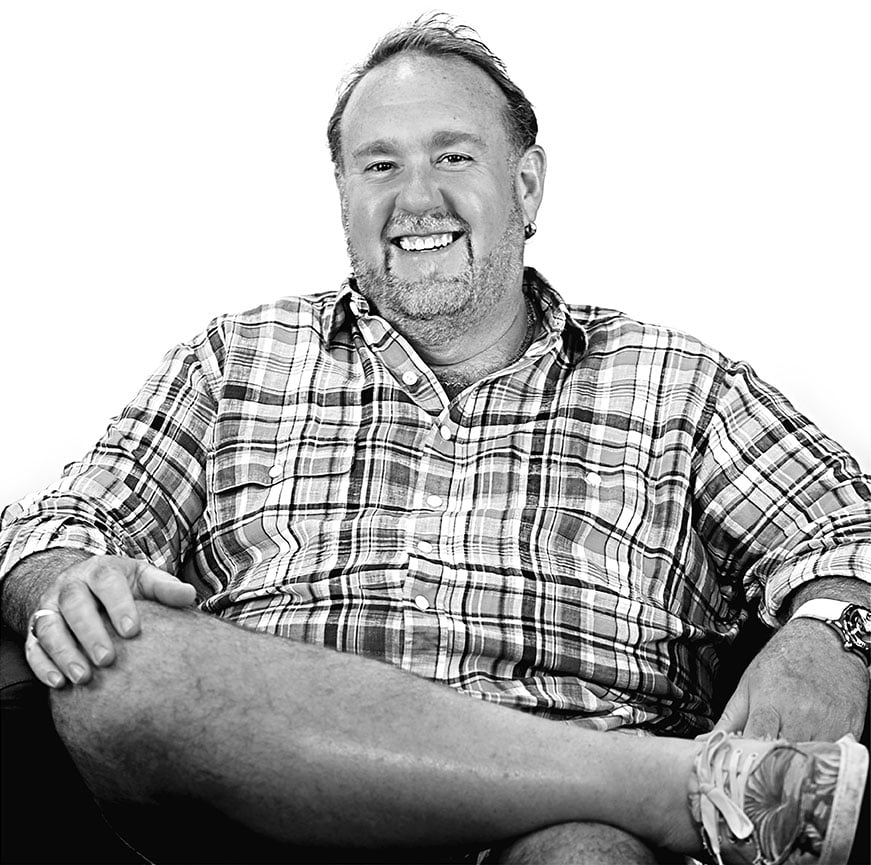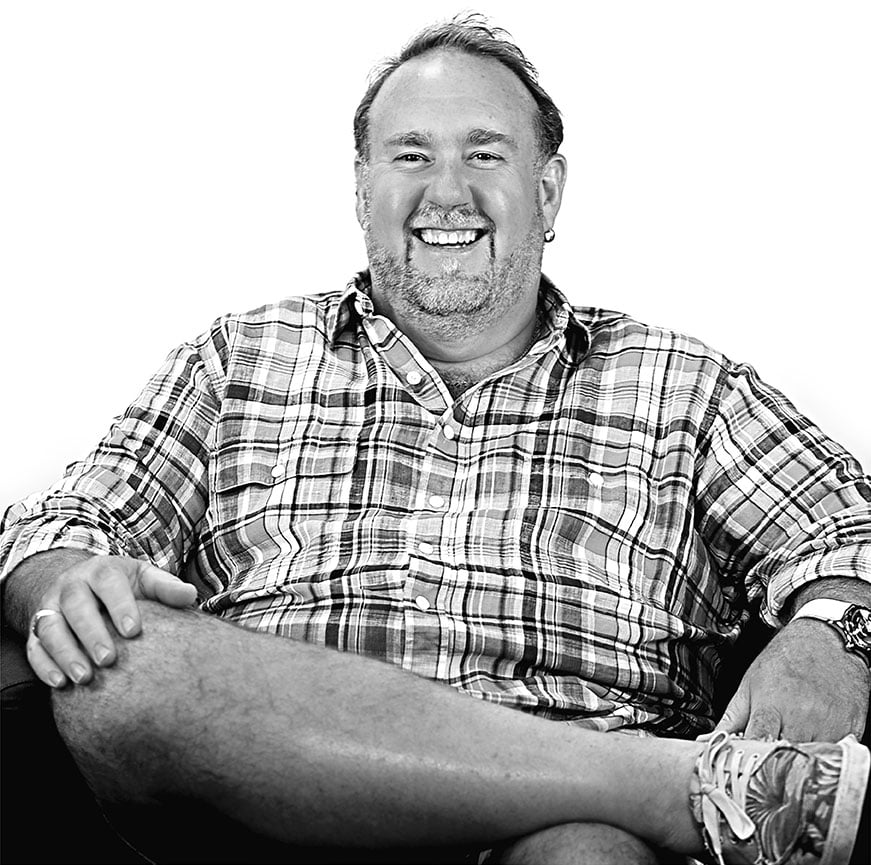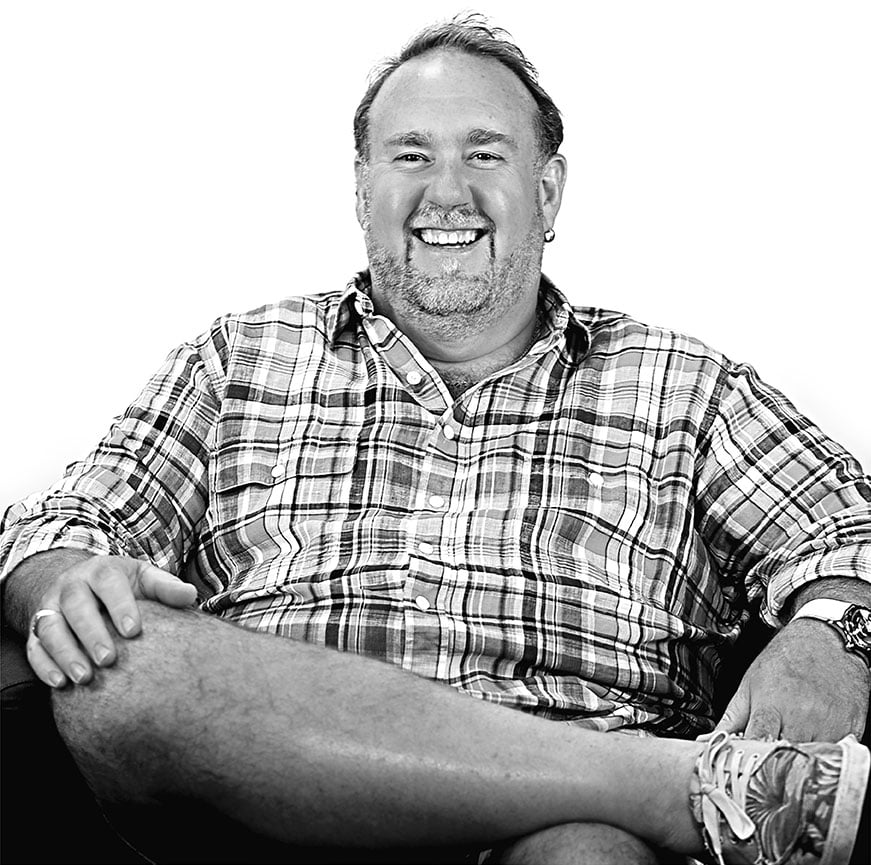 Terry
Terry is founder and CEO of Quiet Light Communications (QLC). He works intimately with clients and team members on strategy and brand development. Aside from his day-to-day work with client partners, Terry's role is as a team builder — hiring great people, then giving them the latitude and the tools needed to help them, and our clients, succeed.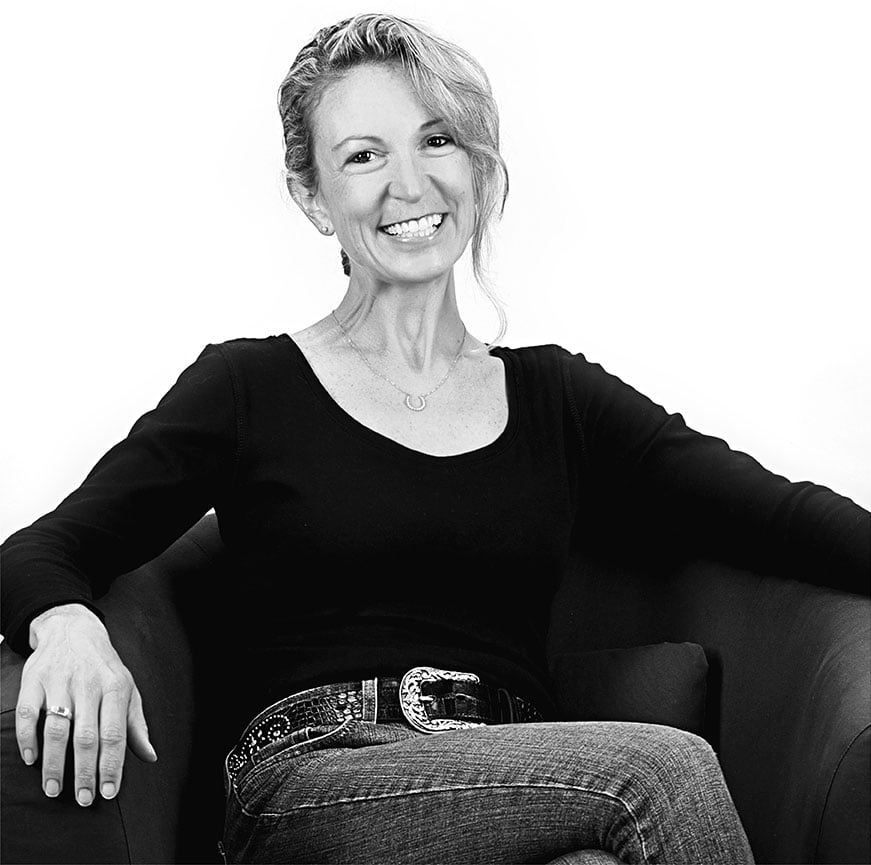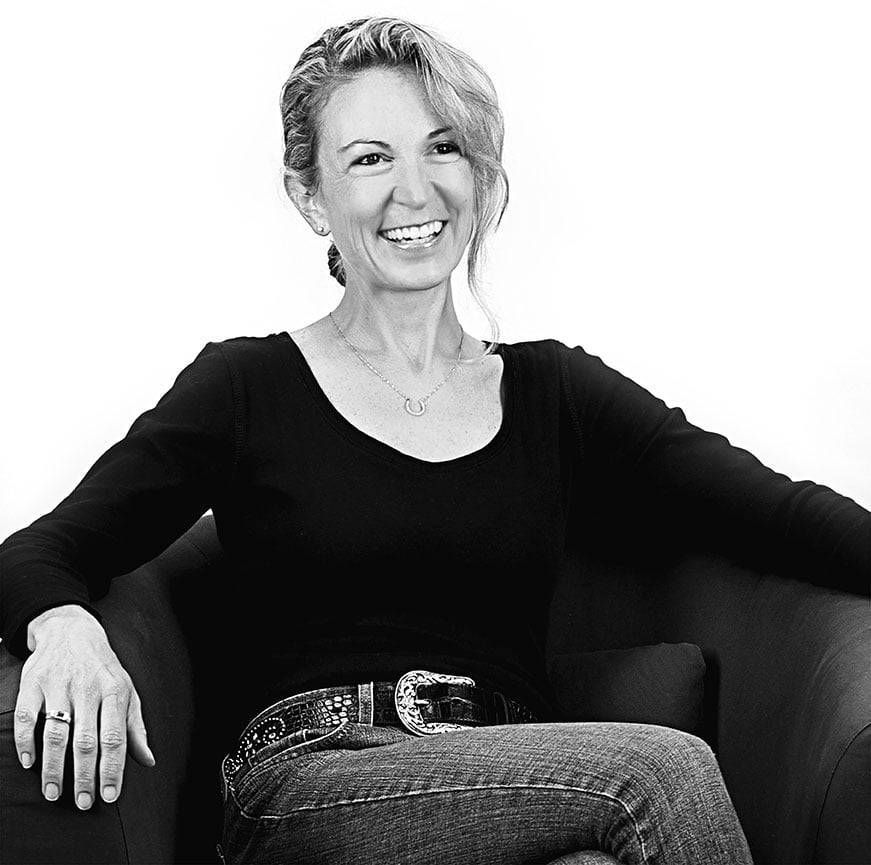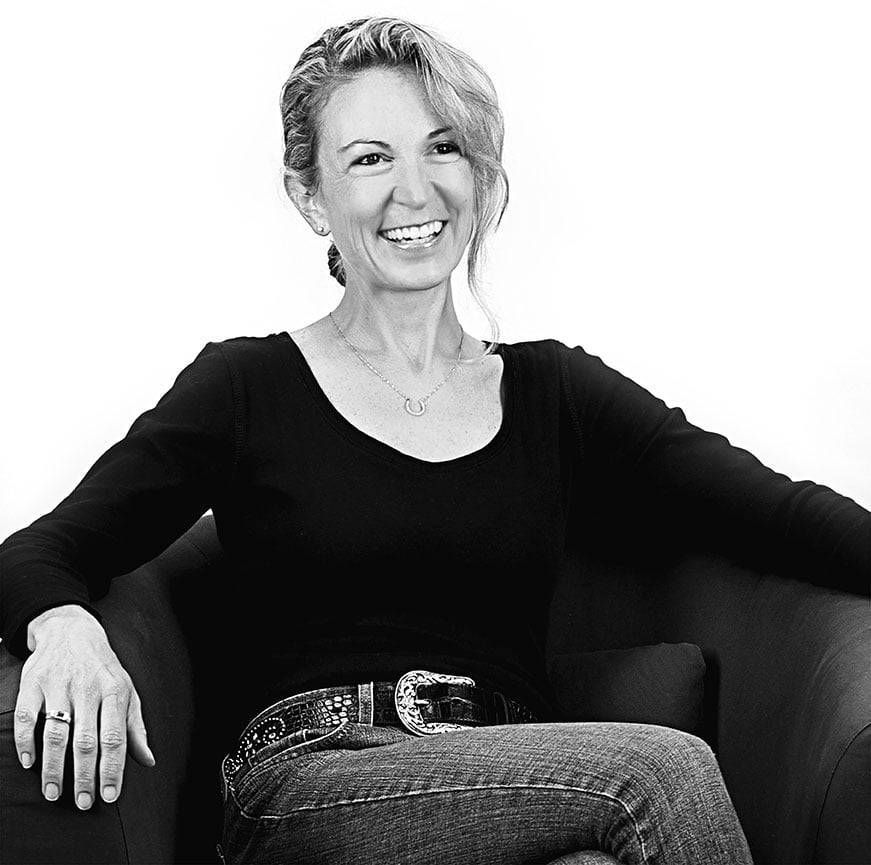 Nancy
Choosing the right media is one of the most critical elements of an advertising campaign. There are myriad media options from which to choose—deciding which is the most effective (and efficient) can be a daunting proposition. Thankfully, Nancy is armed with decades of media planning and buying experience, and she approaches each and every project with a keen analytical eye, leveraging the latest research, data, and technology to produce the most effective media plans to grow your business.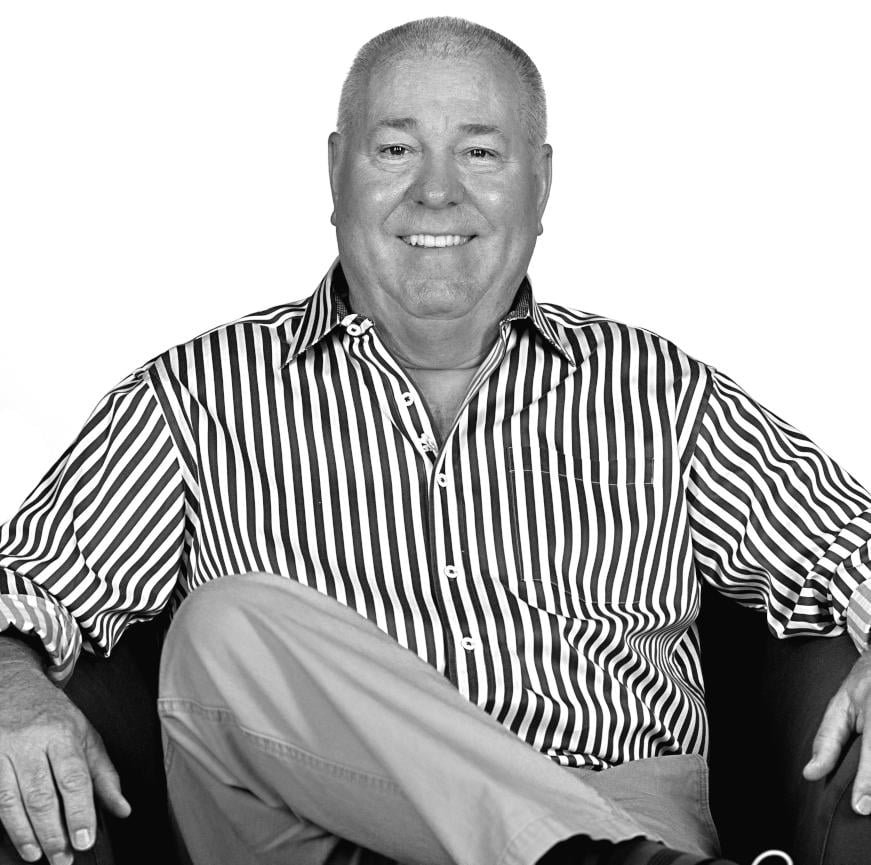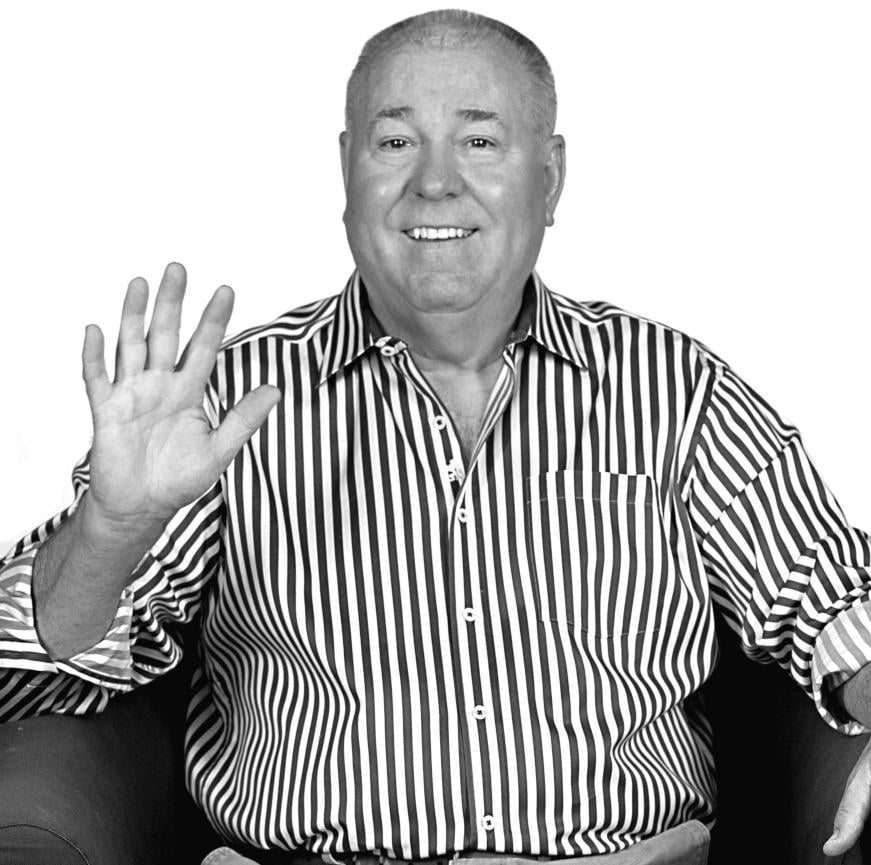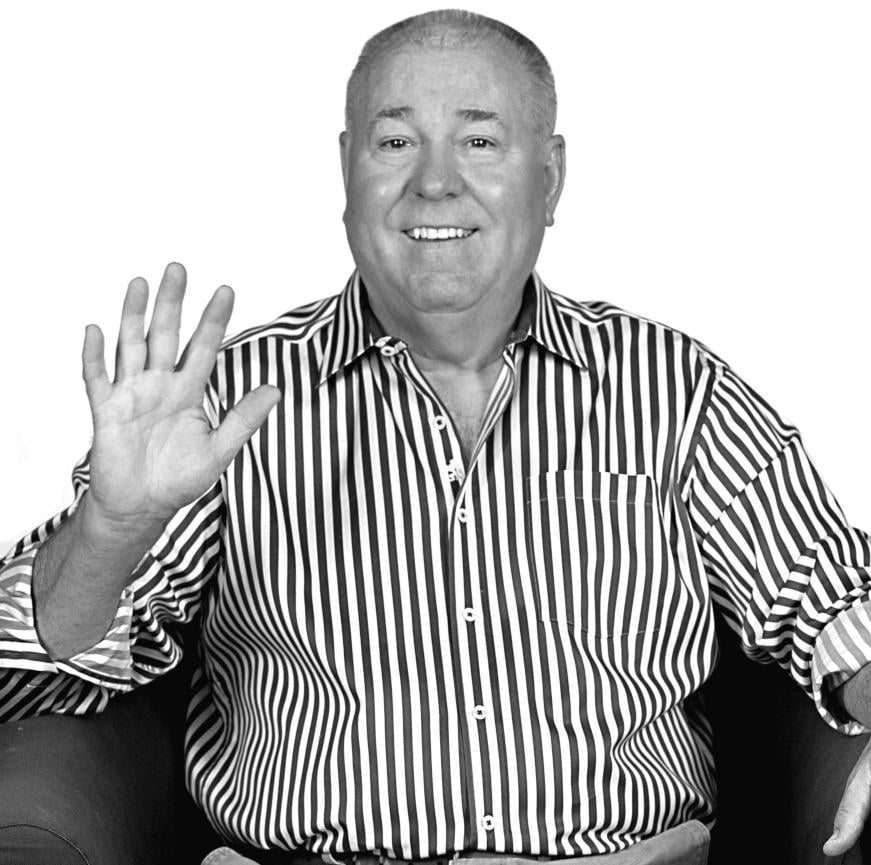 Don
As President of Quiet Light, Don oversees all operations. He is responsible for the strategic development of the organization, and its clients, across all brands and industries. This encompasses development of strategic talent and resources that drive idea development for creative solutions across all mediums and platforms. His calm, thoughtful and consistent leadership has been a guiding light to the Quiet Light team, and comes in handy when playing with his grandsons!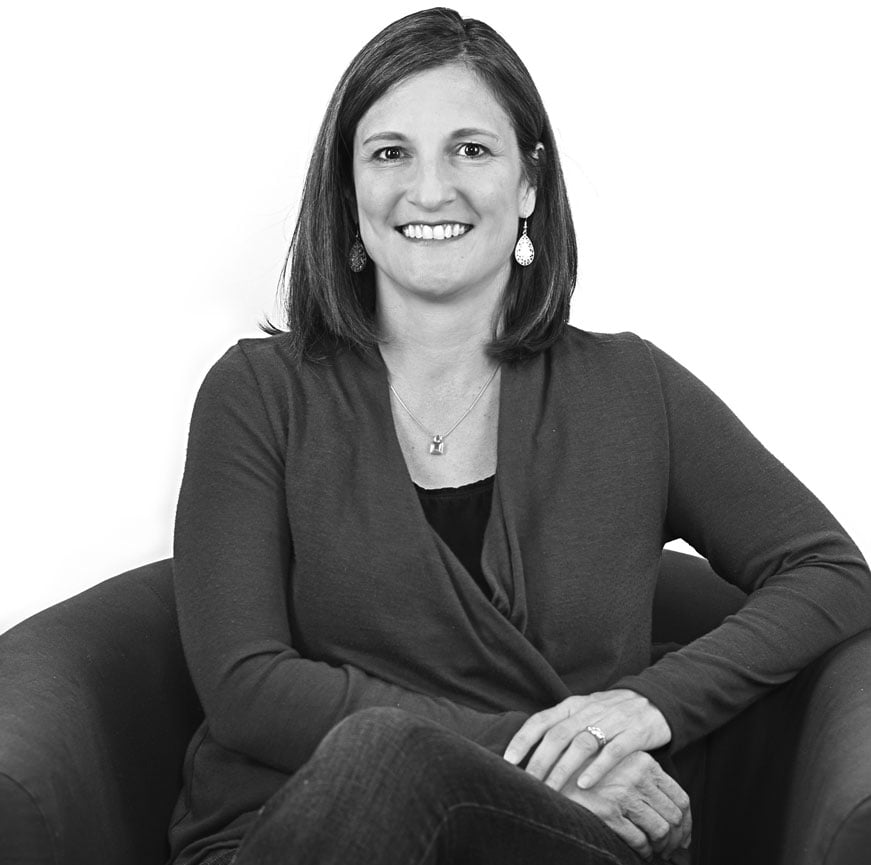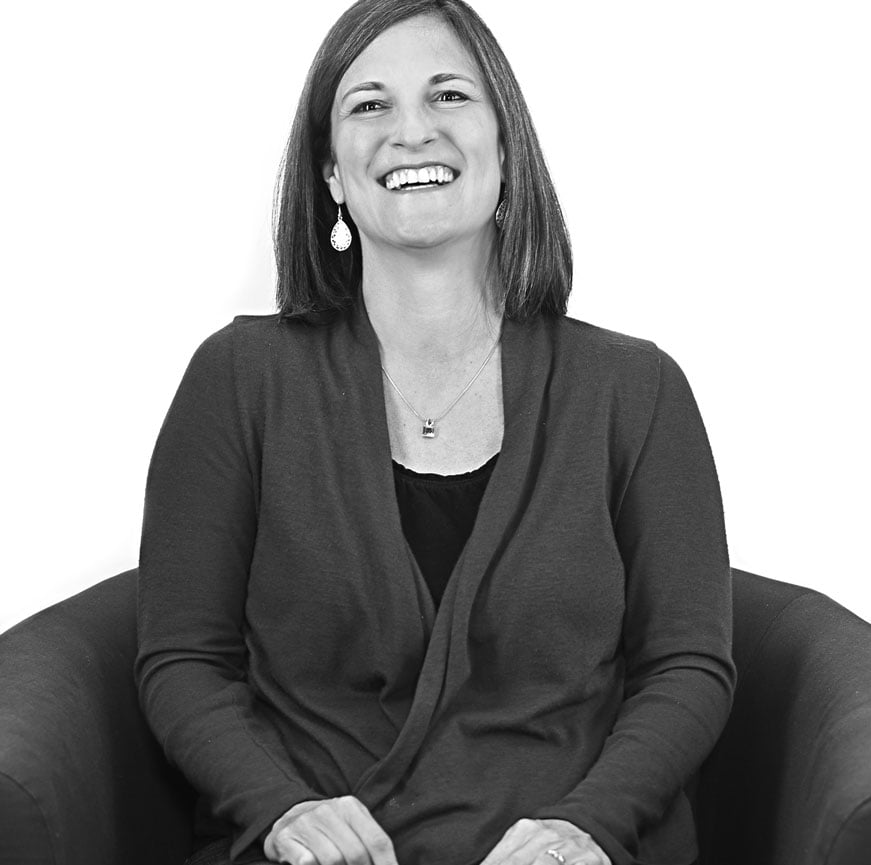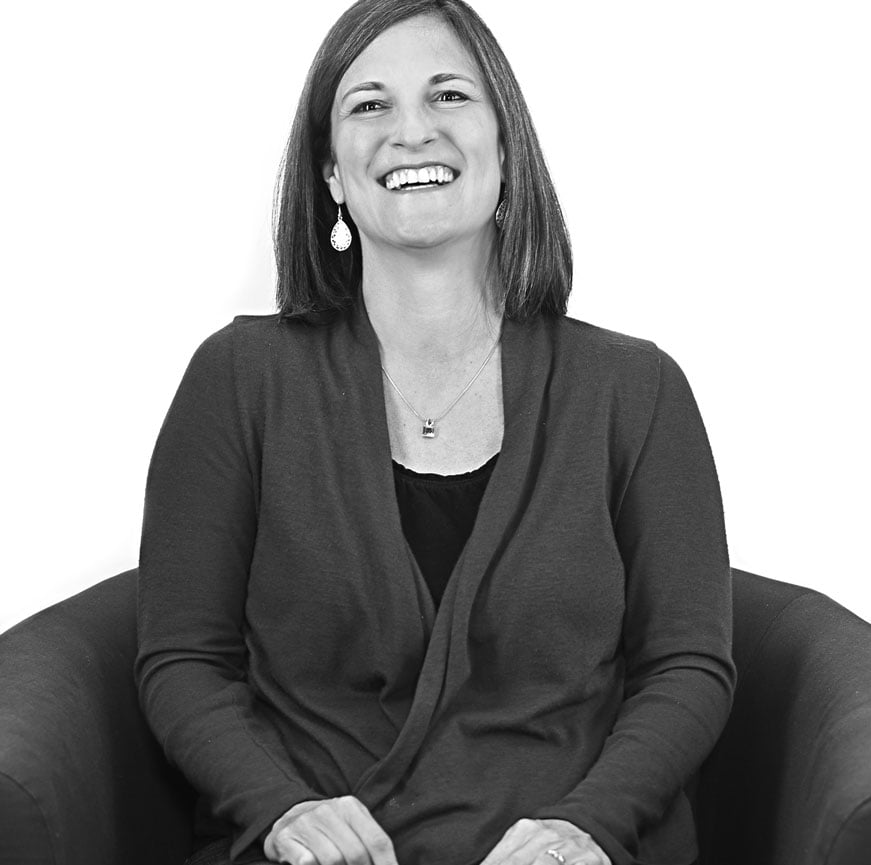 Ellen
For more than a decade, Ellen has guided clients to reach their marketing communications goals. Her depth of experience in creating winning communications strategies and seeing projects big and small to completion is unmatched. Her calm disposition and no-nonsense approach mean our clients get top-notch, professional service from a highly-experienced (and really down-to-earth) project manager.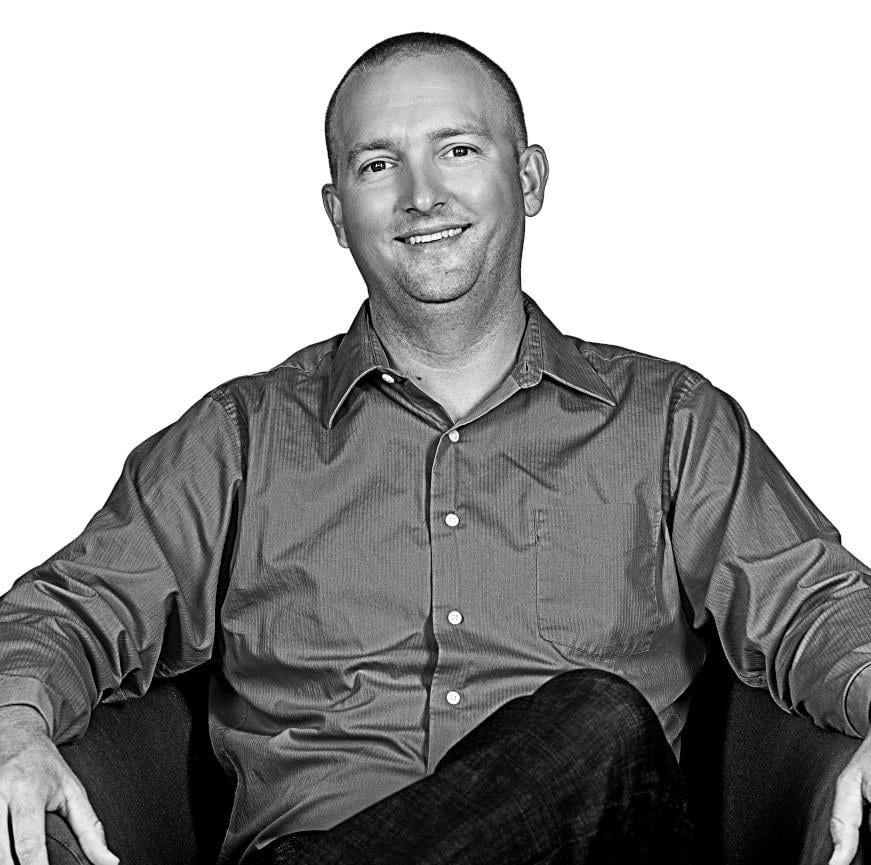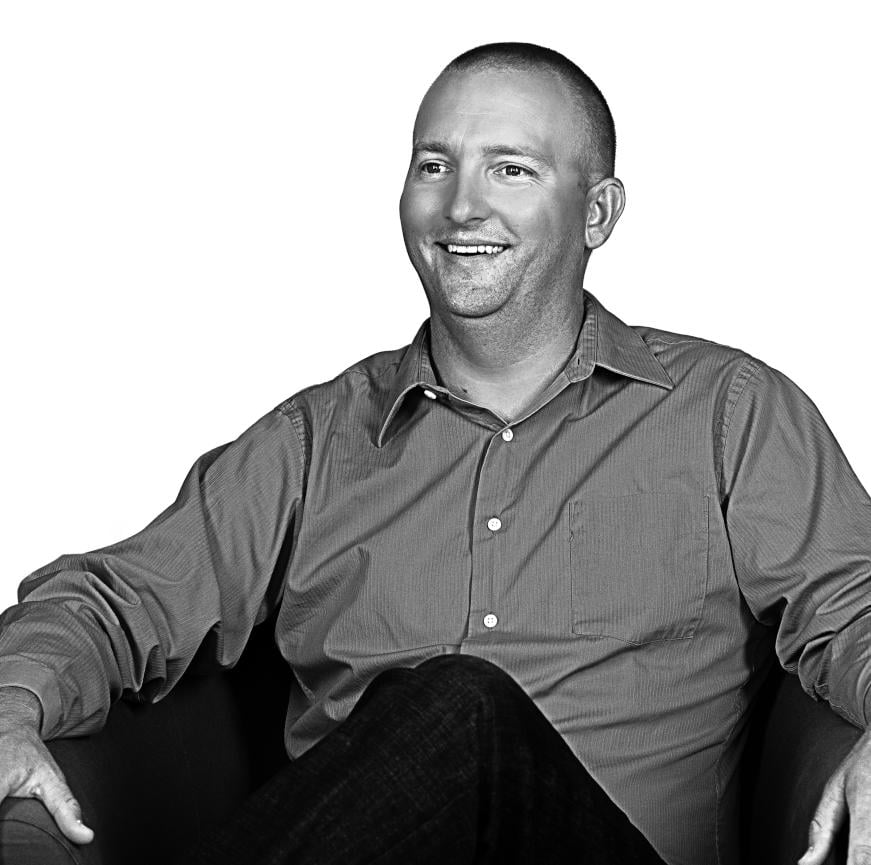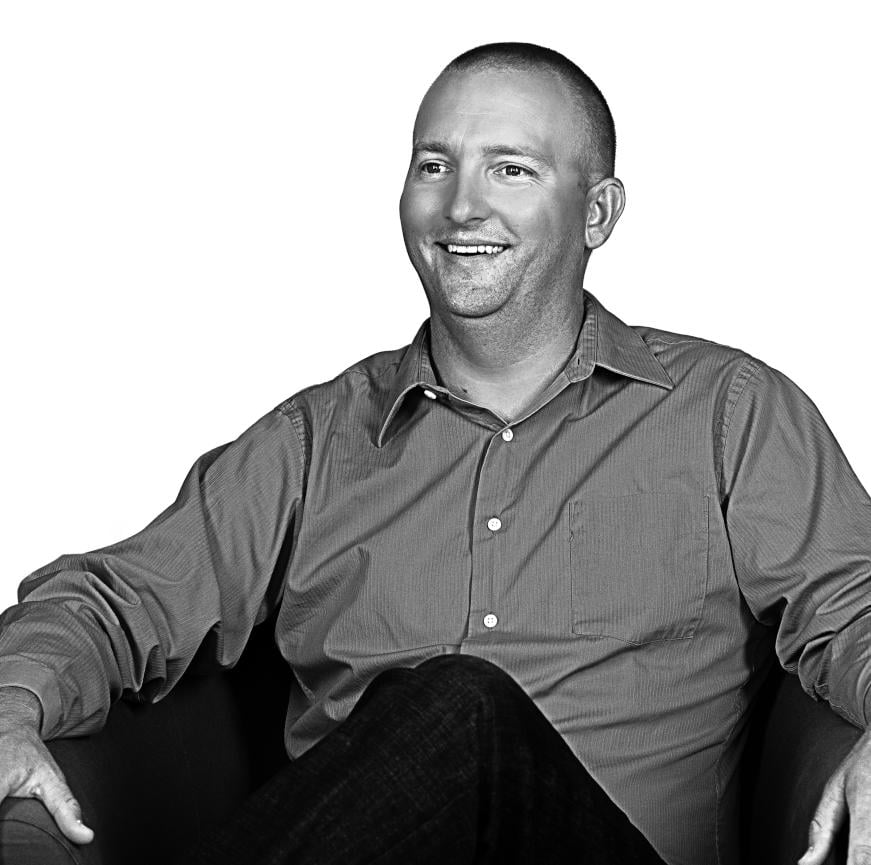 Brad
Brad wears many hats at Quiet Light – forecasting, finance, billing, HR and more. While our company may be small and mighty, Brad runs it like a FORTUNE 500, ensuring we remain fiscally responsible while allowing us to spread our wings and offer our clients truly out-of-the box thinking and ideas. Plus, his dad jokes are stellar!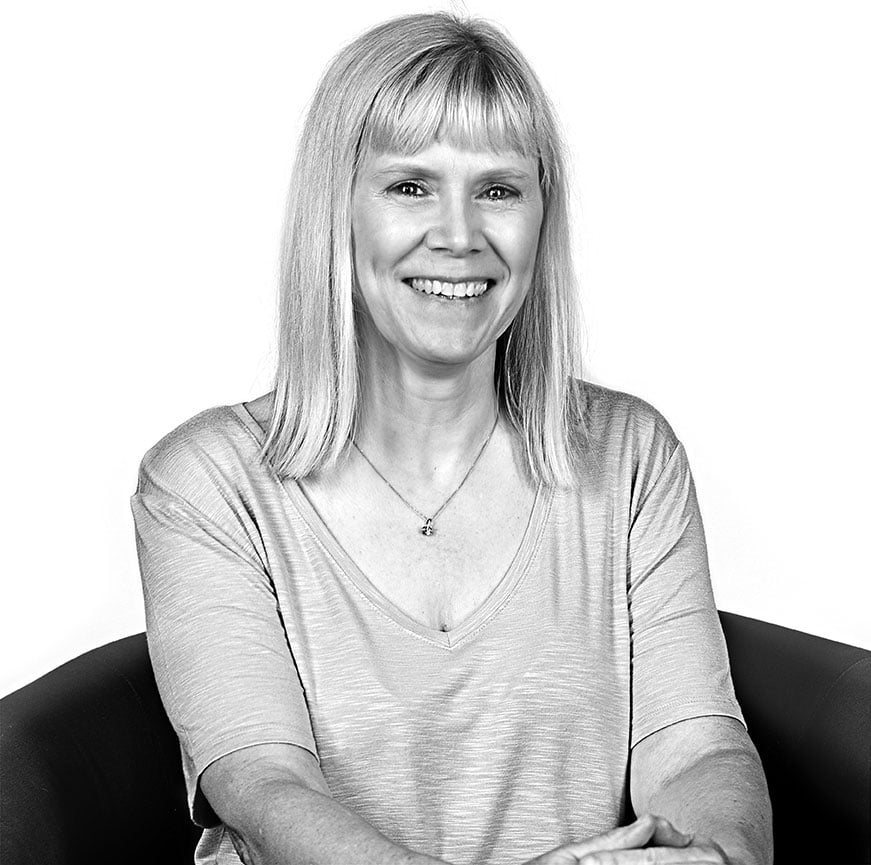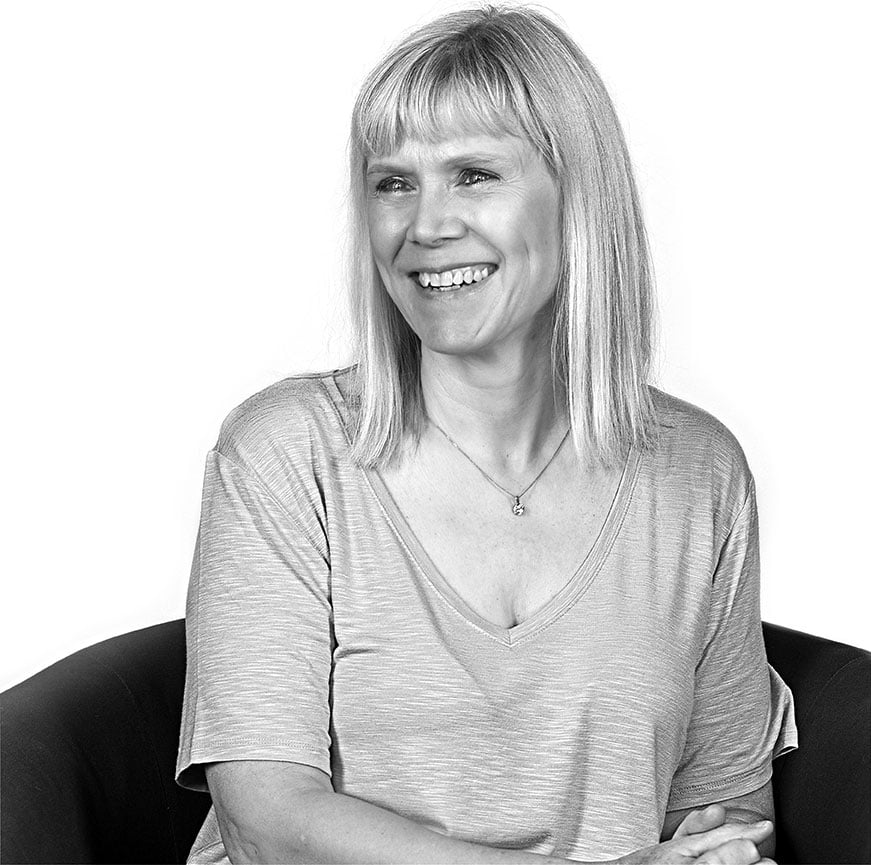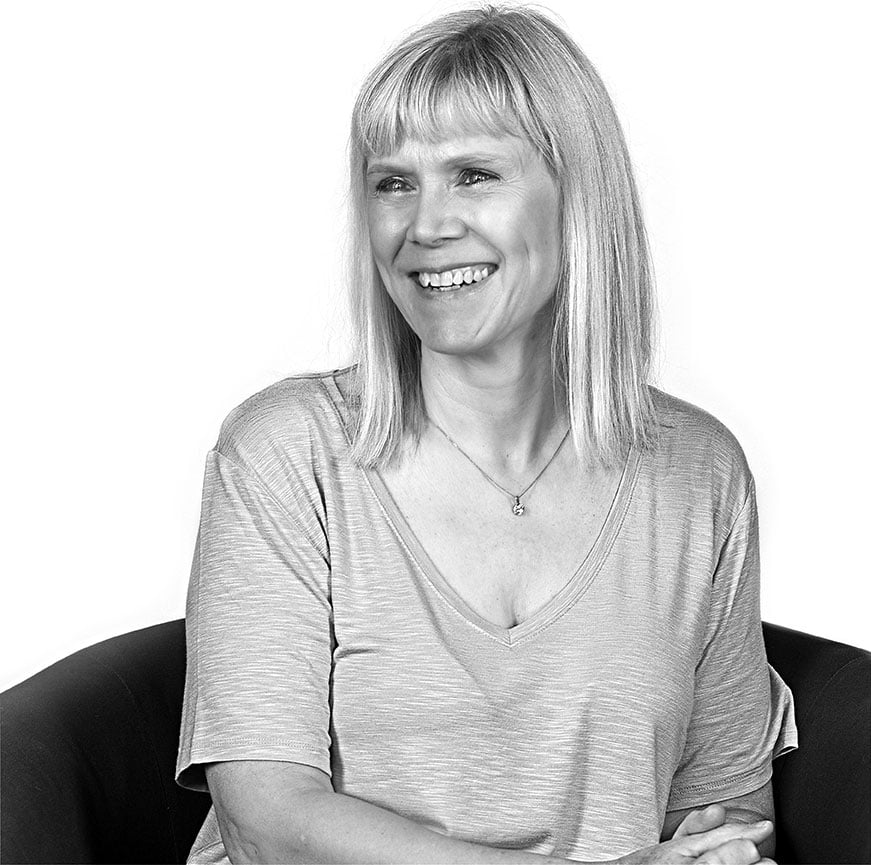 Audrey
Audrey is the hub of every project at Quiet Light. She possesses a superb eye for detail and understands the ins and outs of even the most complex projects. Her vast experience in production management means she is a ninja master, ensuring project specs are correct, timelines and budgets are followed, and the finished product meets and even exceeds our clients' expectations.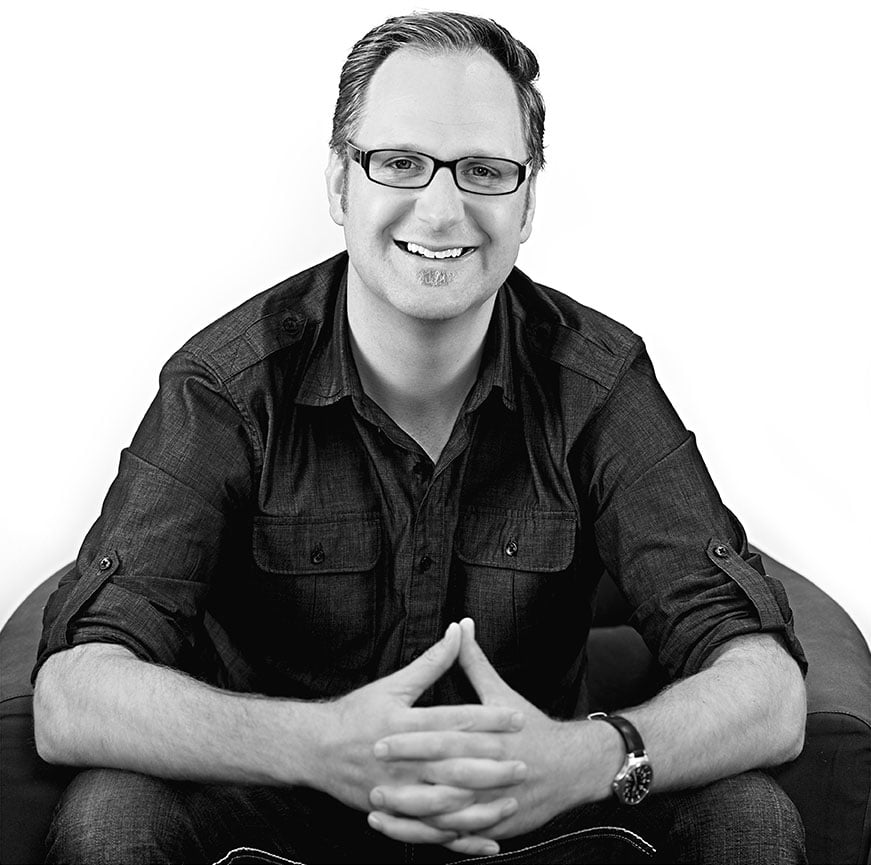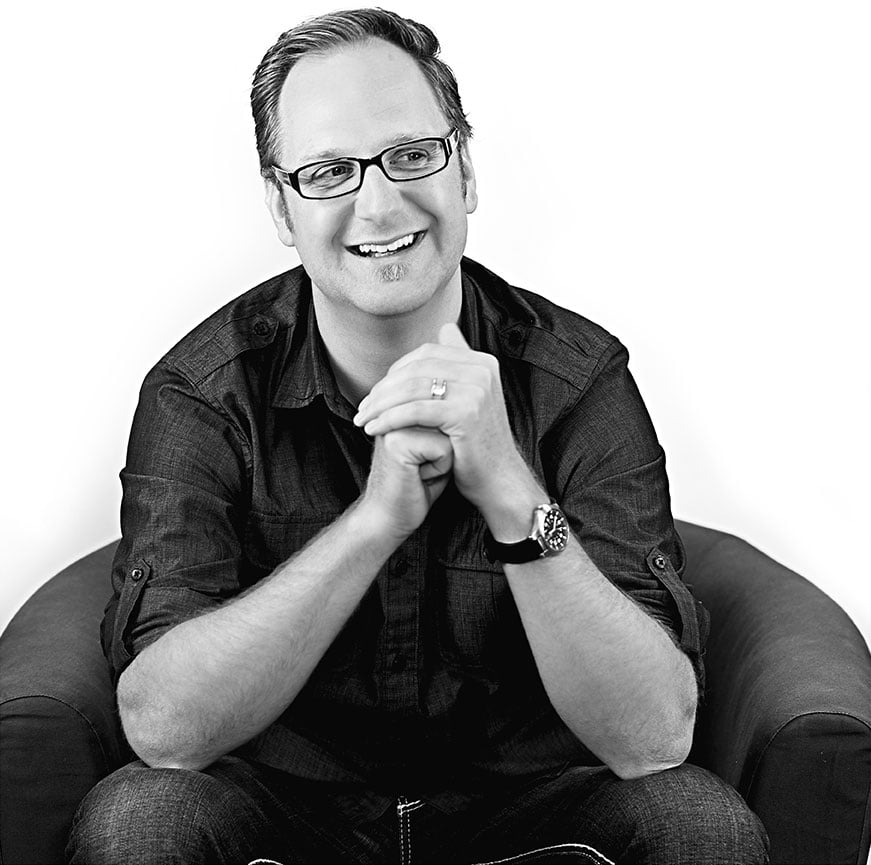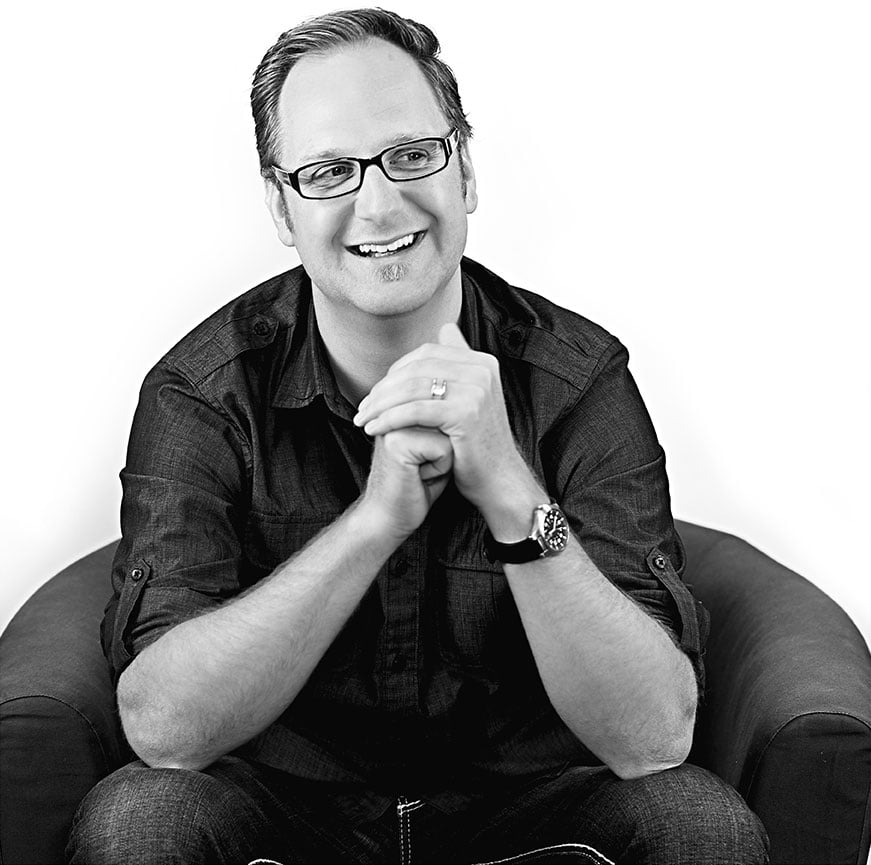 Patrick
Leading the charge of all things creative at Quiet Light, Patrick brings his sharp eye for design and creative strategy to myriad industries and audiences across the b2b food production and manufacturing space. He has an uncanny knack for sensing what might be the next best thing for our clients, and whether it's video production, creative planning or a photo shoot with a fussy puppy, Patrick has seen it all and is always eager to bring our clients' brands to life.
Jenn
Fresh and energetic best describes the artful approach Jenn gives to her work. With a background in B2C and a broad print and digital skillset, Jenn has the unique ability to create pieces that work hard, are on-trend, on message and stay top-of-mind. But it doesn't stop there, Jenn's deep and strategic understanding of branding and her commitment to collaboration ensures exceptional attention to detail and highly intentional design that spotlights her clients every time.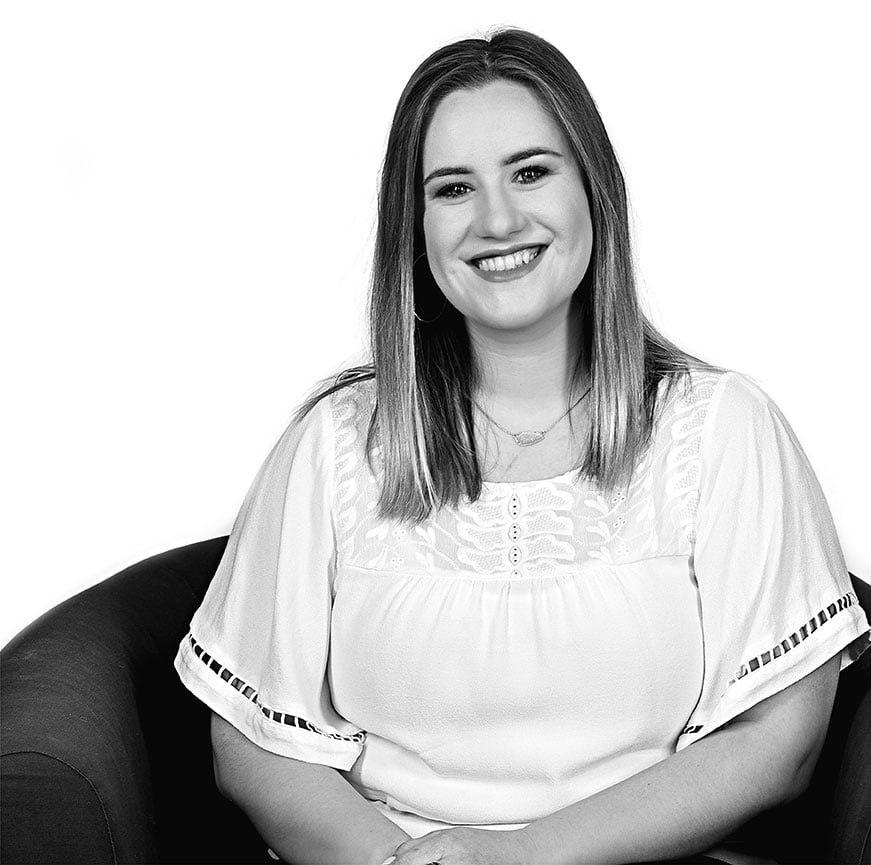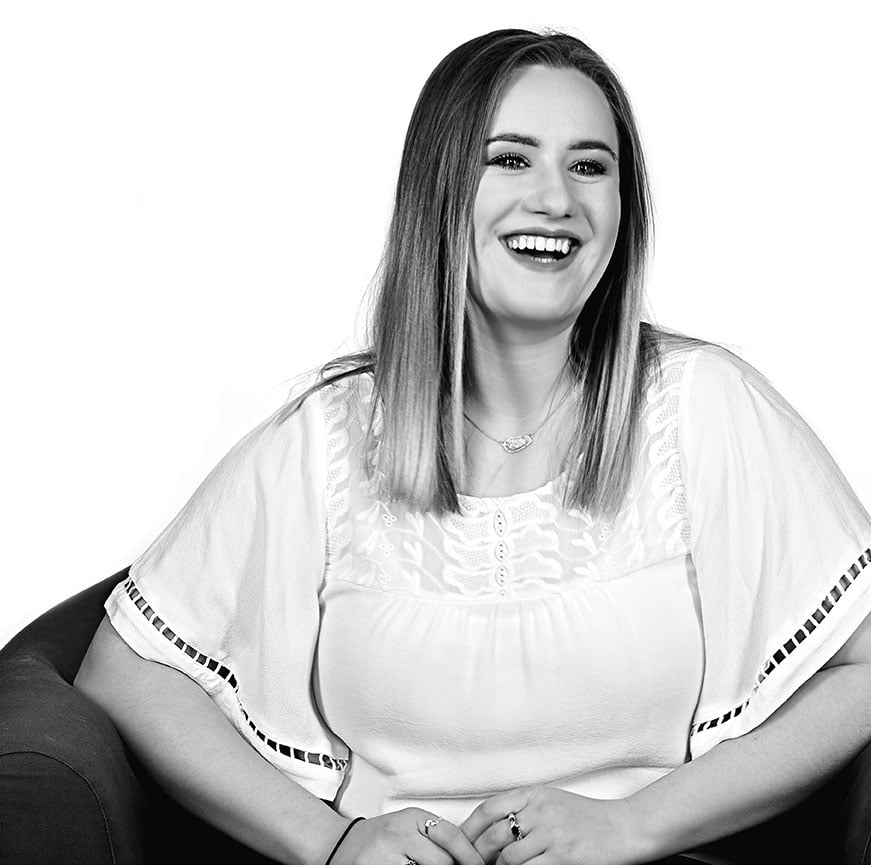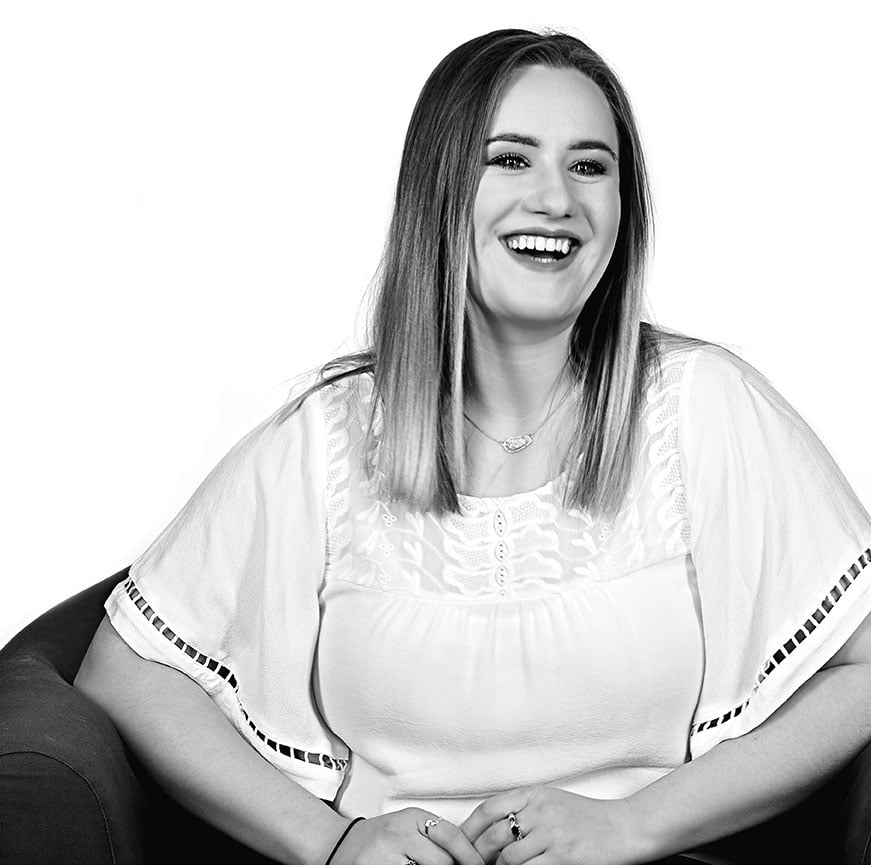 Anastasia
Annie has paired her love and knowledge of the B2B food and nutrition industry with high-level attention to detail and dedication to making her clients' strategies come to life. As an Account Executive, Annie has coordinated and led numerous, complicated multi-phased projects from inception to launch. Annie's highly collaborative approach helps cross-functional teams hit deadlines, stay on budget, and deliver exceptional work. She has helped teams navigate brand development and rebrands, worked alongside sales teams to implement lead generation strategies and create collateral, and use market research and trends to guide implementing strategic communication plans as part of larger awareness campaigns.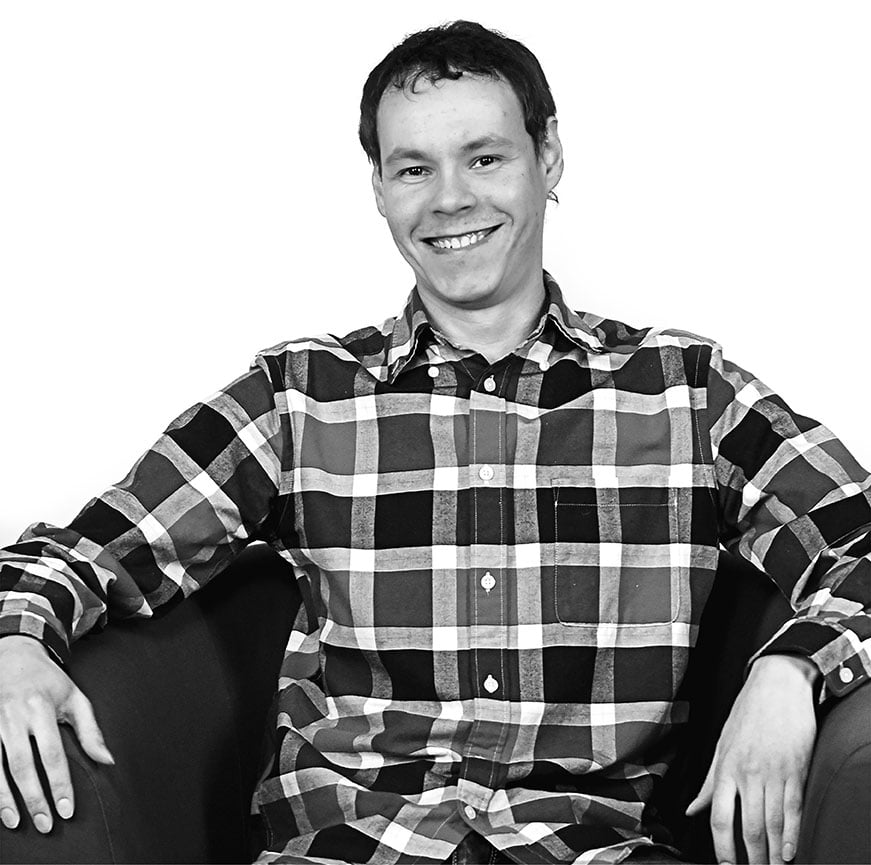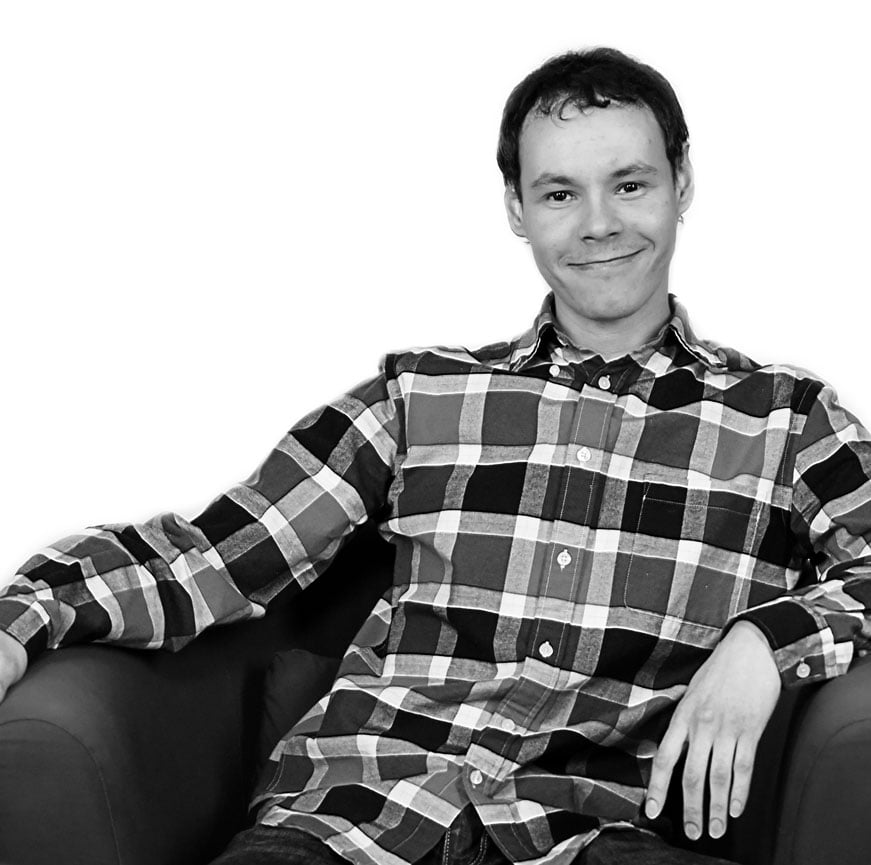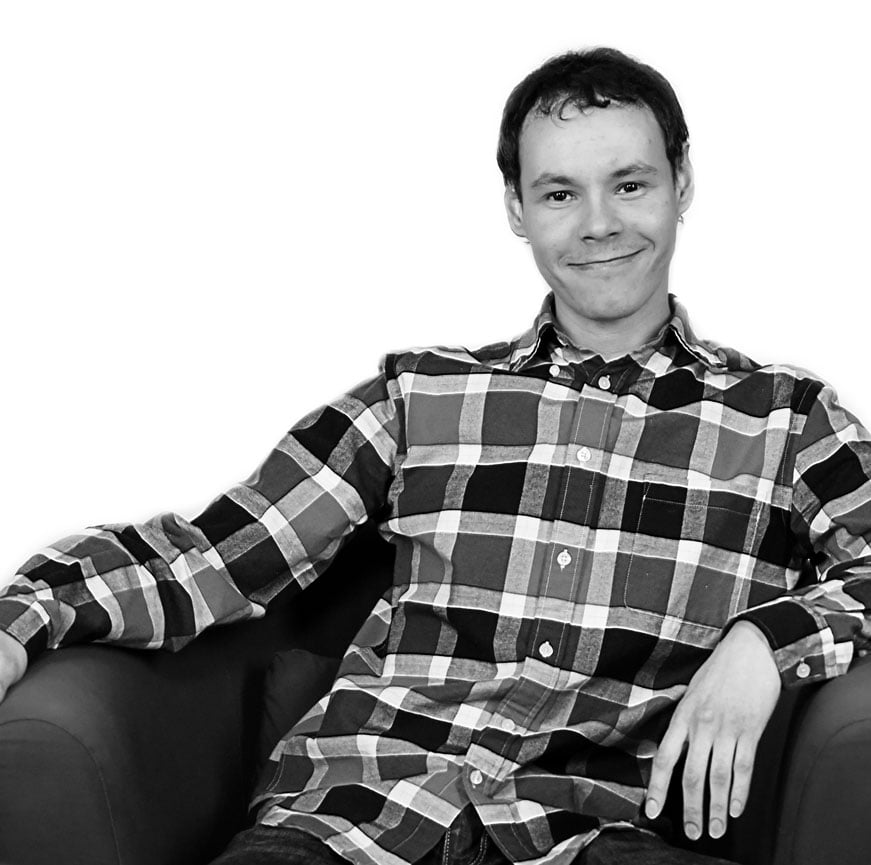 Pavlo
Whether you are fluent in code or can barely turn on your computer, Pavlo can take your digital development where it needs to go. In the confusing world of web development, he brings rare clarity to the backend of what is a mystery to many. No stranger to coded languages, his full-stack capabilities are the stuff myths are made of.