Food Industry Media Veteran Joins Quiet Light Communications 
ROCKFORD, Ill. (October 11, 2023) – Quiet Light Communications welcomes the addition of Bonny McColl to the position of Business Development Director.
"We are excited to welcome Bonny to our team of dedicated ingredient and food processing equipment marketers," said Terry Schroff, CEO. "With more than 30 years in sales for Food Processing, Food Product Design and Food Technology magazines, Bonny brings a wealth of industry knowledge. Just as importantly, Bonny's character embodies the core values of Quiet Light – trust, integrity, teamwork, excellence, humility and a commitment to doing what's right for our clients."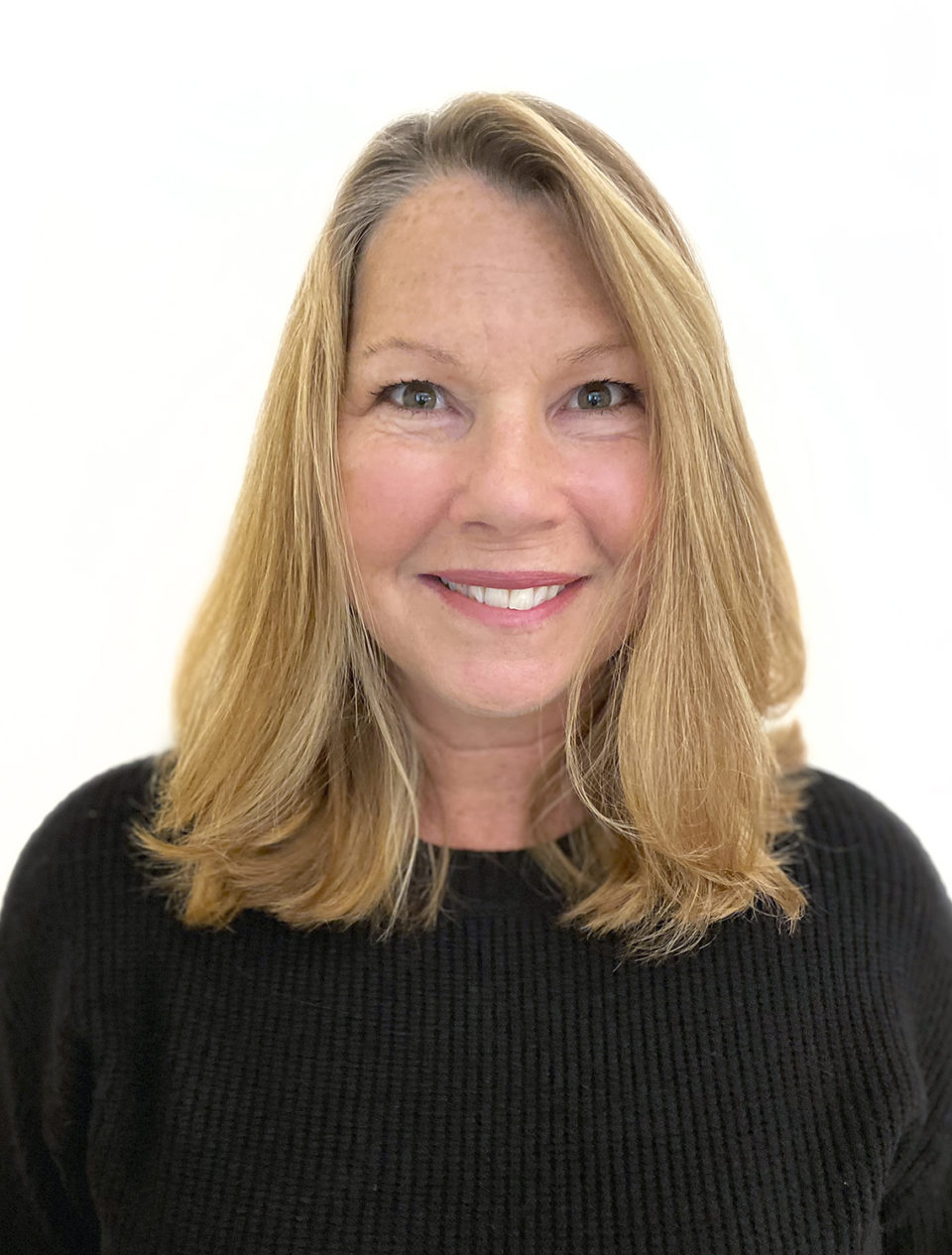 McColl will work alongside QLC's president, Don Peach, in identifying appropriate opportunities where QLC's industry expertise in marketing and communications program execution can be leveraged for the benefit of hand-selected customers.
According to McColl, "The food and beverage industry is a relatively tight-knit group of people focused on responsiveness, relationships, and achieving results. QLC has always been one of those 'stand out' agencies that has always worked in the best interests of their clients and helped them get great results to boot. I've worked with a lot of agencies over the years, and I trust QLC and their reputation."
McColl will be based out of her home office in Geneva, Ill.
Please join us in welcoming Bonny to our team!