Client
American Egg Board
Project
Character/logo development
Opportunity
The American Egg Board Eggs in Schools group was looking to promote and increase egg usage in schools. QLC was charged with creating a campaign that would provide school nutrition professionals with tools and resources to make serving eggs appealing to K-12 students.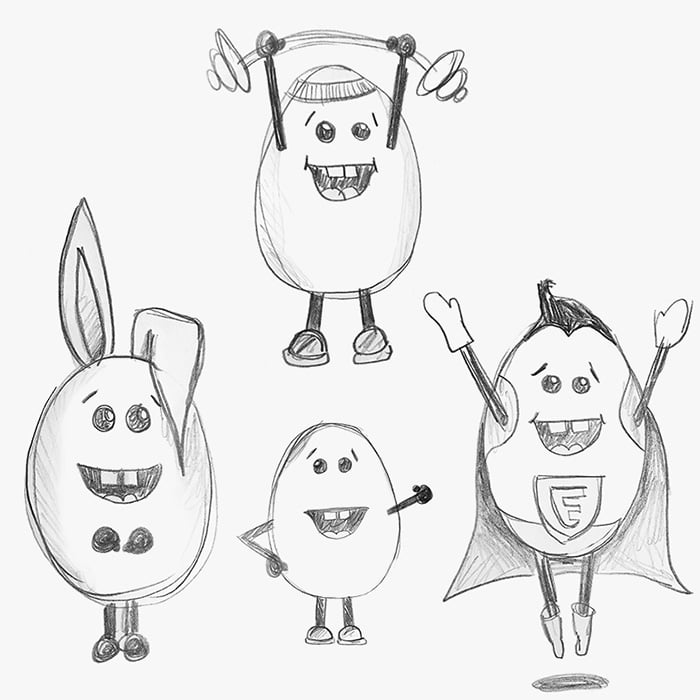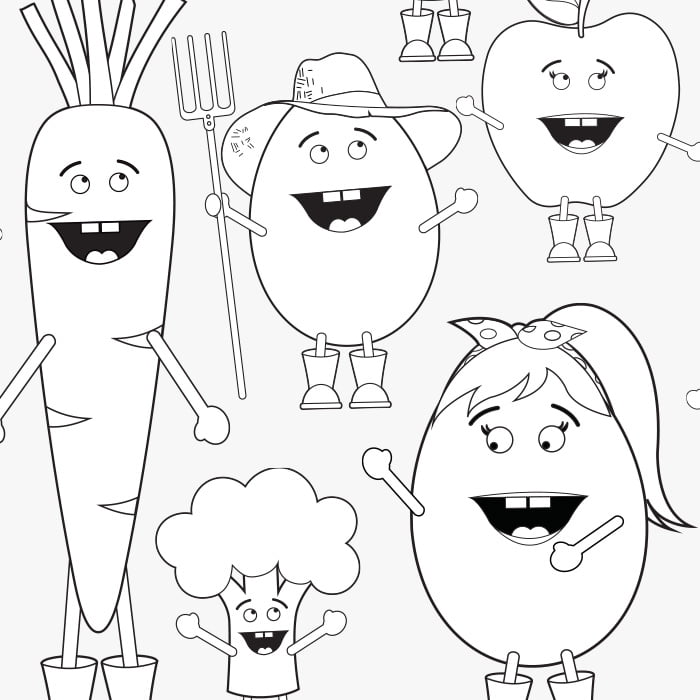 Approach
QLC created "Eggy and friends," fun and dynamic characters, personifying all the nutritional benefits of eggs. The characters – egghead, rocker, fitness, super hero, and more – were positioned in posters, coloring books, stickers and other downloadable materials on the Eggs in Schools' website for use in schools, social media and mailers.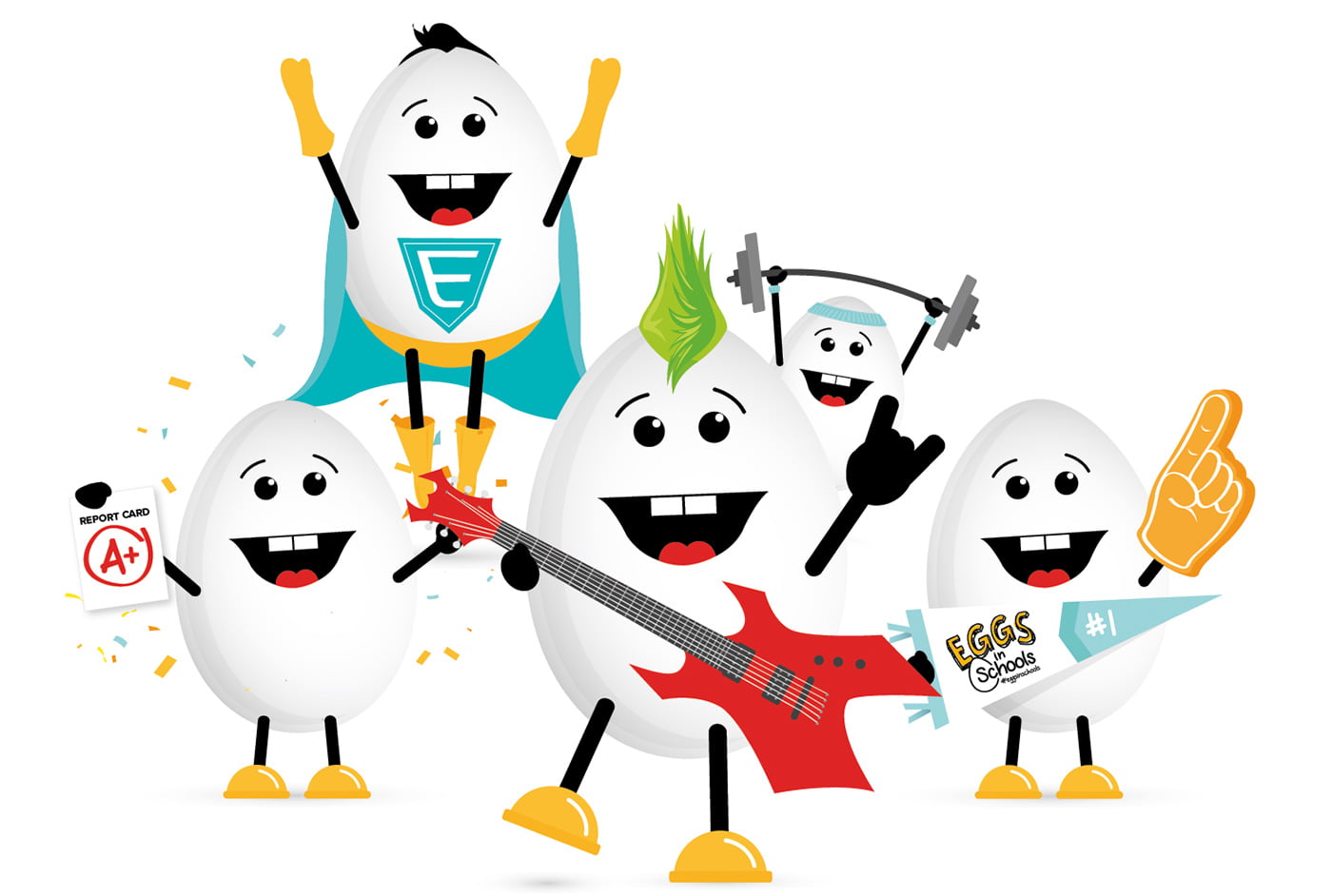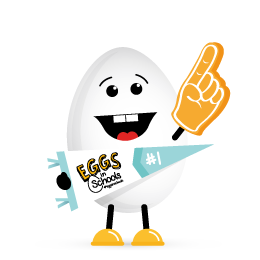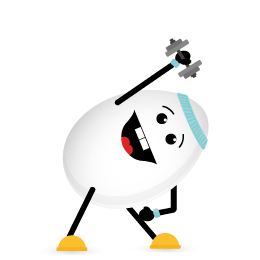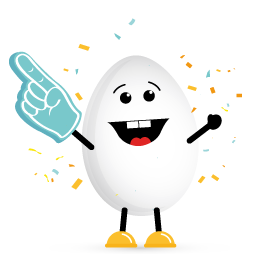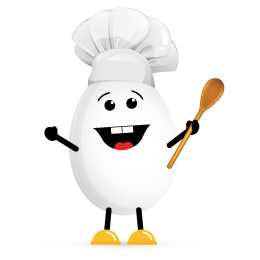 The Eggy character gave our schools' program an instant icon and raised AEB's visibility within our target audience. QLC understands our market and delivered what we needed.
How it Worked
In addition to boosting awareness, egg sales to schools increased 16% one year after the new platform launched. The program also opened the door to a new national initiative – Eat Better. Learn Better. – which will be featured as part of a PBS special to air late 2018. The Eggs in School program is now the gold standard for how a commodity board can support school nutrition by creating branding that works.