Branding storytime: AC Horn
One of our clients, AC Horn, has been manufacturing machines for the food industry for more than 100 years. Their brand – logo, identity, look and feel – and their website needed an update that would appeal to modern buyers.
Company officials were divided on what the new brand image should look like. How do they honor the past without getting left behind?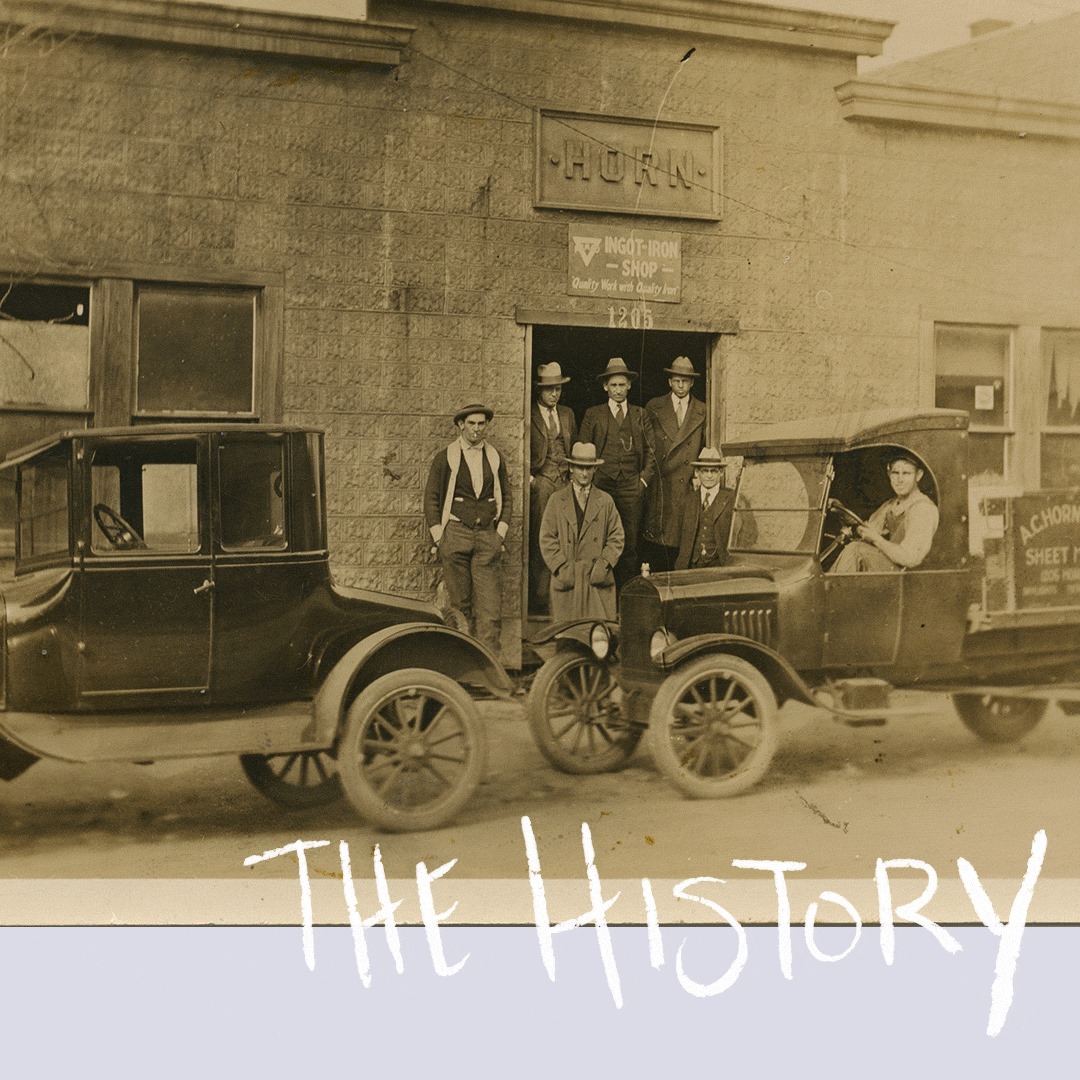 Our creative team turned to archive photos for inspiration and landed on something that: "Evolved our brand in a way that kept true to our heritage yet is modern and strong." – Michael Horn, Jr. President & CEO, AC Horn Manufacturing
View these photos to see our creative process for this branding project come to life, or read more here.